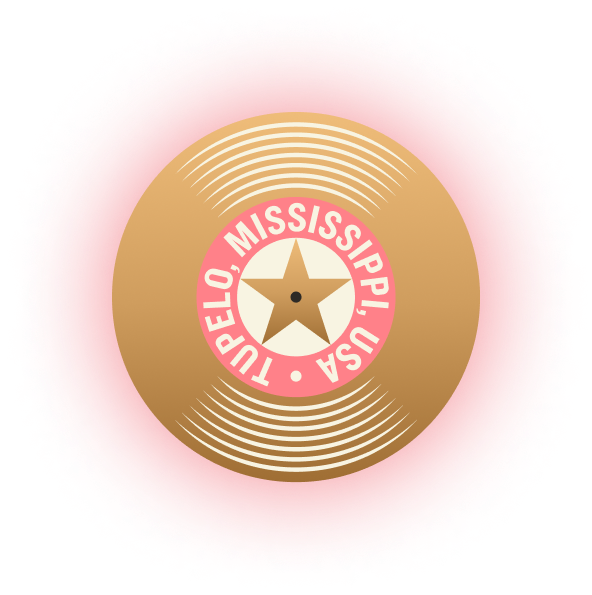 Elvis Presley is one of the most significant cultural icons of the 20th century. From his first number one hit in 1956, to becoming the best-selling solo music artist of all time, Elvis left a legacy that fully transformed the landscape of Rock & Roll.
Ready For The Big Stage
FULLY CUSTOM DESIGN
The box, the back design, and all card faces have been specially crafted to pay tribute to the King of Rock & Roll. From his early days in Tupelo, Mississippi to becoming a worldwide phenomenon, take the stage with Elvis each time the cards are held in your hand and brought out for play.
Tupelo's Own
LIVE AND IN PERSON
Elvis Presley is the best-selling solo music artist of all time, accumulating over one billion records sold worldwide. From his early sessions at Sun Records to the end of his career and beyond, his albums and singles have been certified gold, platinum, and multi-platinum. A true icon that continues to influence and inspire.
Buy Now
In stock now for immediate shipping.
Elvis™ and Elvis Presley™ © 2022 ABG EPE IP LLC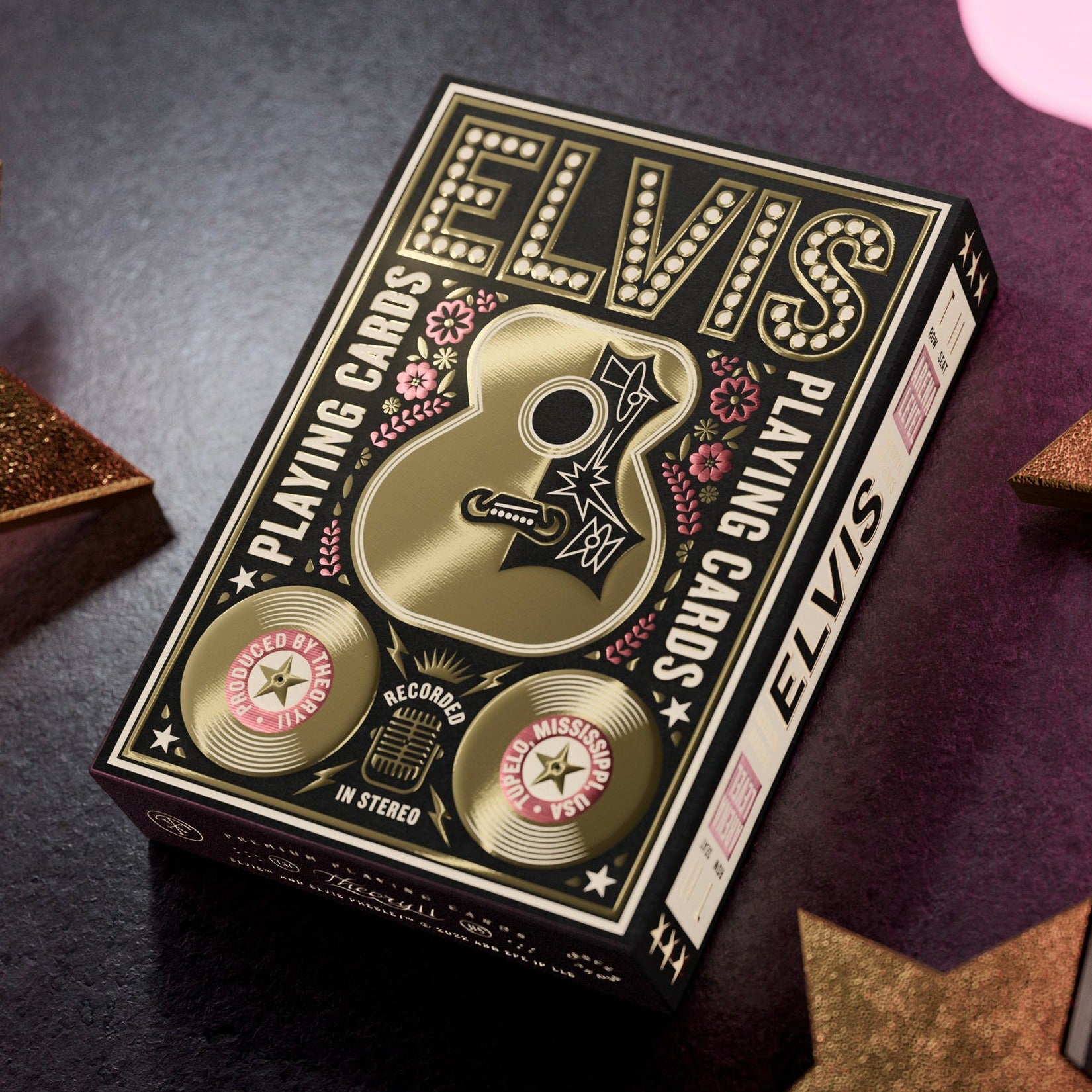 Related Products
{{ (review_count > 0) ? review_count : '' }} Review{{ (review_count !==1) ? 's' : '' }}
Rating: From rating{{ (rating_count!==1) ? 's' : '' }}