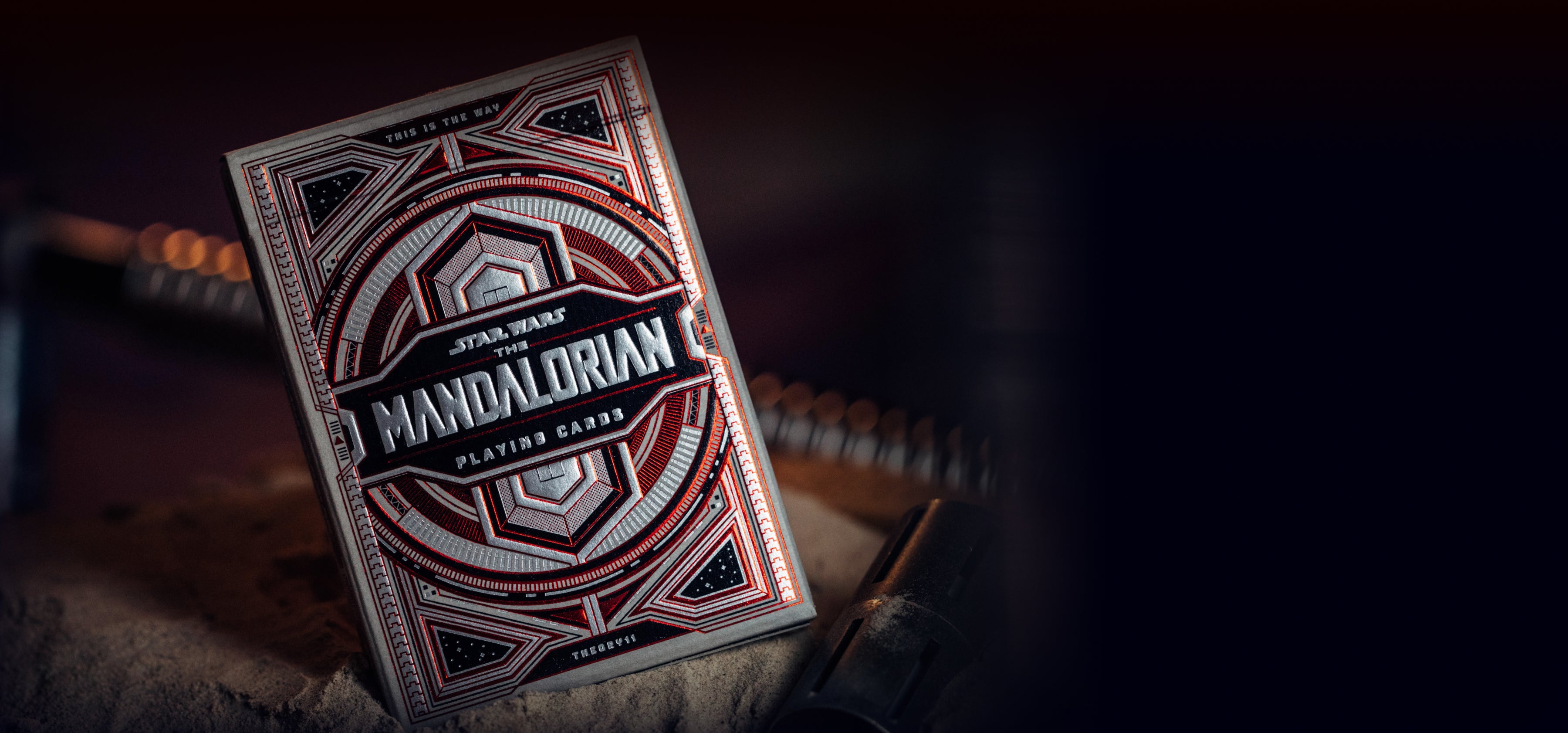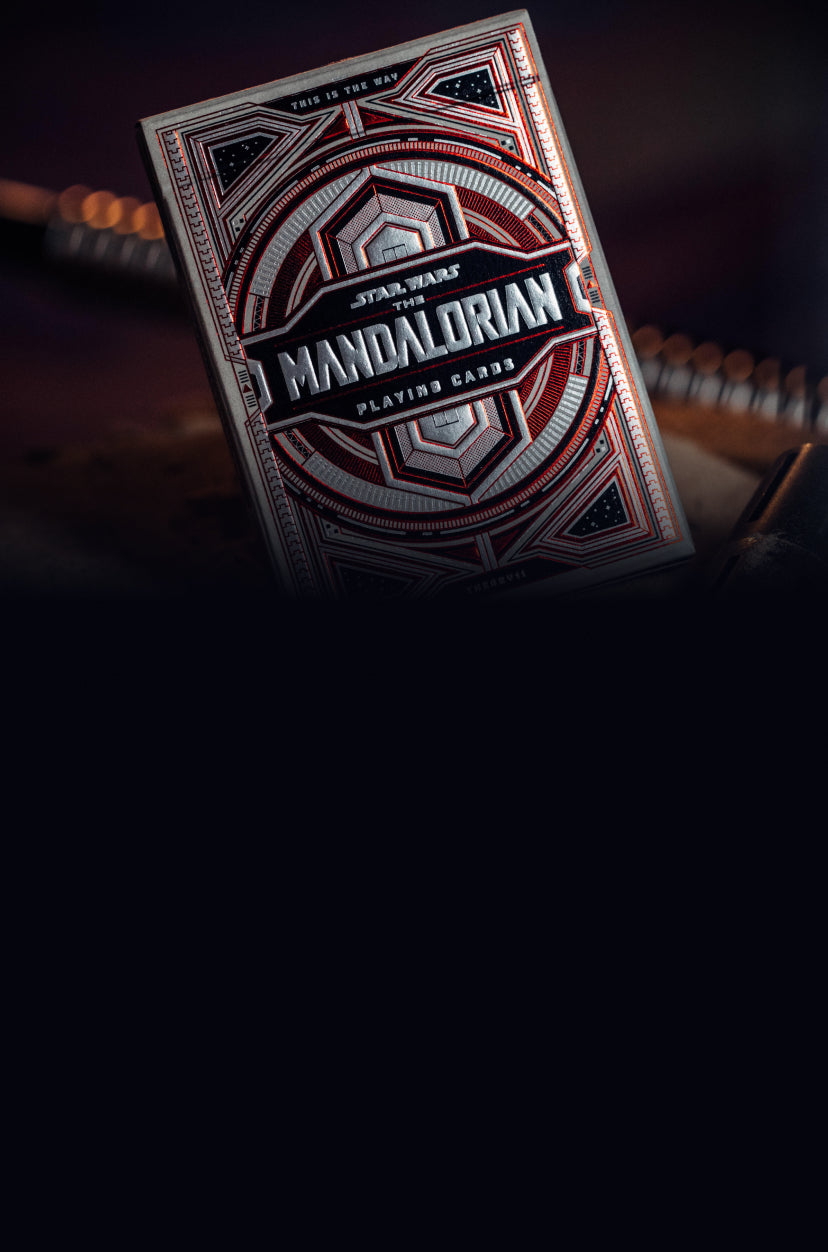 Mandalorian Playing Cards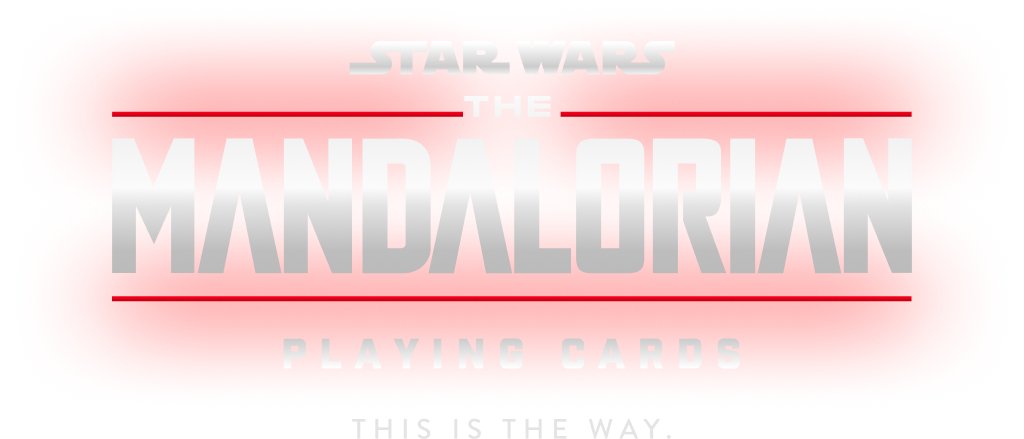 What are the odds?
THE JOURNEY OF THE MANDALORIAN
Join our formidable bounty hunter on his journey throughout the galaxy as he sets out to protect The Child from capture by the Empire. From completing bounties for Greef Karga, to the long awaited duel with Moff Gideon himself - the path of our beloved protagonist is chronicled within.


Sold Out
In stock for immediate shipping.
© & ™ LUCASFILM LTD. MADE IN USA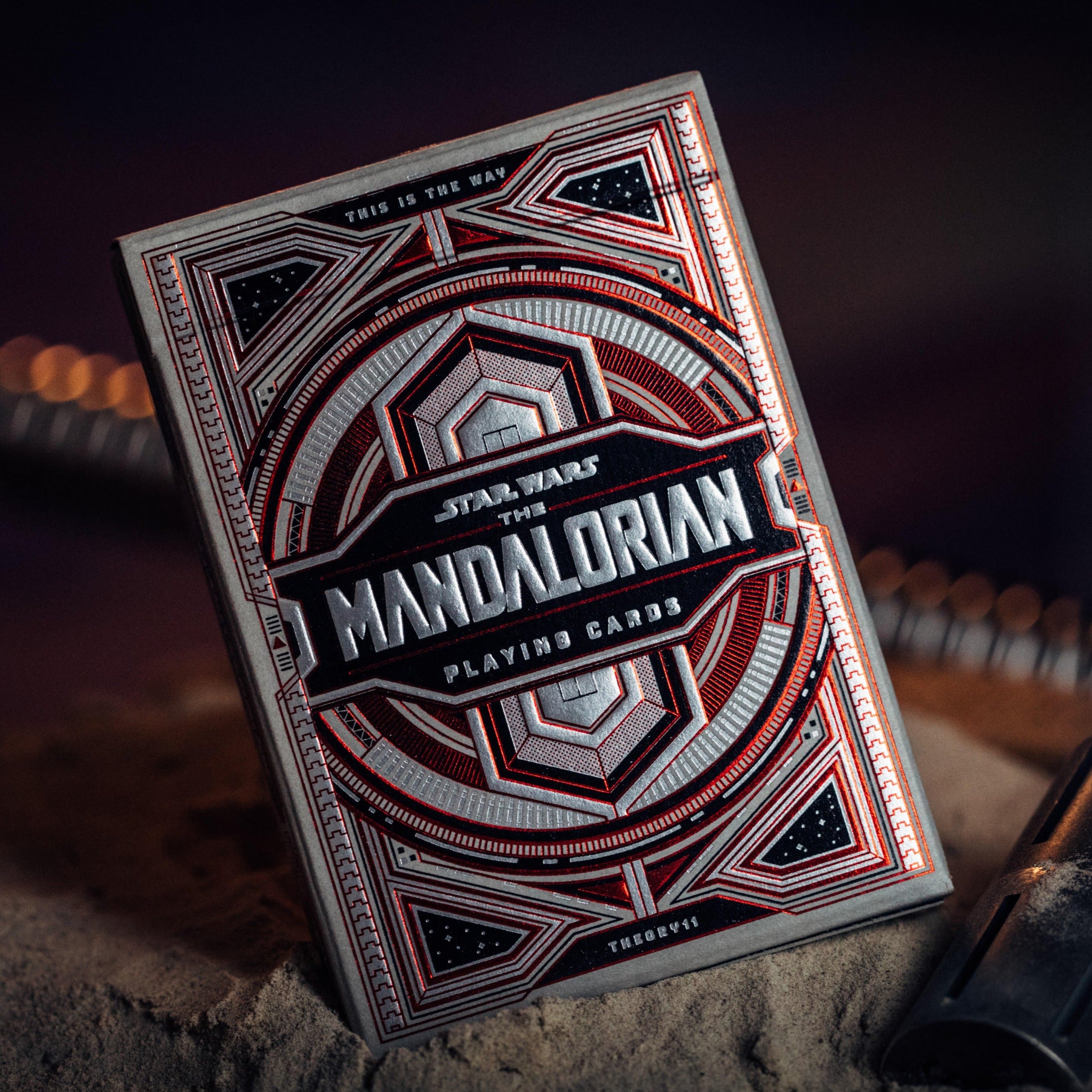 Related Products
{{ (review_count > 0) ? review_count : '' }} Review{{ (review_count !==1) ? 's' : '' }}
Rating: From rating{{ (rating_count!==1) ? 's' : '' }}