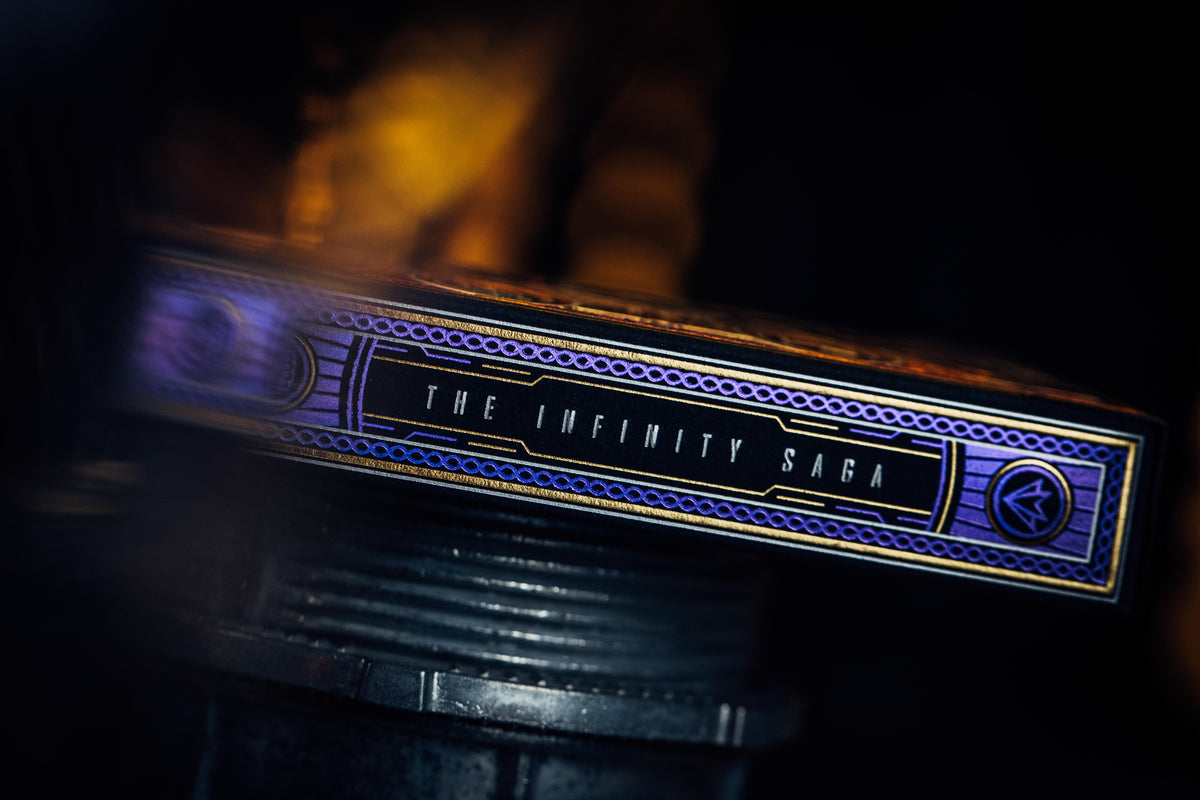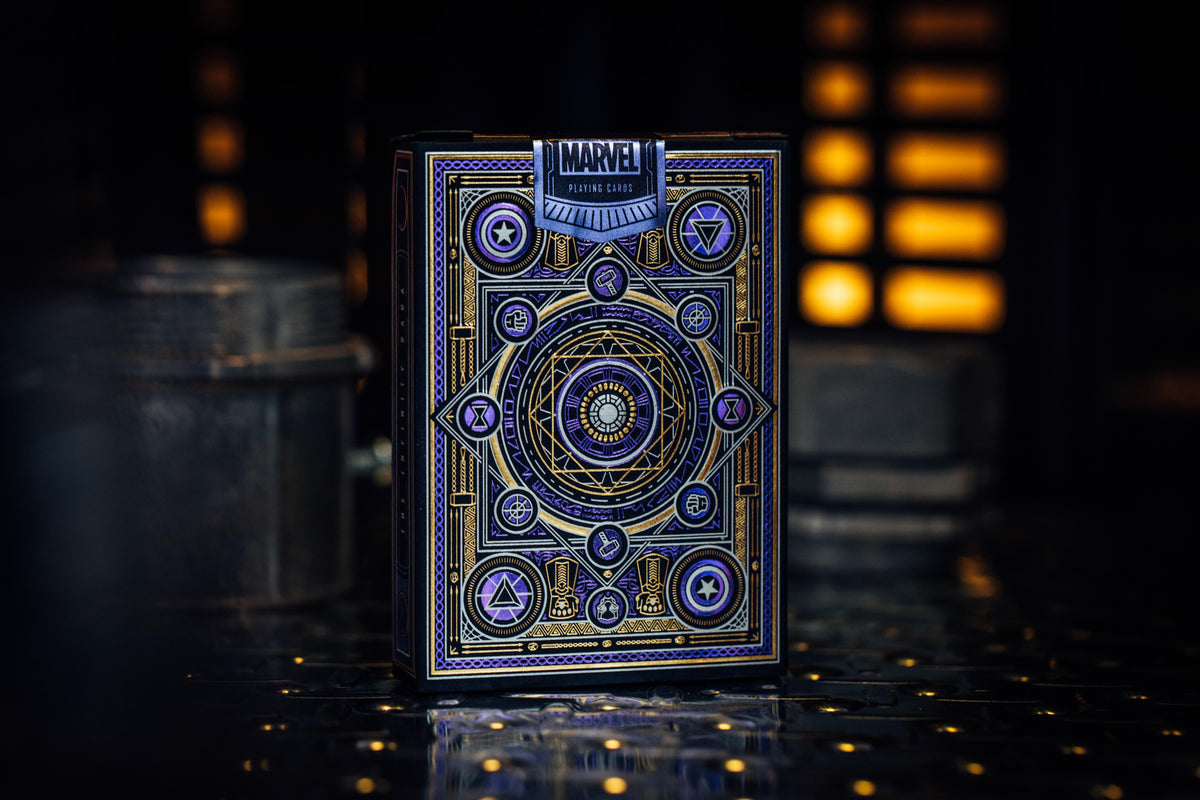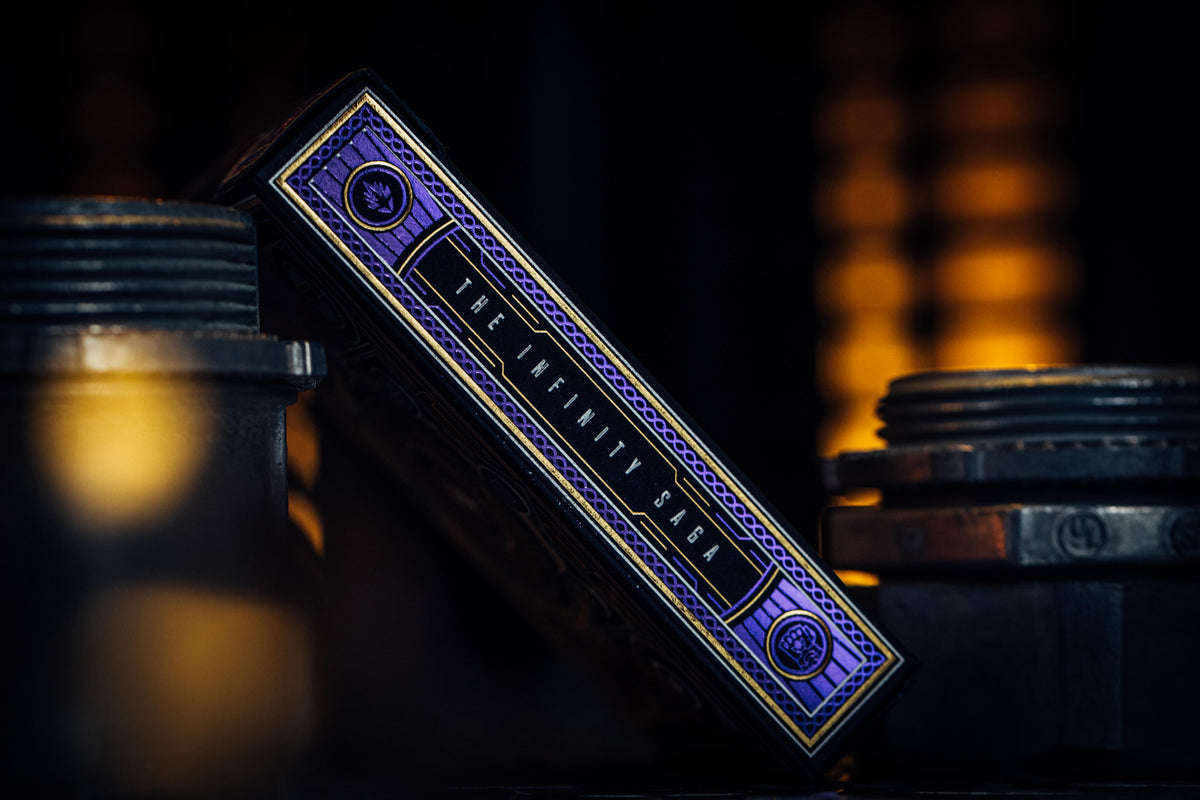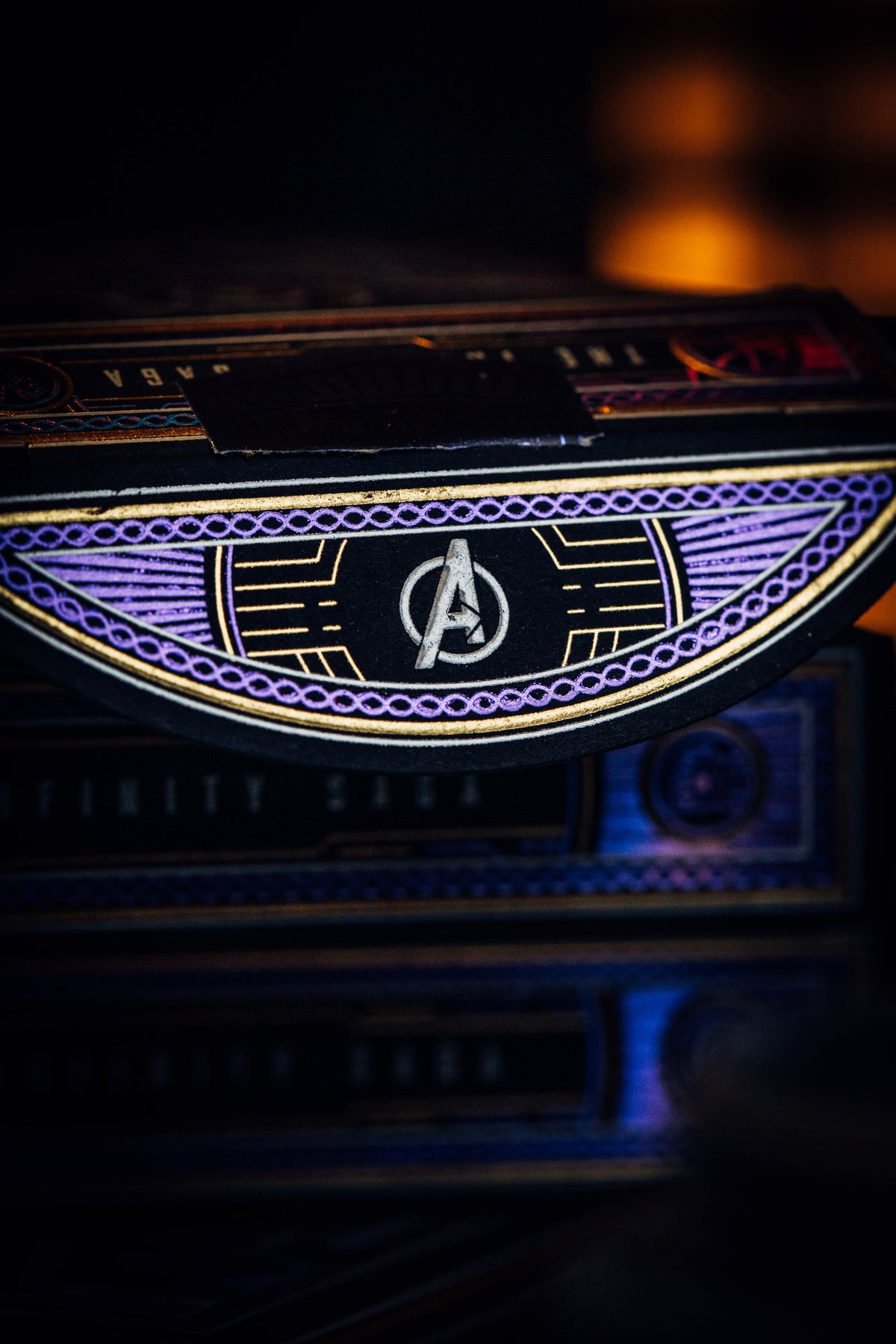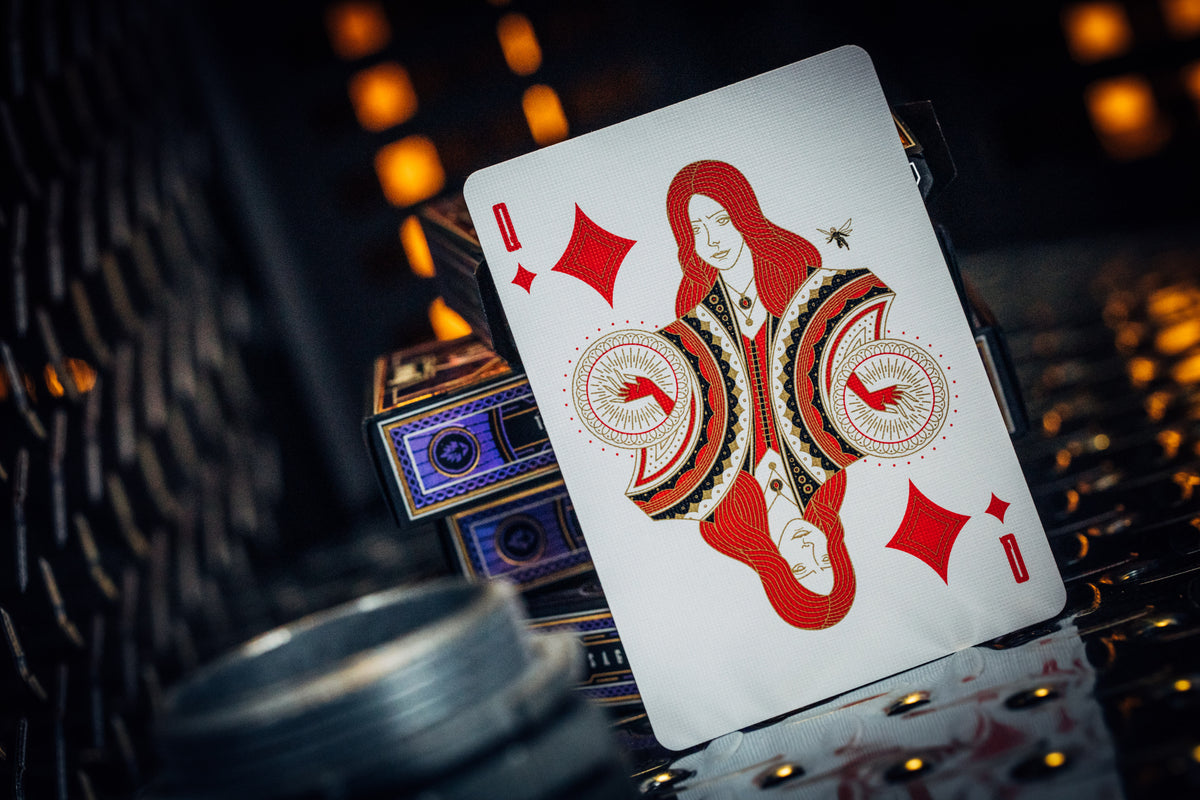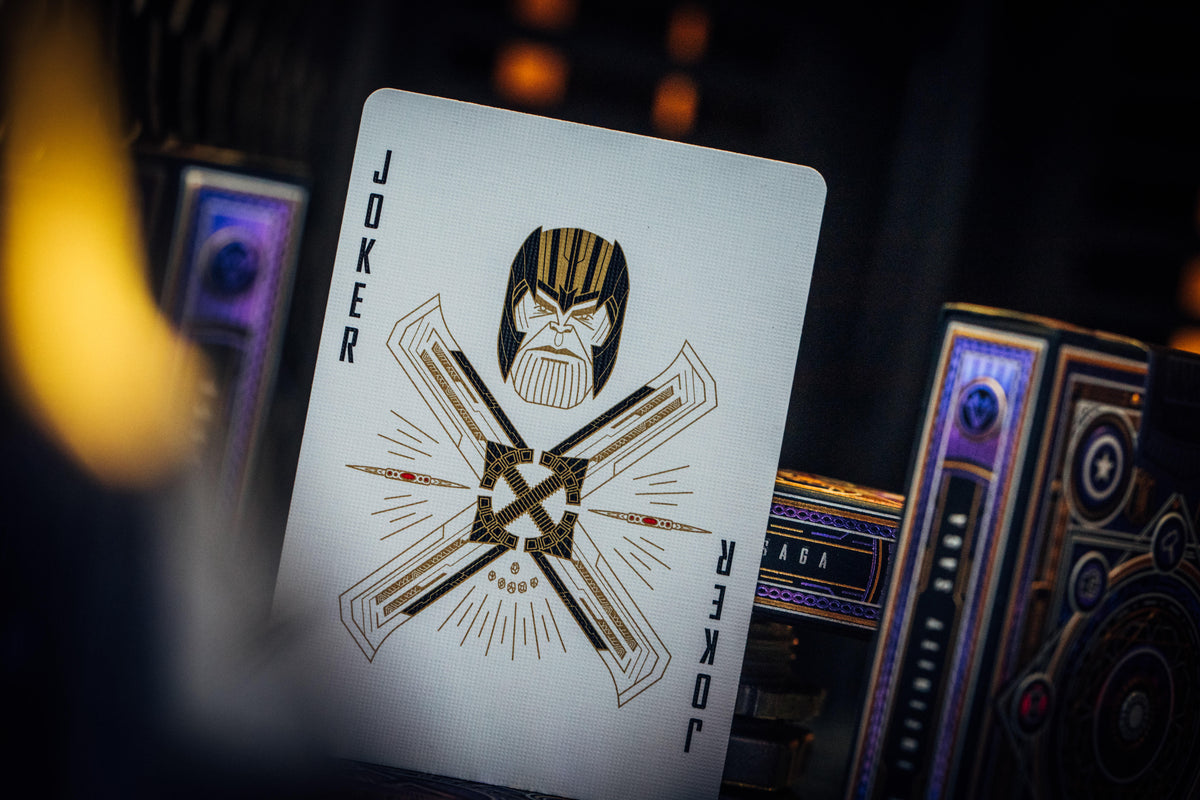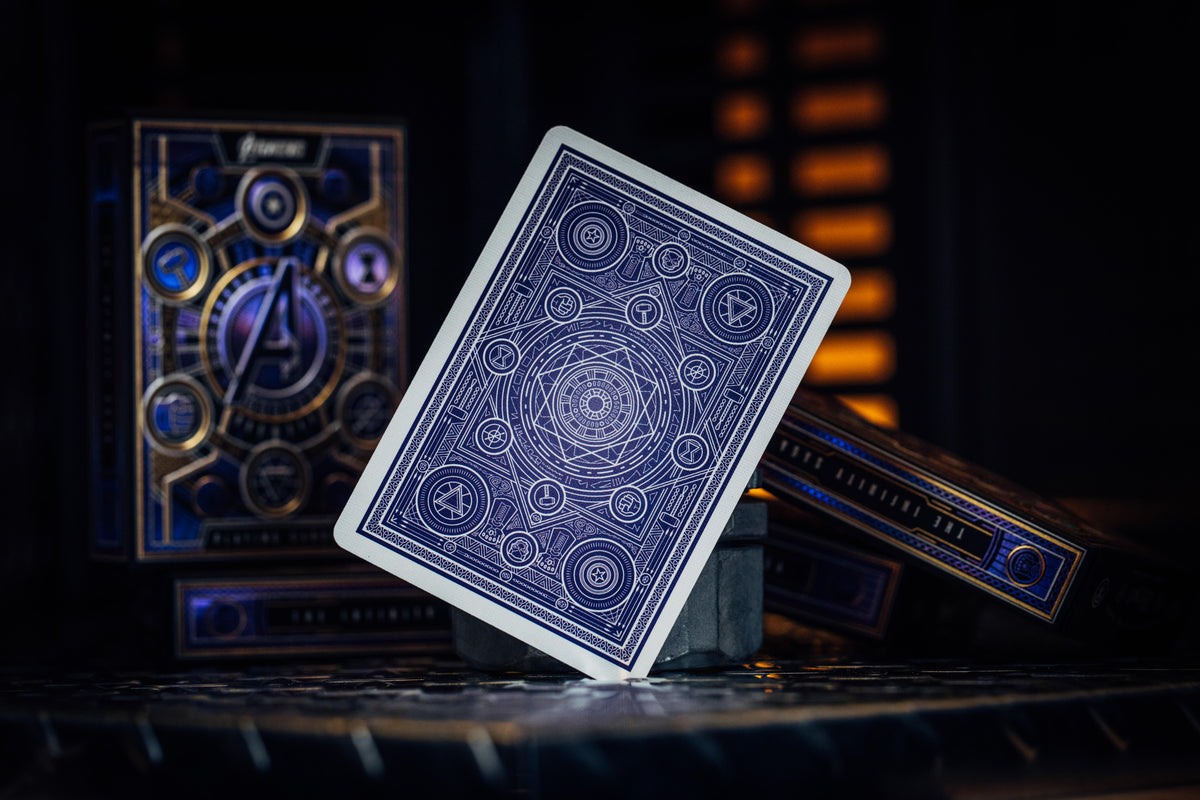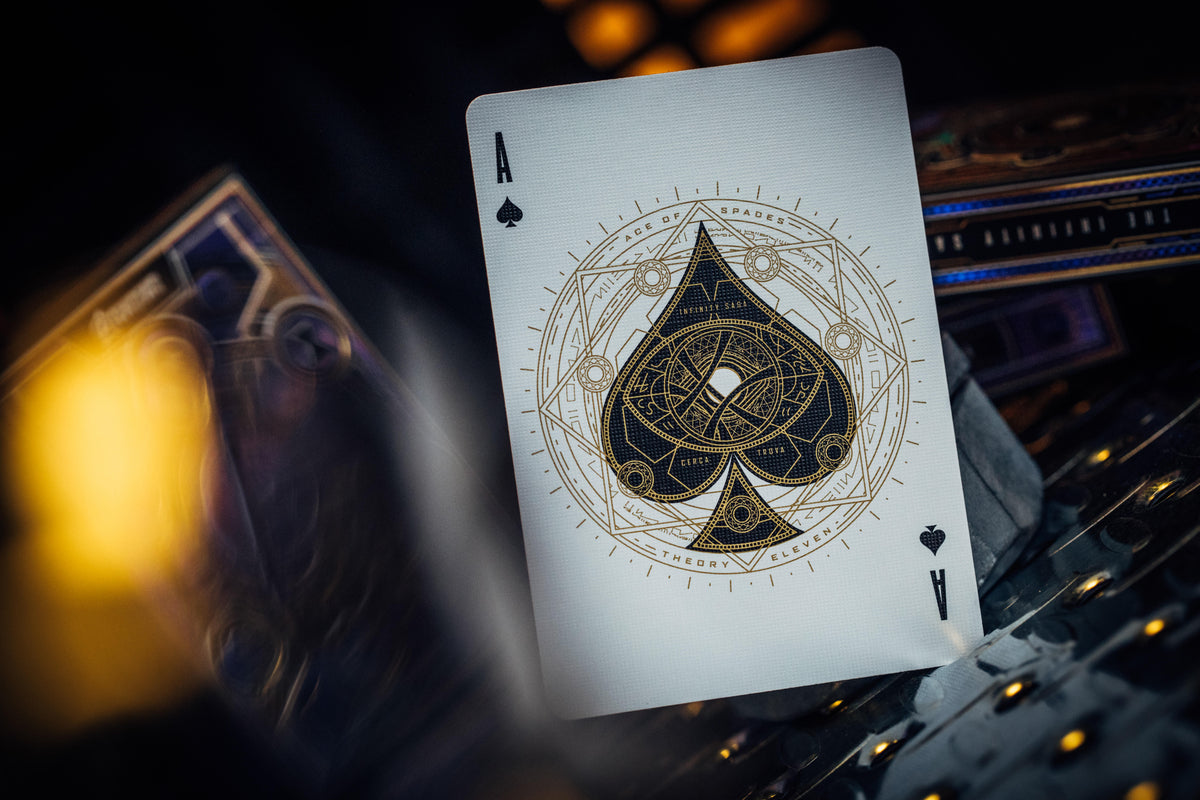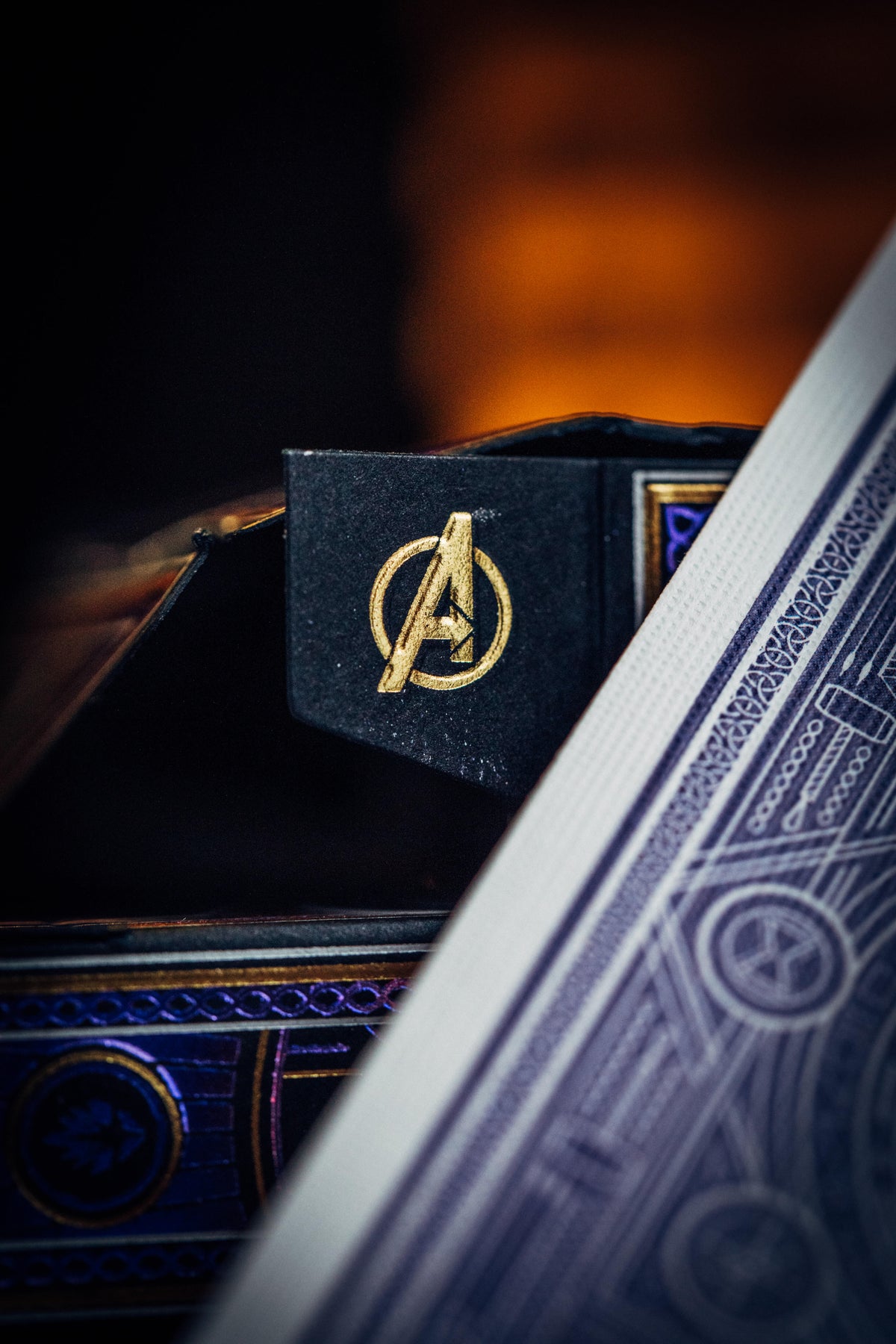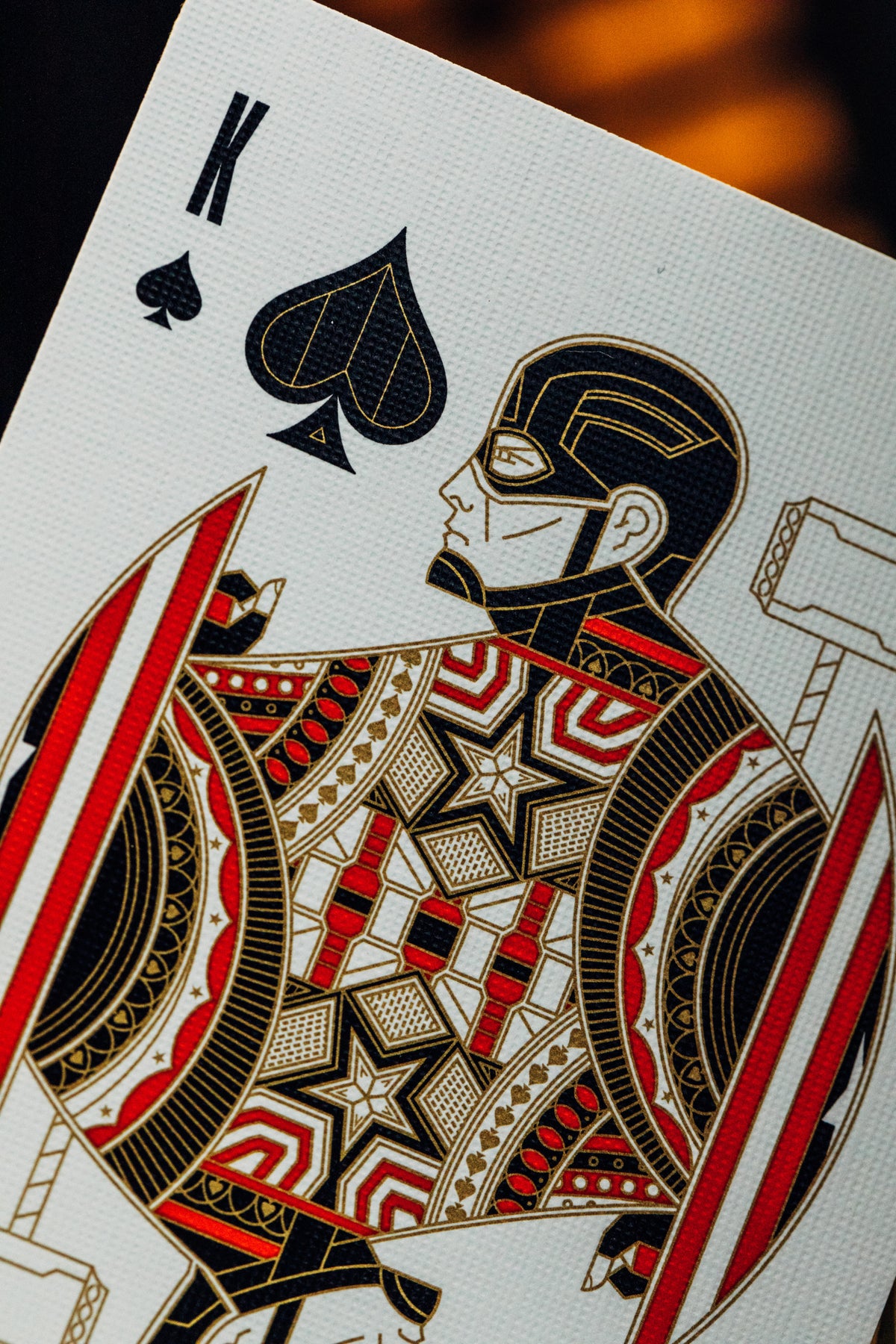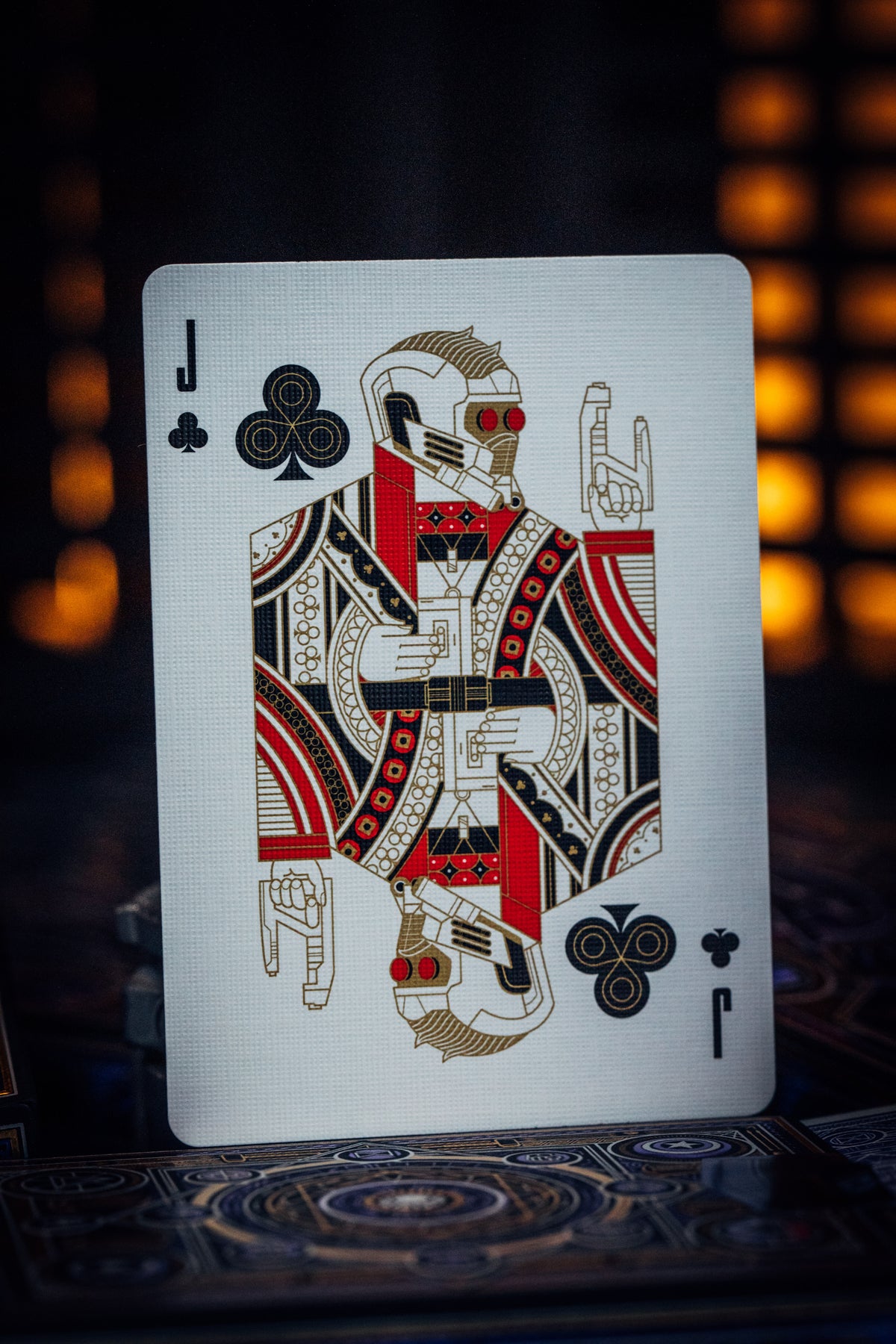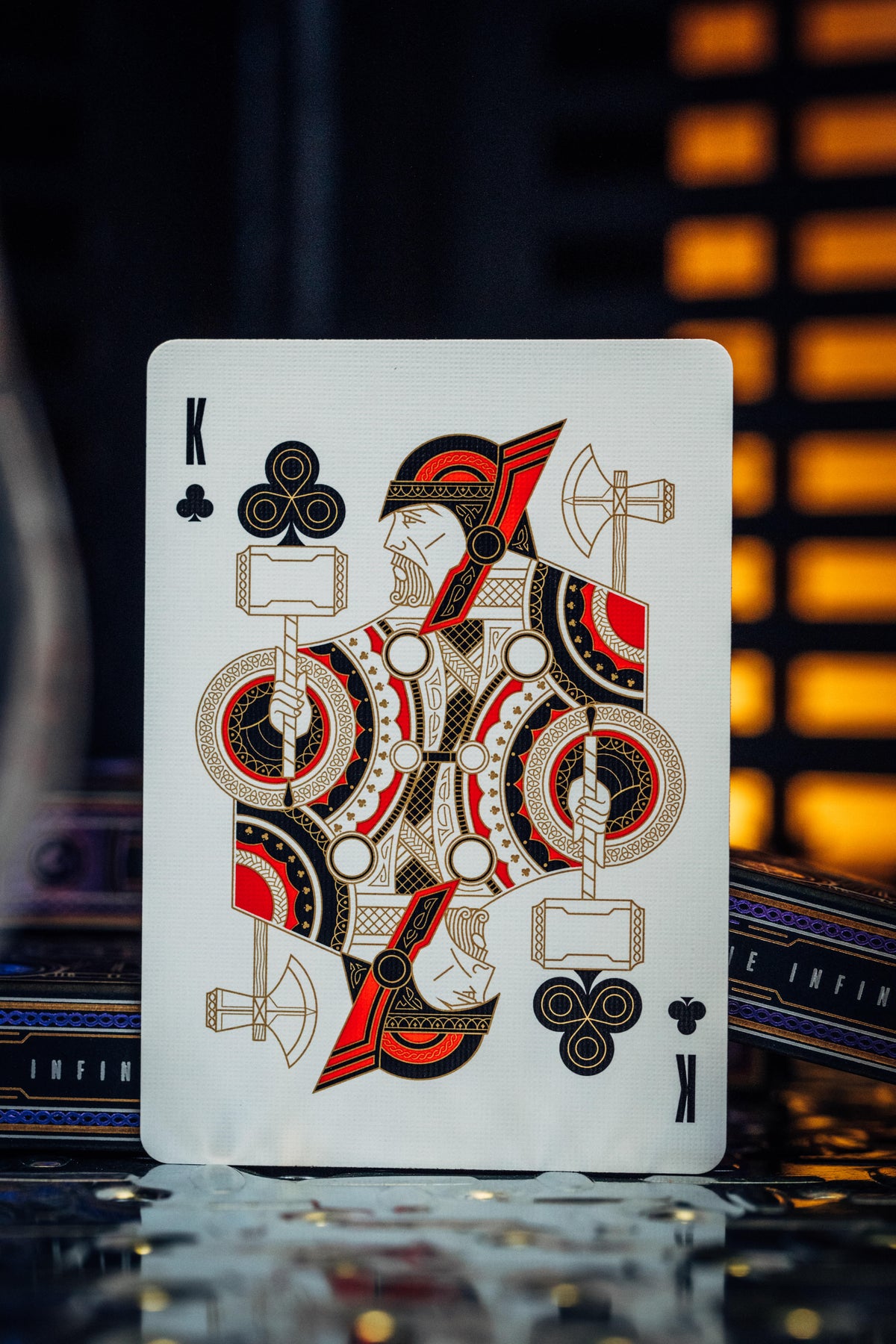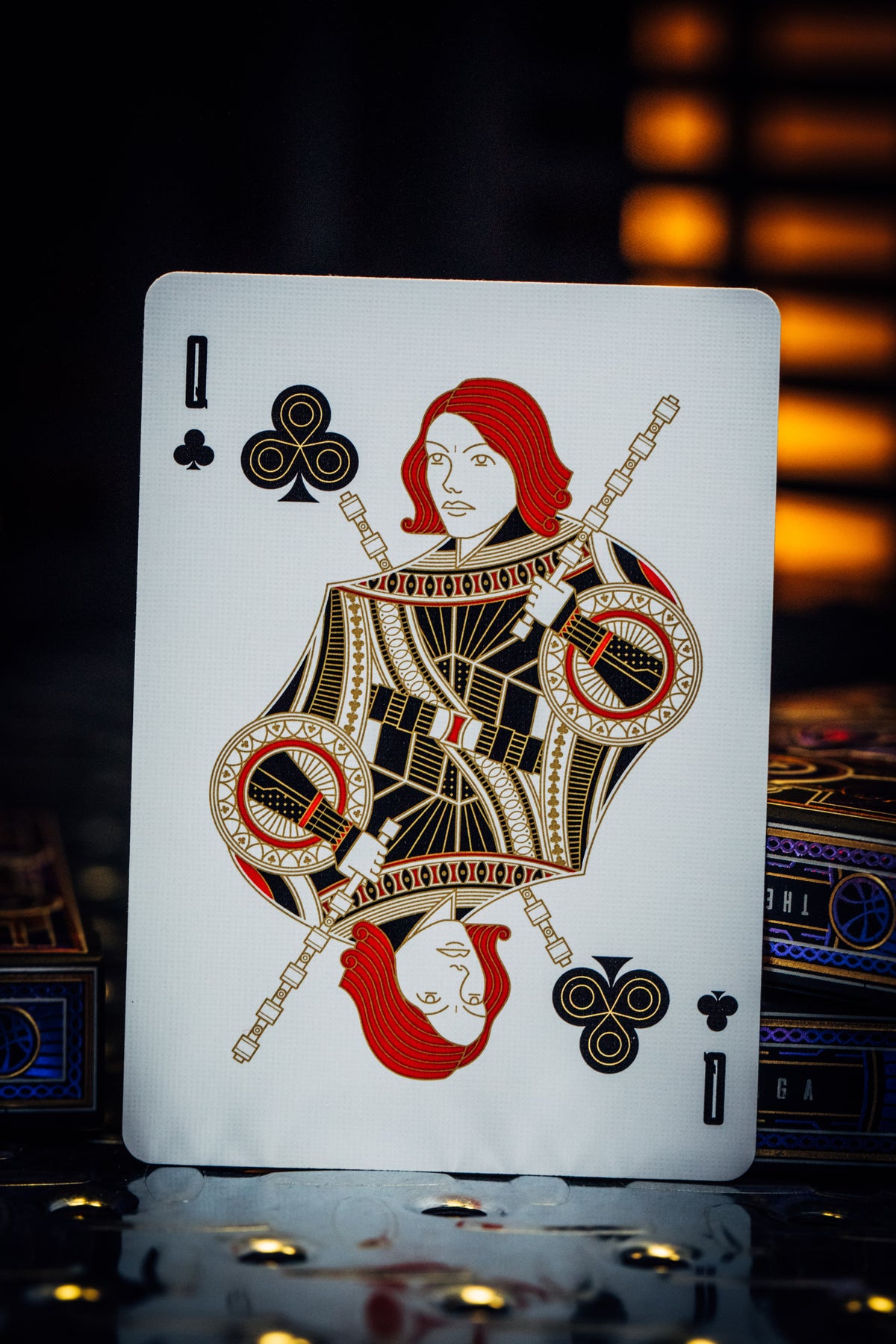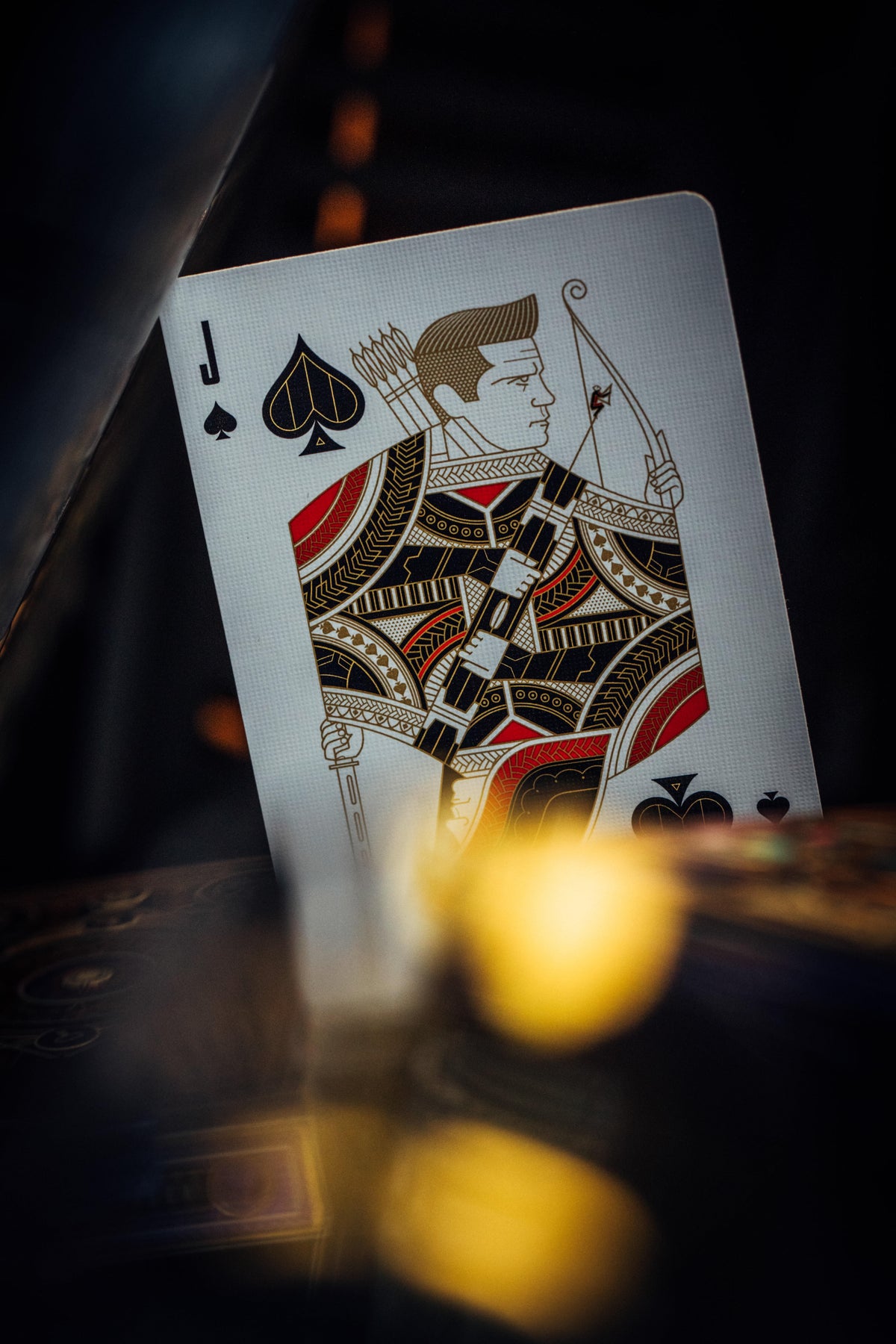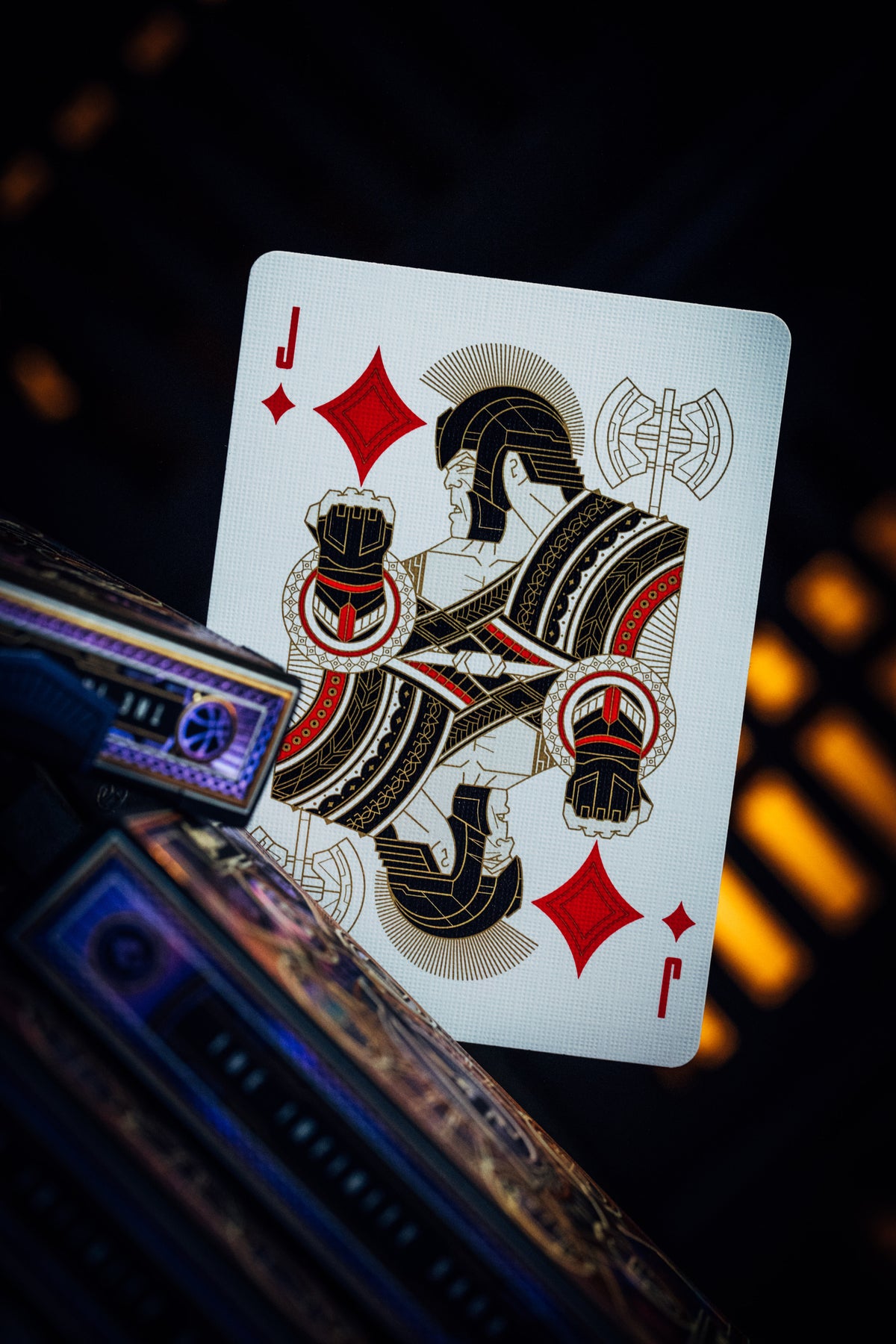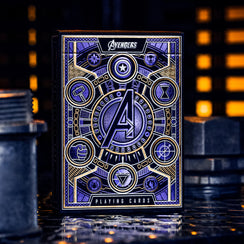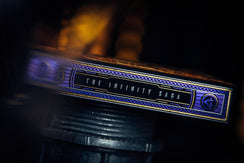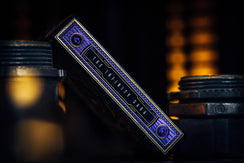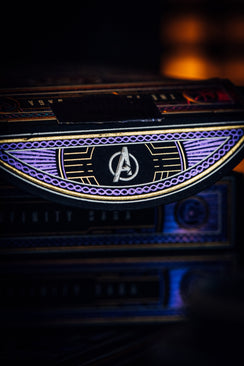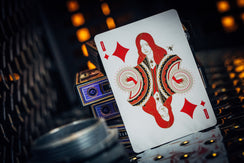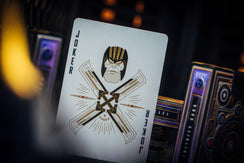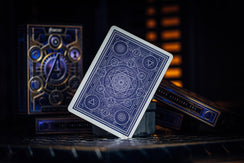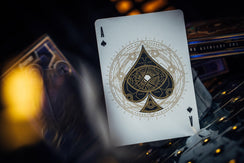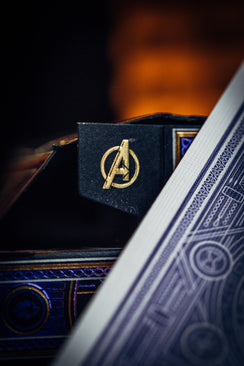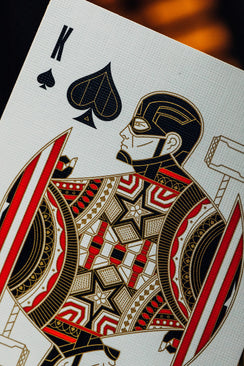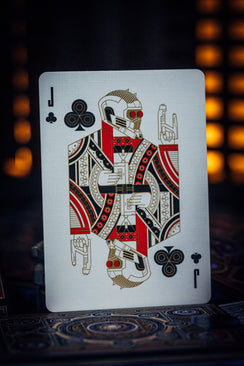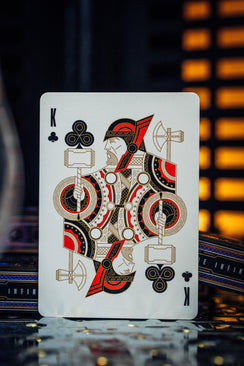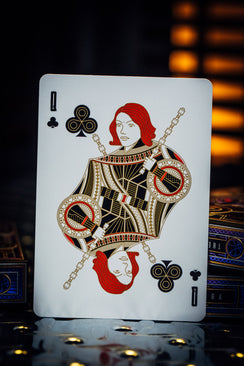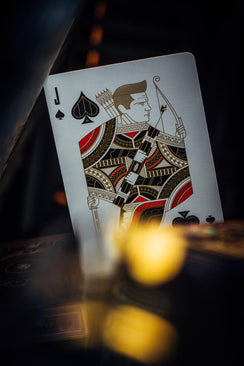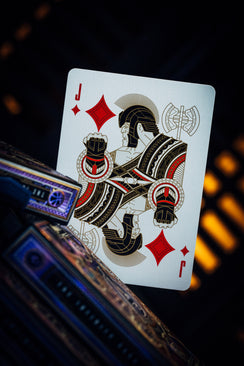 Playing Cards
Avengers
Premium playing cards inspired by Marvel Studios' The Infinity Saga, featuring Iron Man, Spider-Man, Black Panther, Thor, and beyond! Made in America.
Features
Avengers Playing Cards feature completely custom artwork in every aspect of the design, with the Aces, Jokers, box design, and court cards inspired directly by fan-favorite characters quintessential to the Marvel Cinematic Universe.
Shipping & Guarantee
theory11 ships internationally, with multiple shipping options to most destinations. You can see all options and cost for each during the checkout process. Our decks are crafted with unrivaled craftsmanship, and we stand behind our work with a 15 day money-back guarantee.