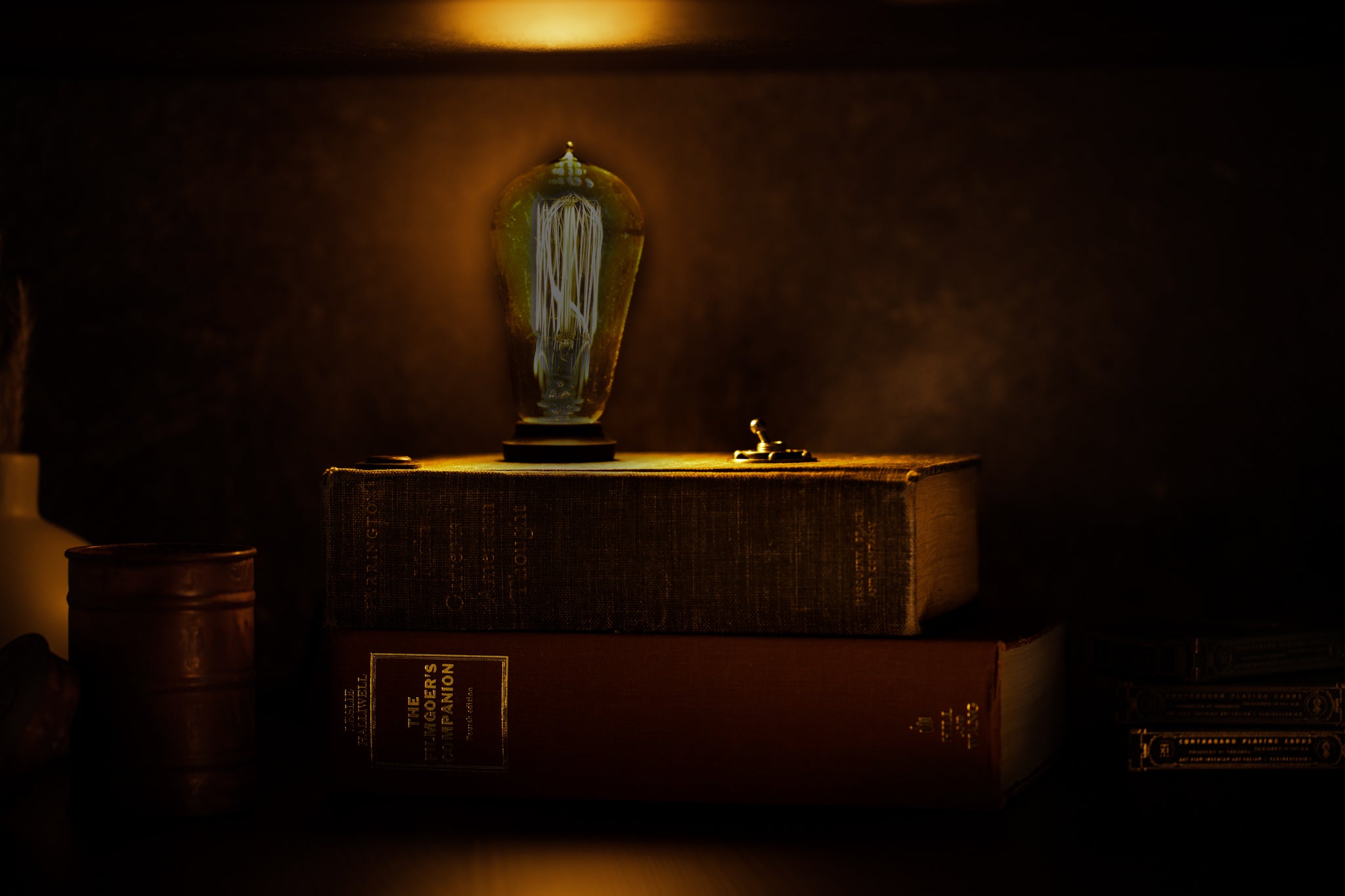 The World's Finest Playing Cards
Our playing cards feature custom artwork, foiled card boxes, premium embossing, and the highest quality stock and finishes.

"The best quality playing cards that money can buy."
- Jimmy Fallon
A Story So Incredible
we needed two books just to tell it
Two very special, authentic, 50-year old books sit on a shelf, one on top of the other. Each book has a secret beyond its original purpose. The top book is a functional lamp, handcrafted complete with a vintage Edison bulb and antique nickel power switch.
Buy now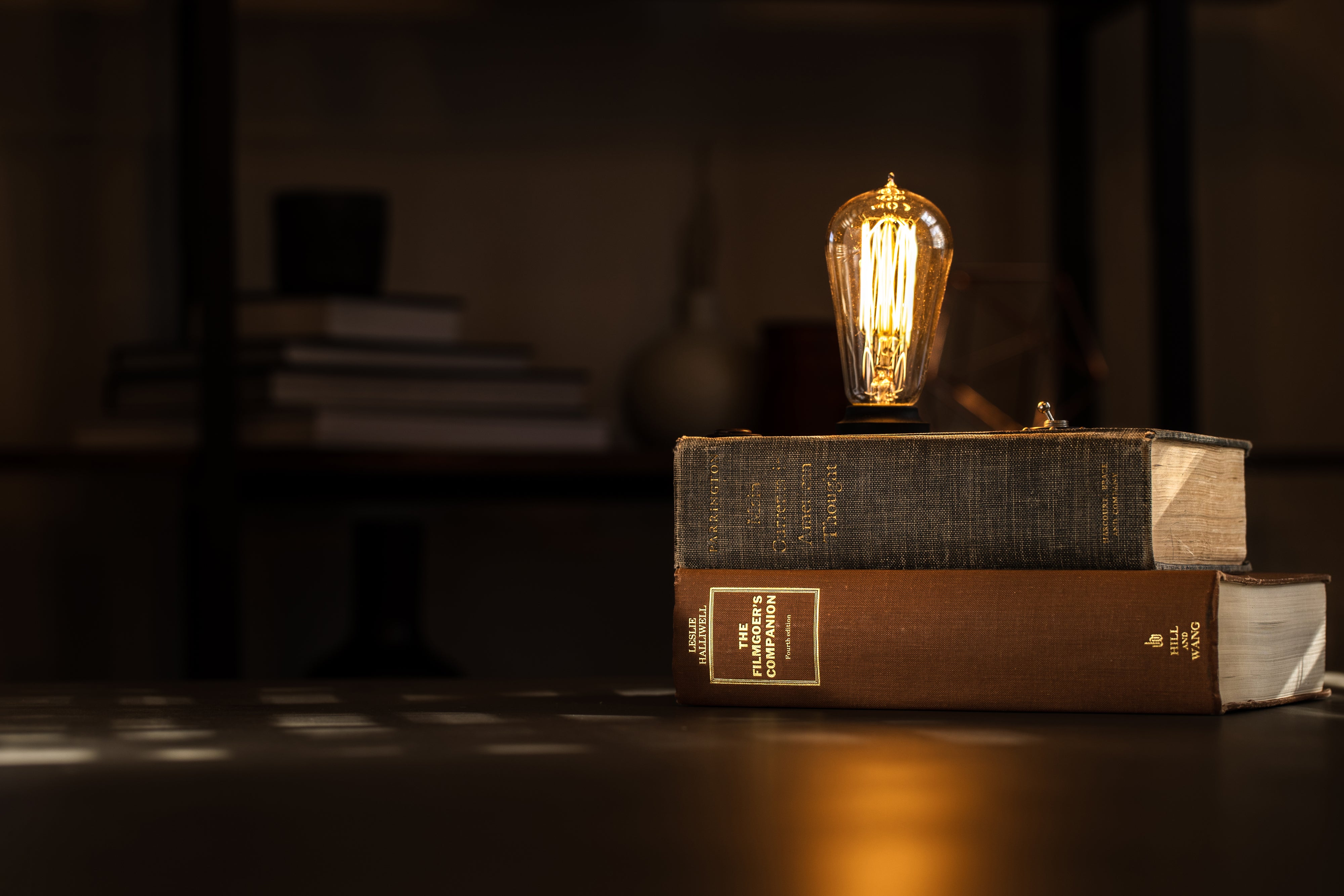 Buy Now
Each set is truly one of a kind - a functional work of art. The Contraband Book Lamps are individually handcrafted, so please allow approximately 3 business days for shipping.