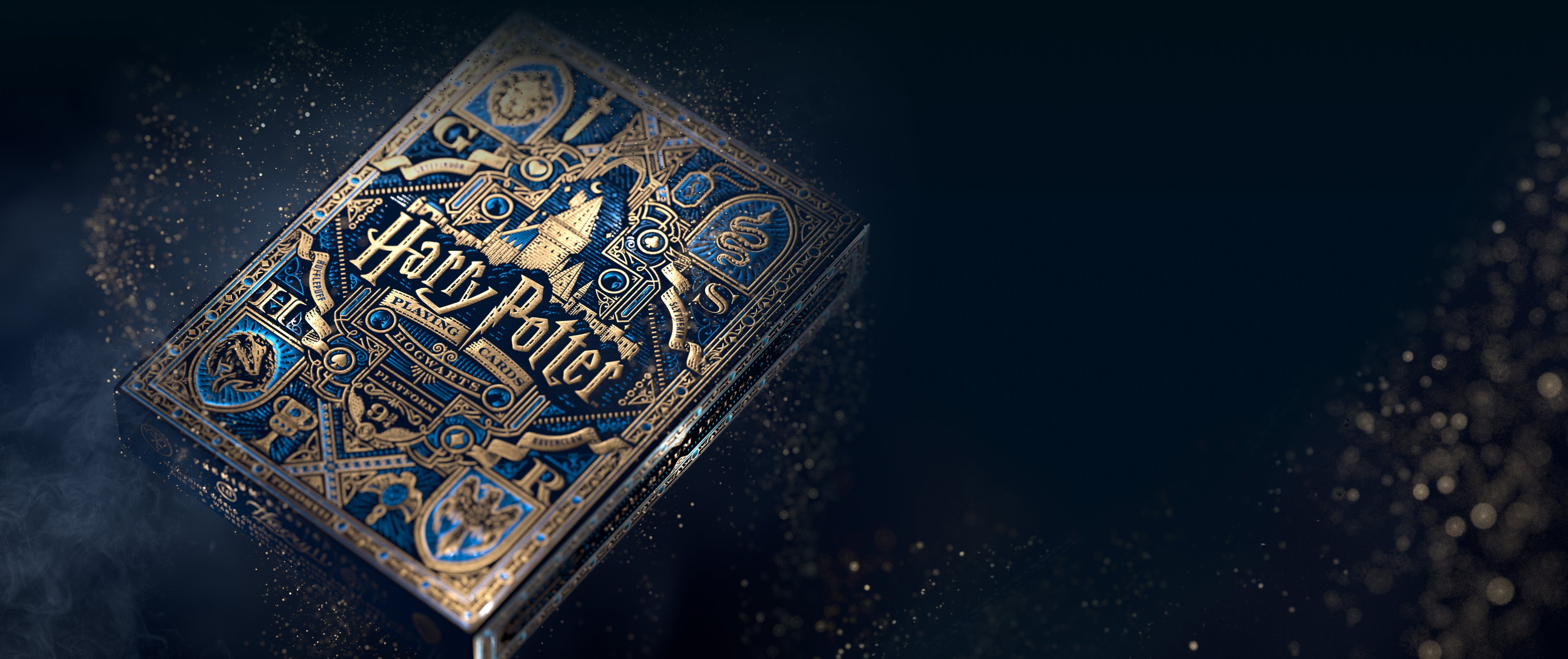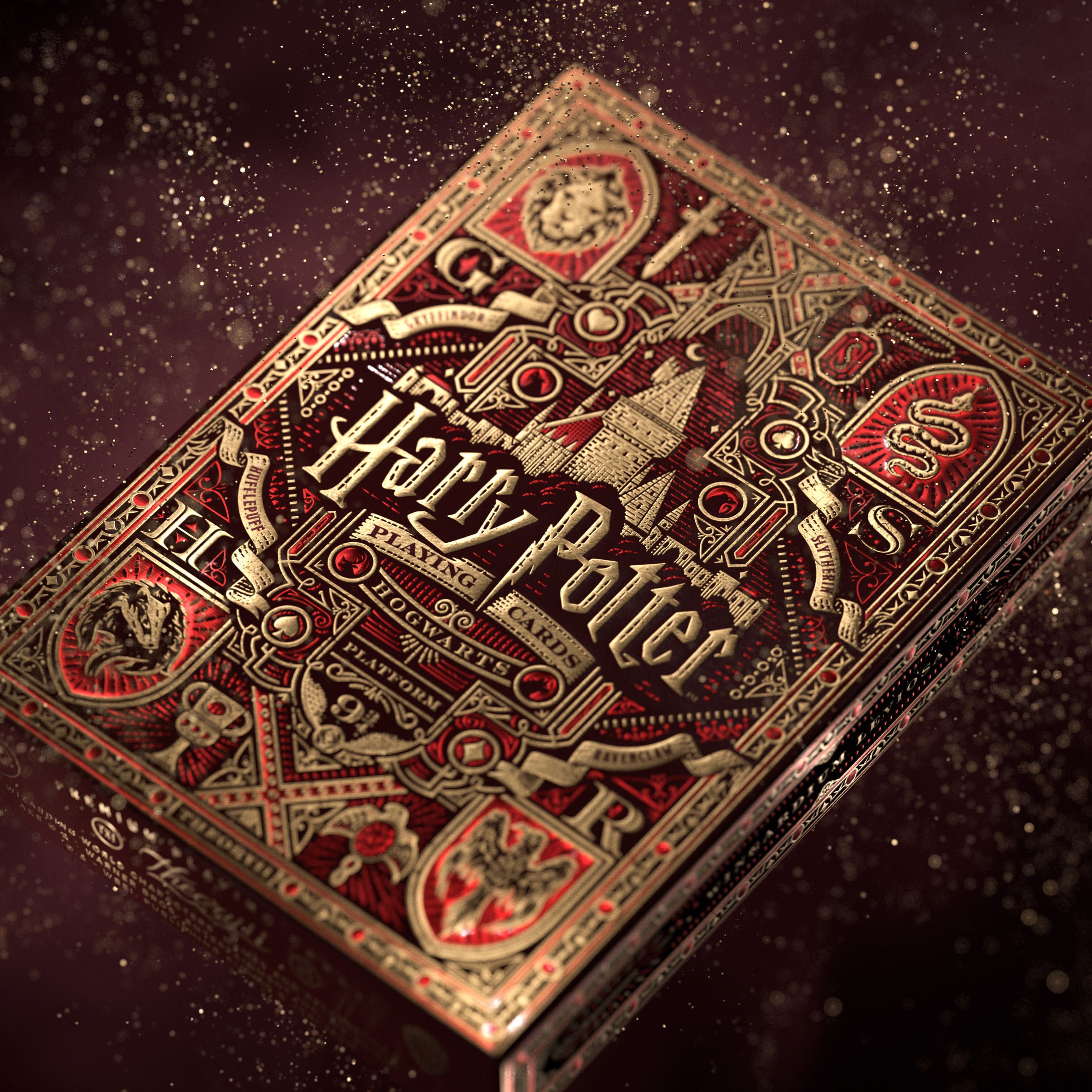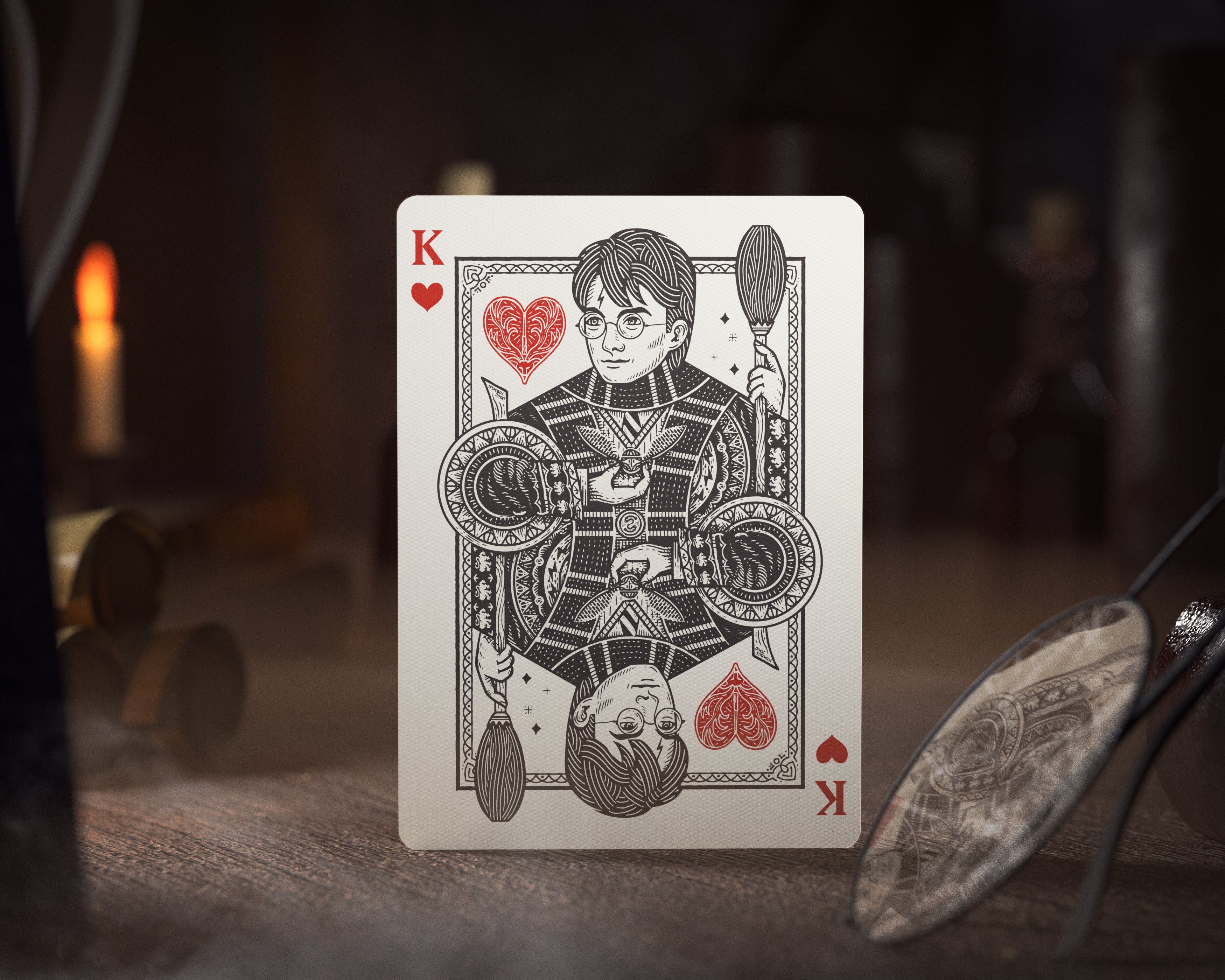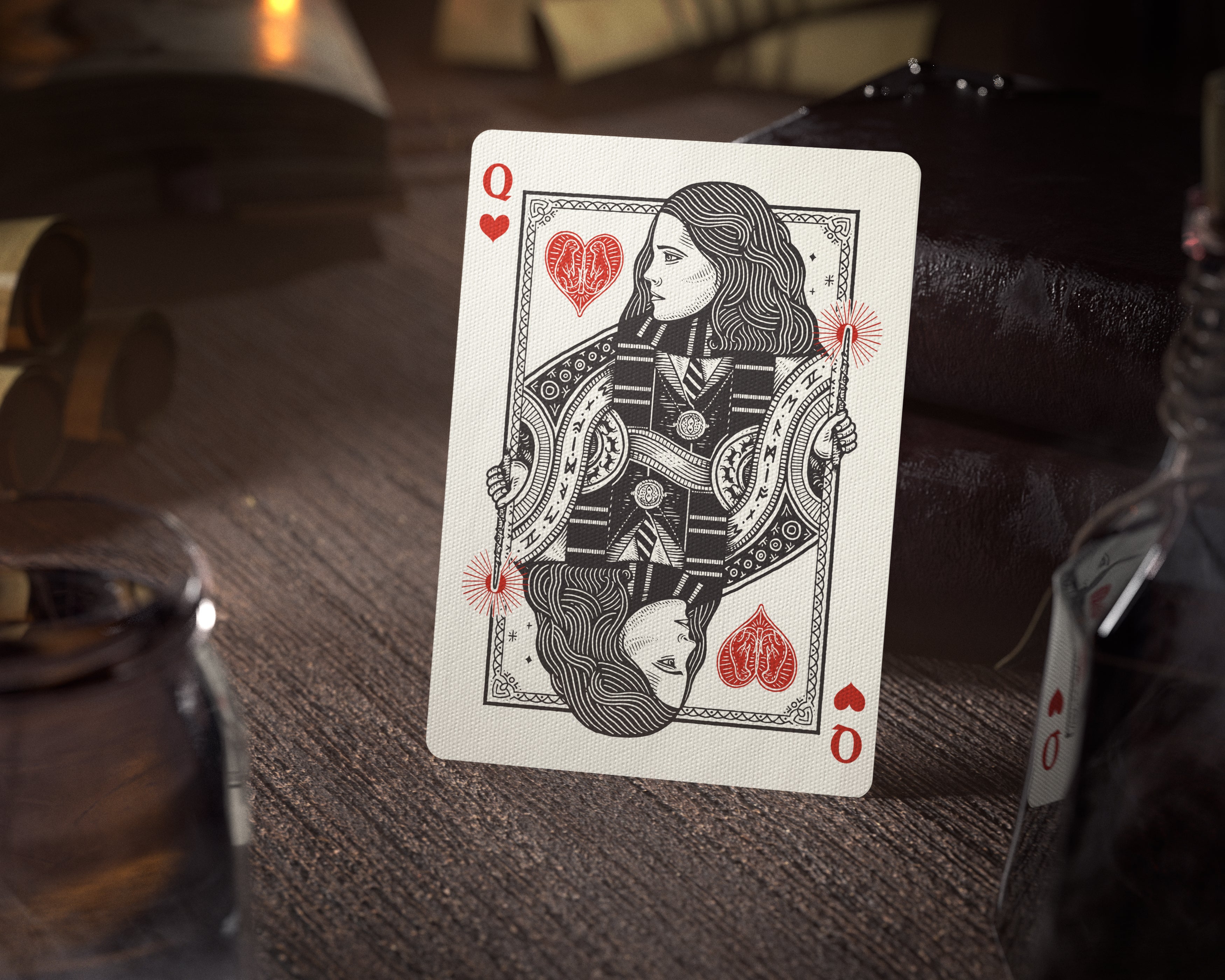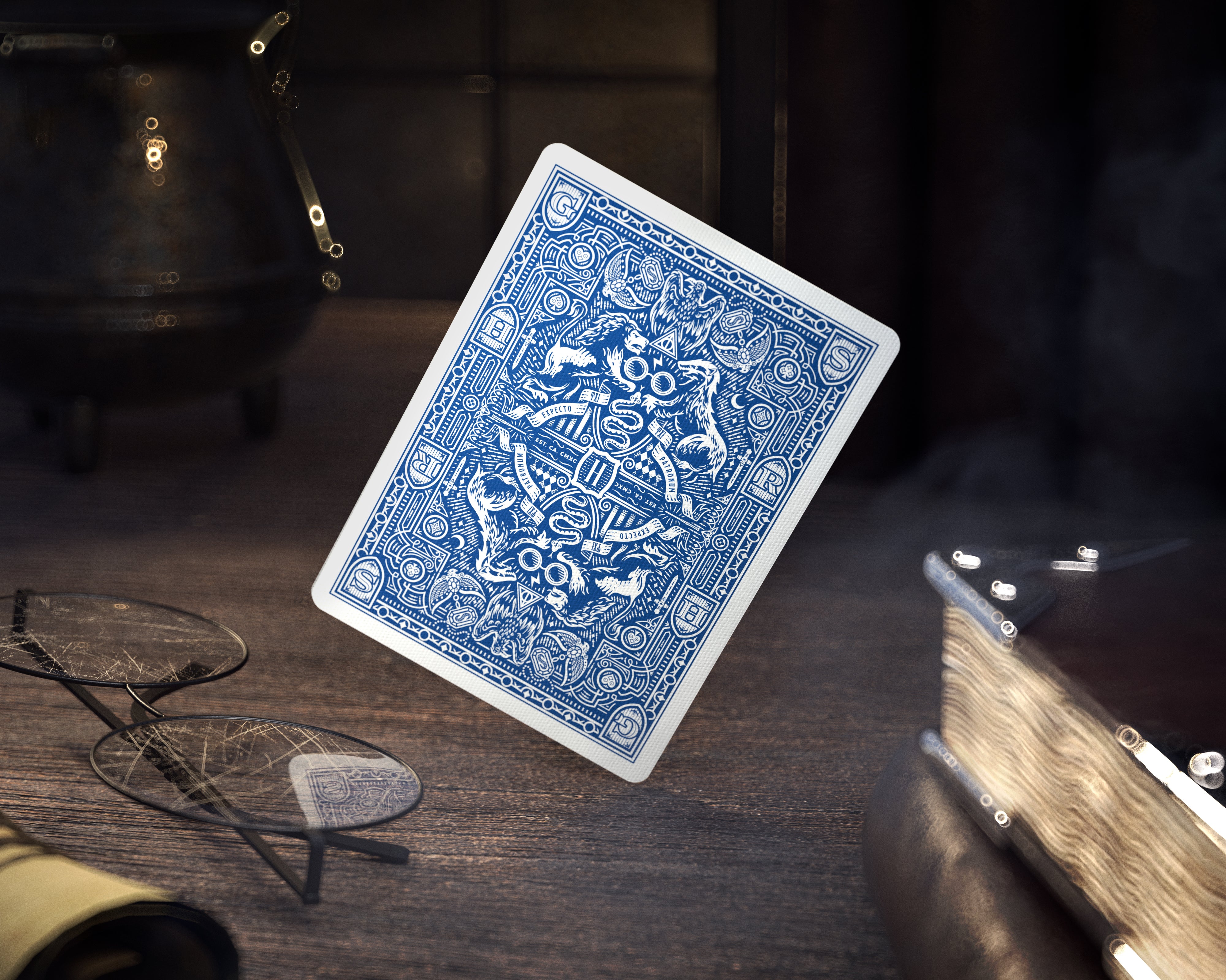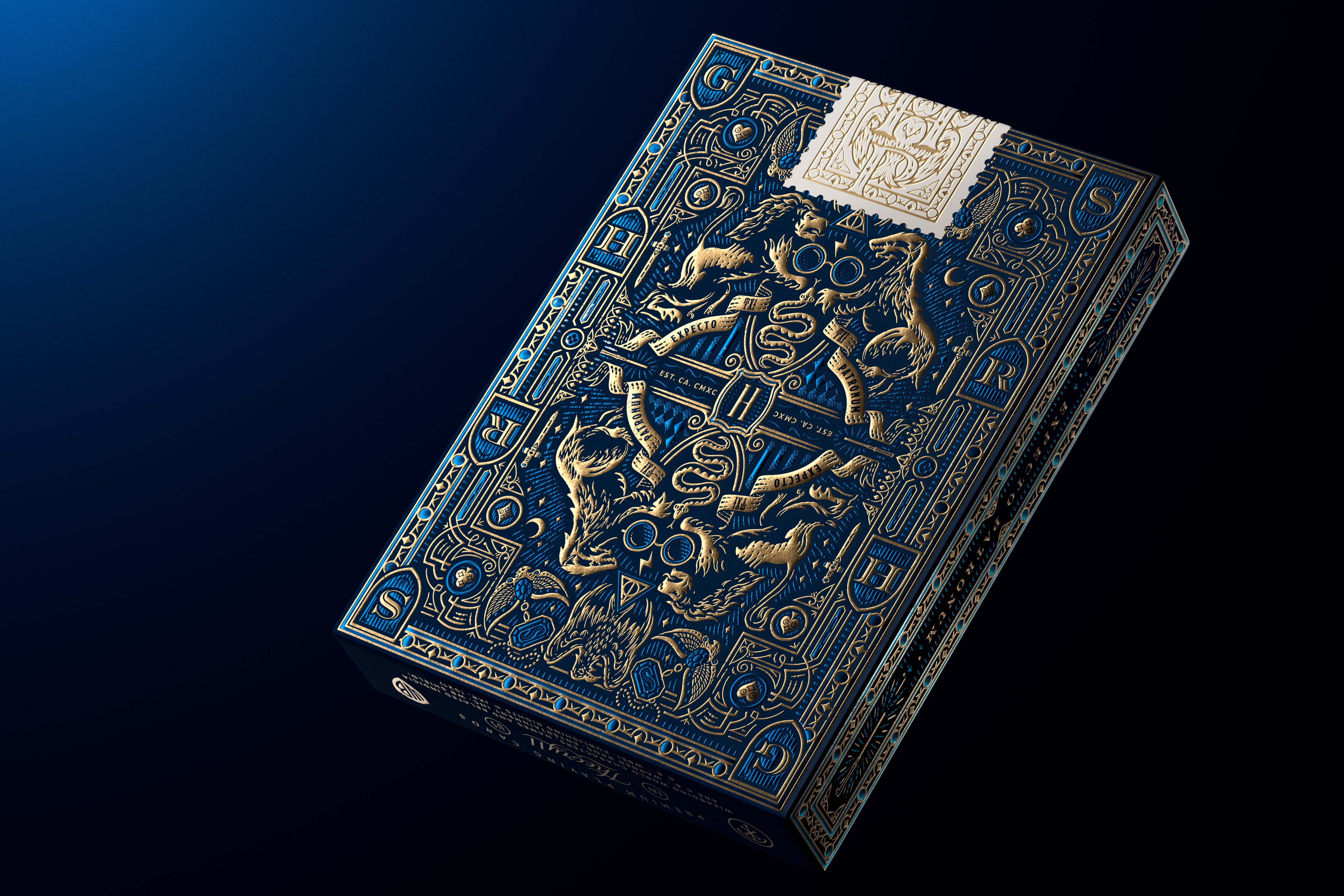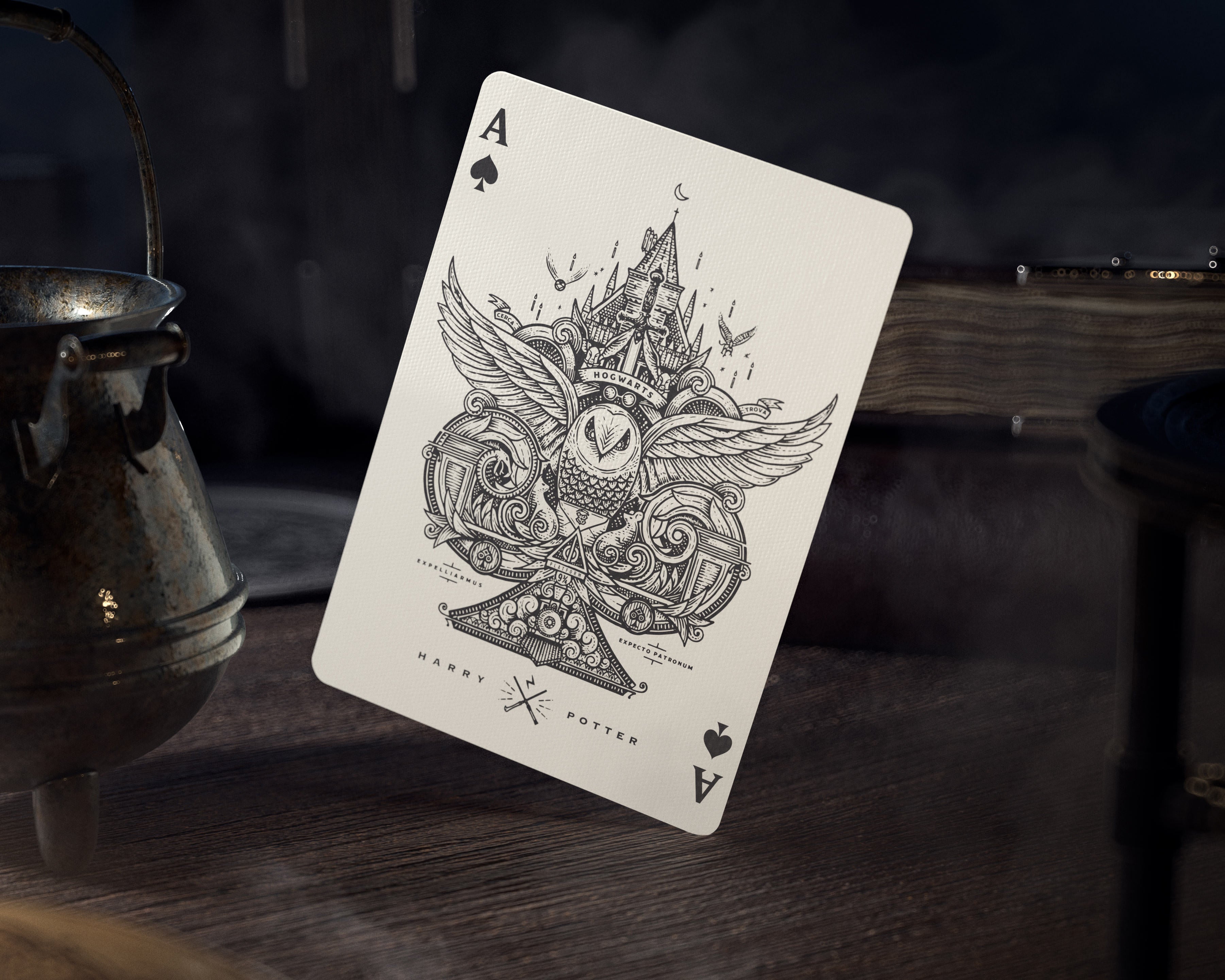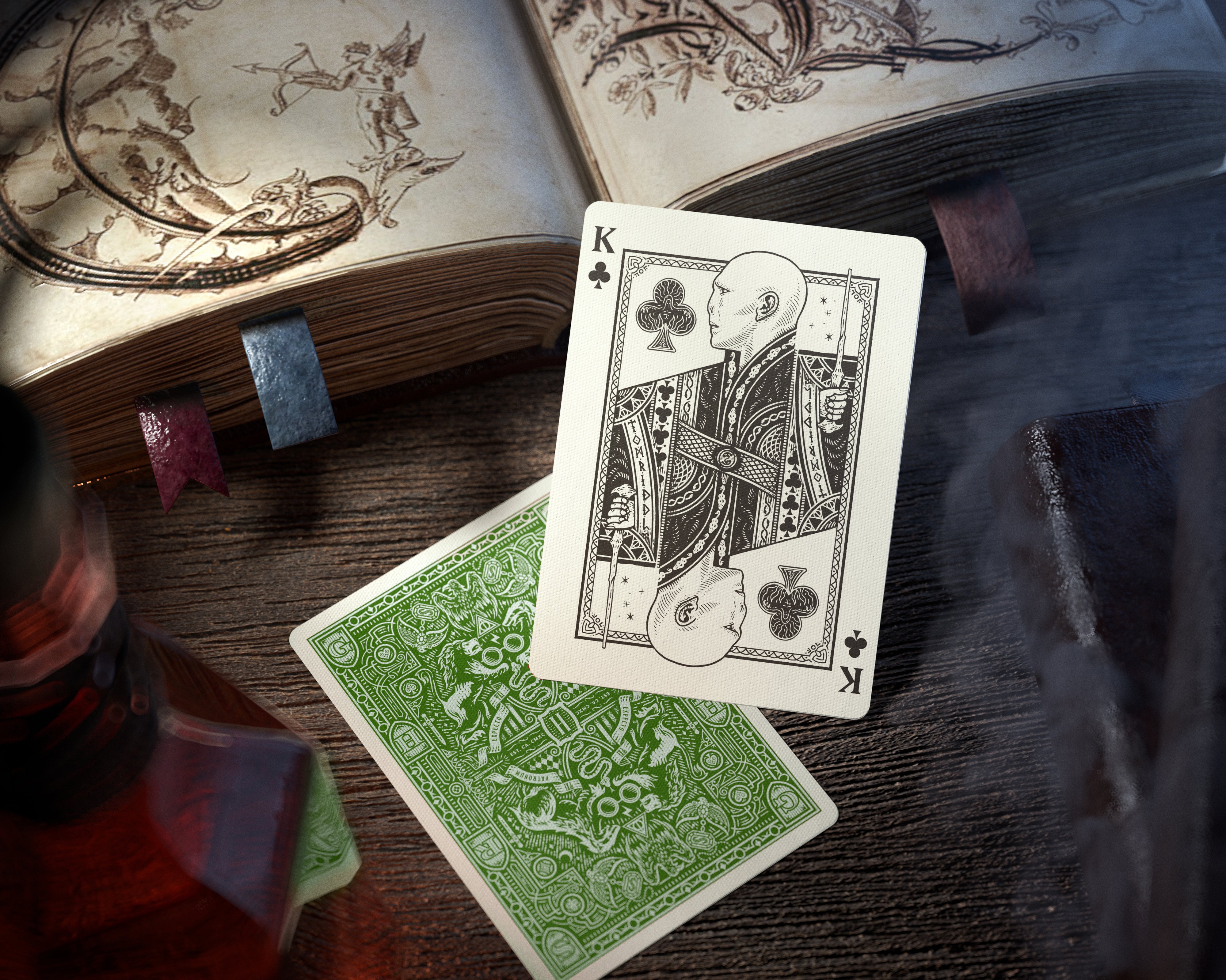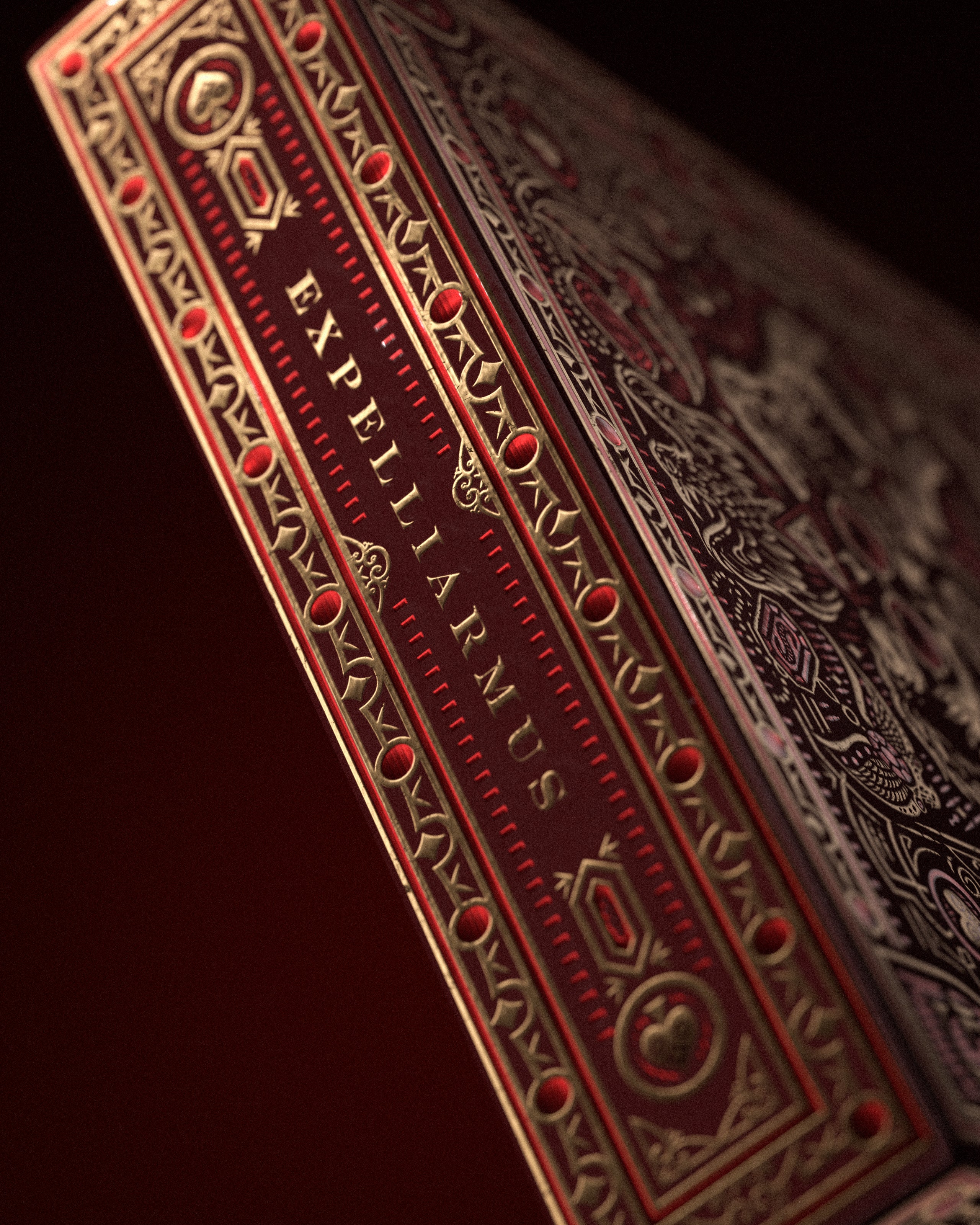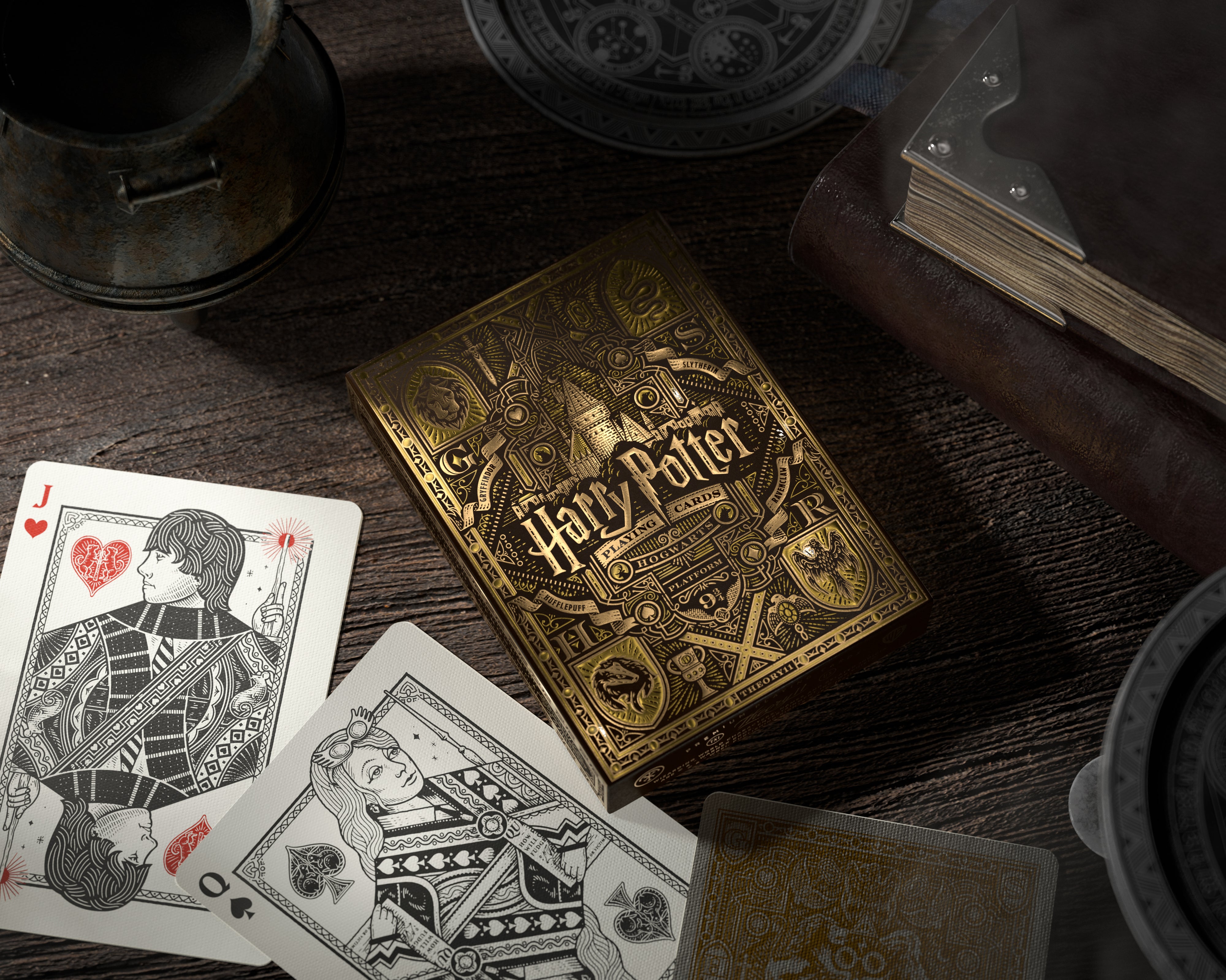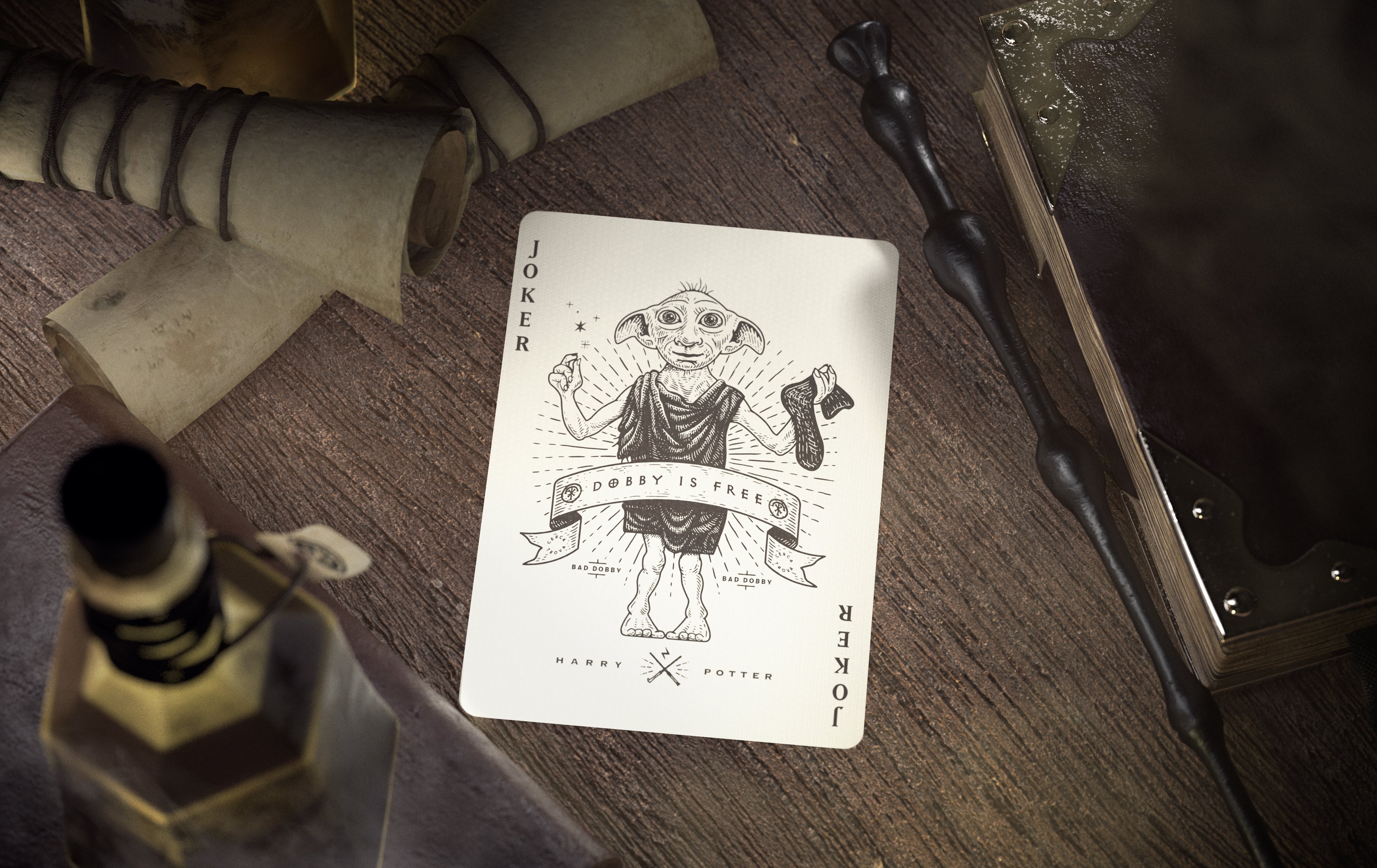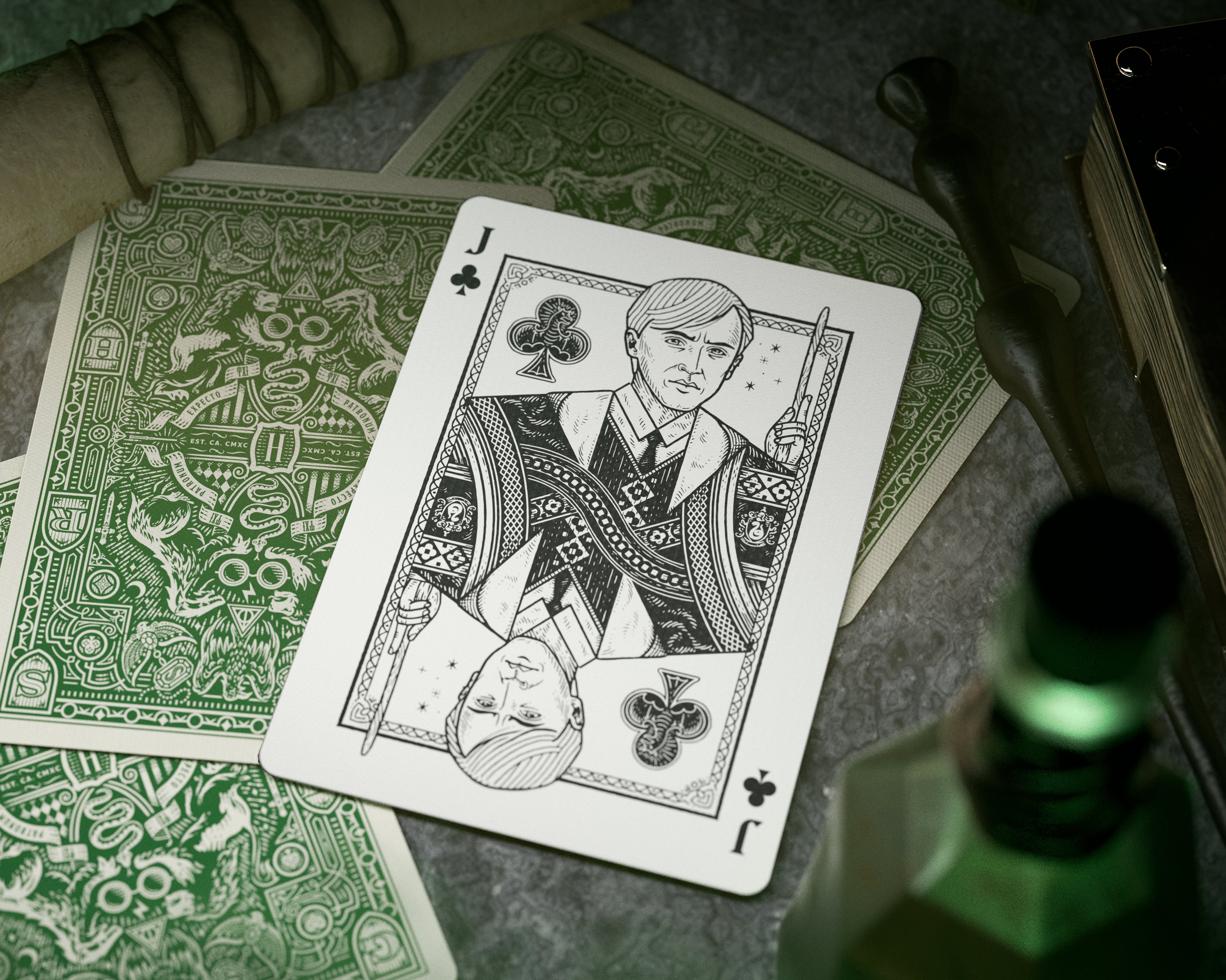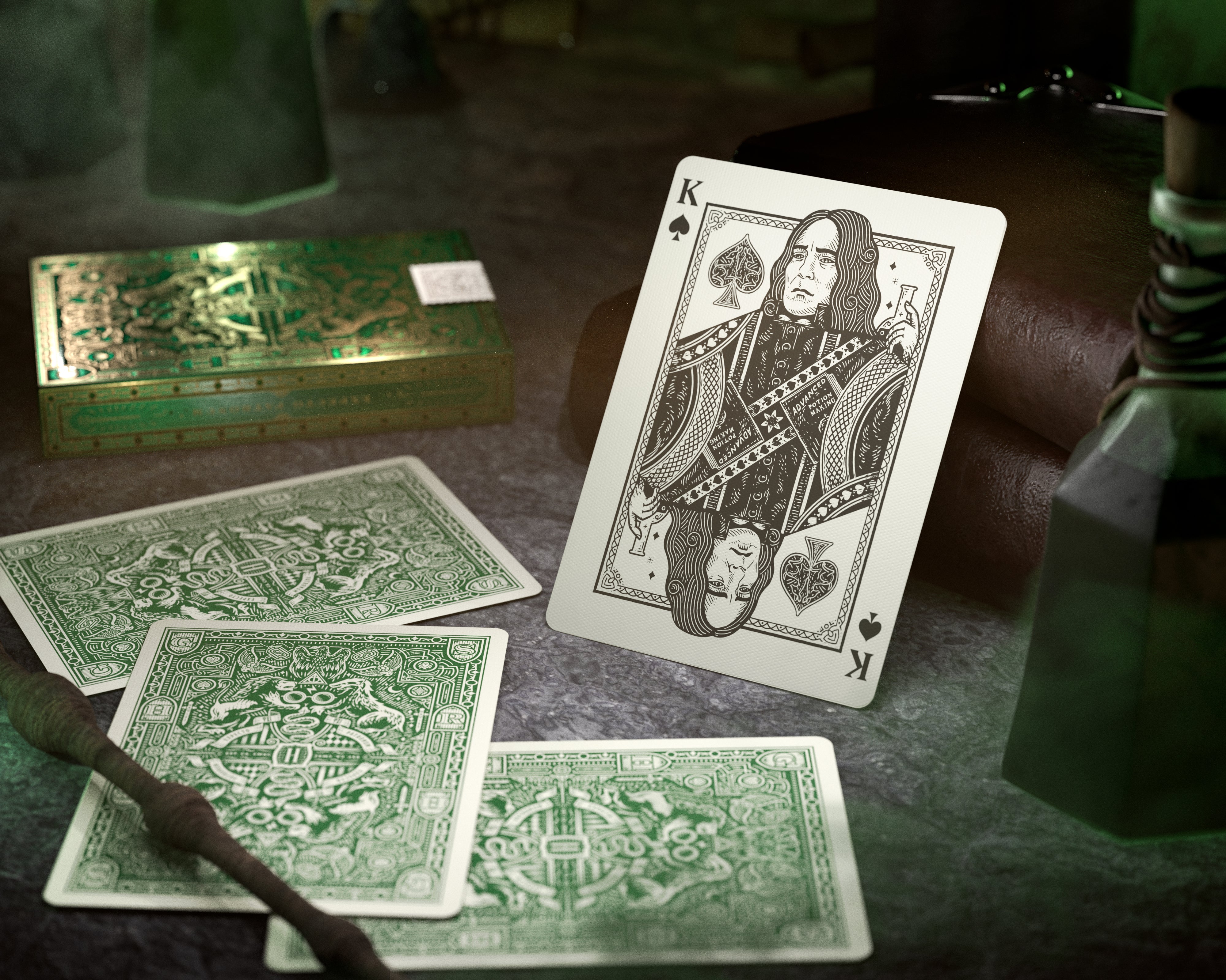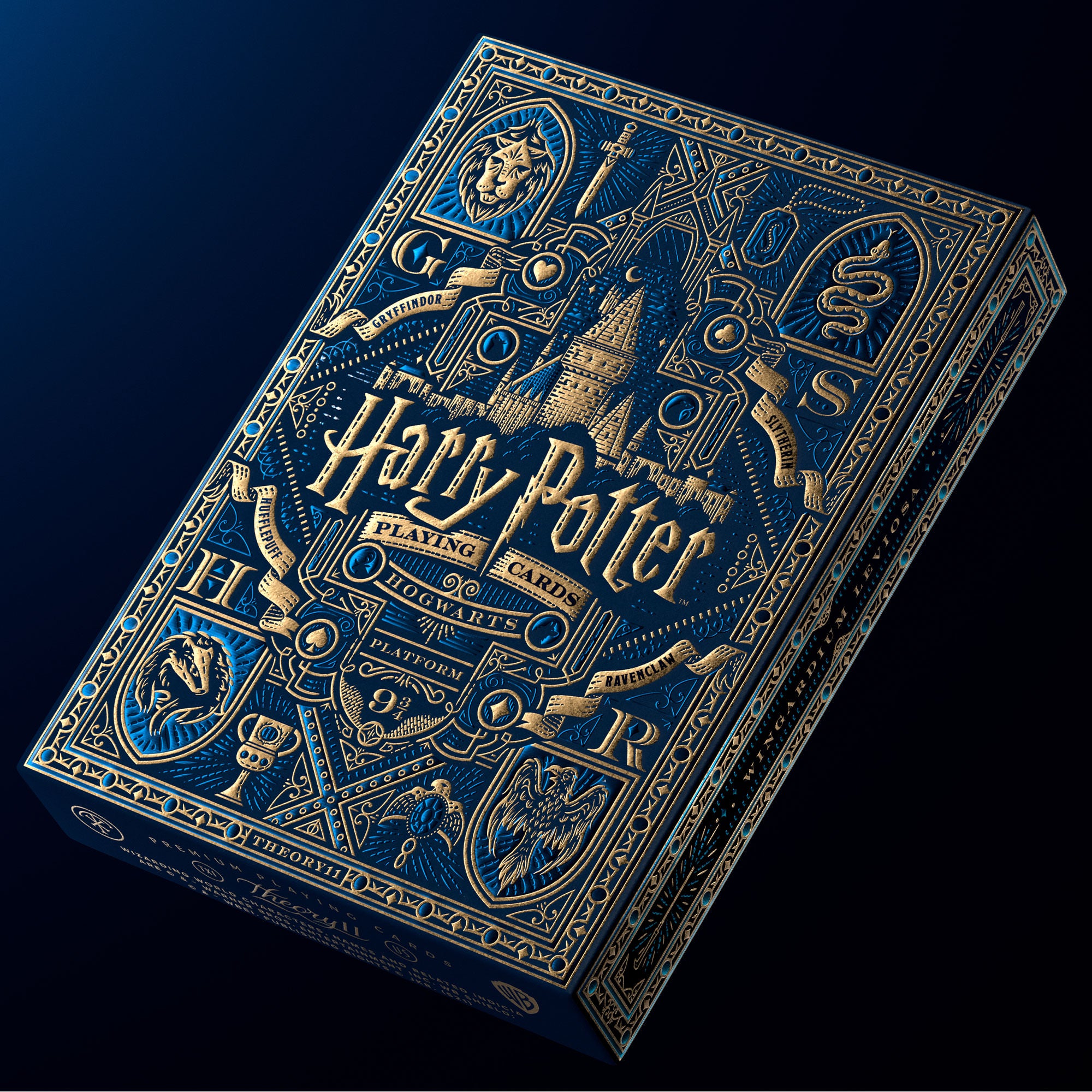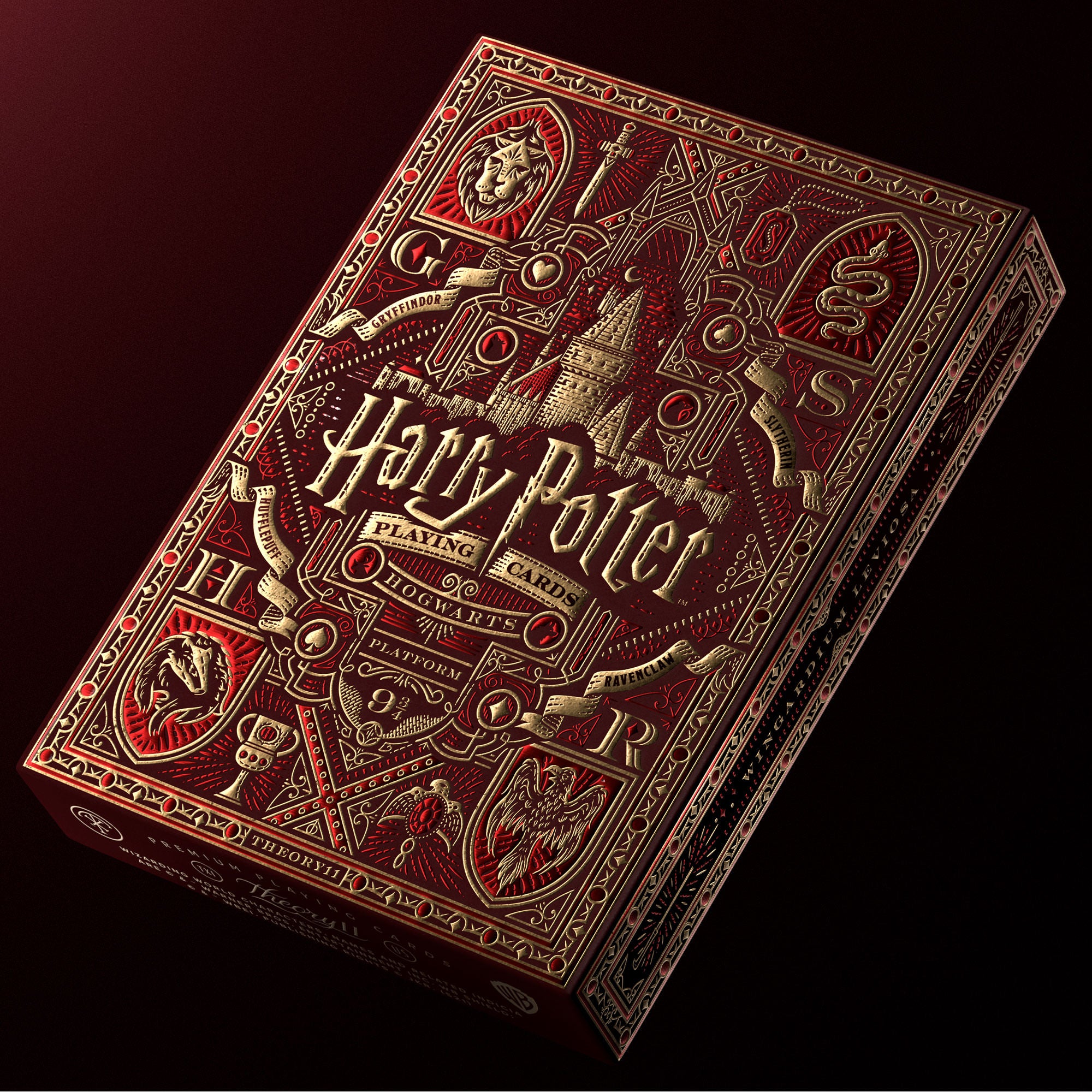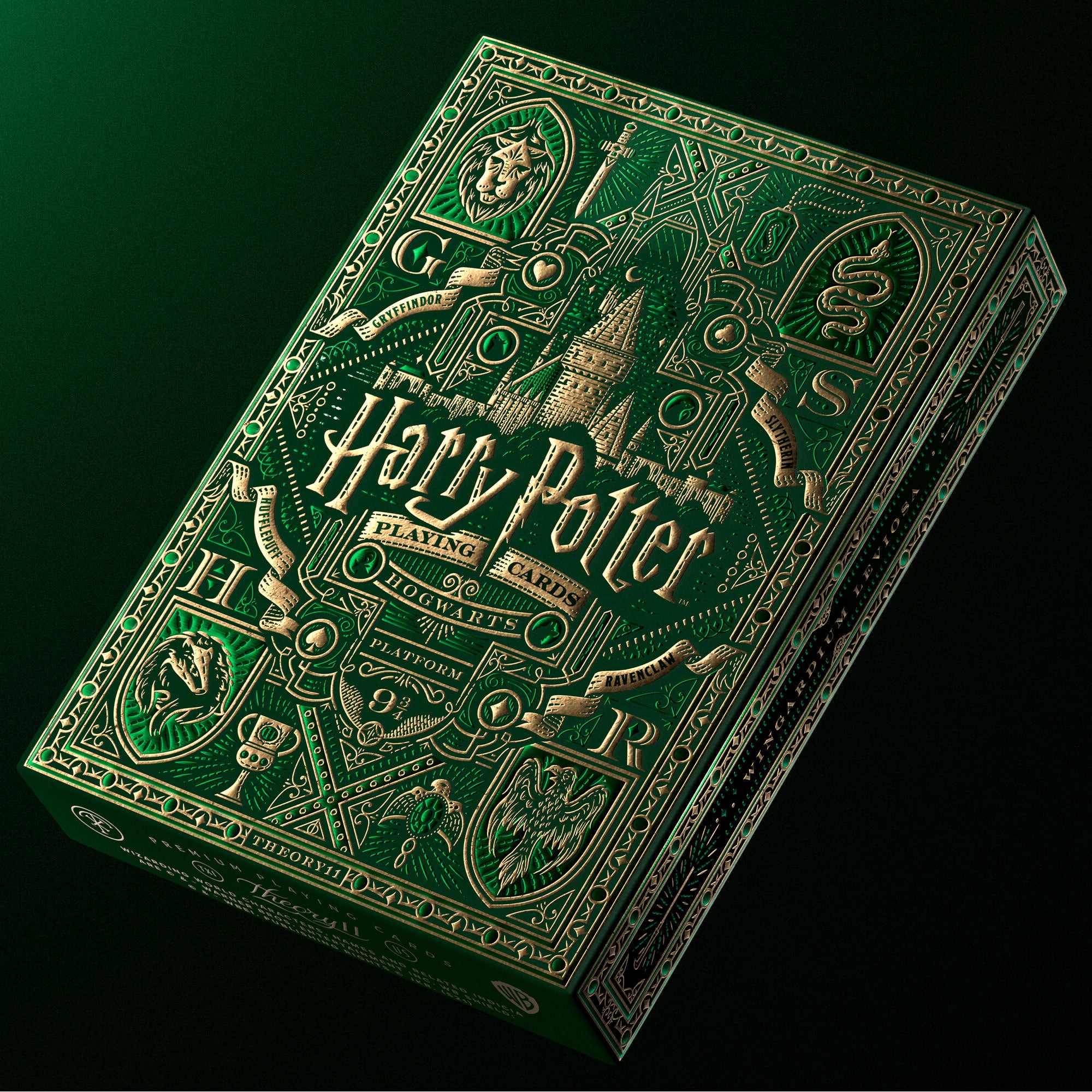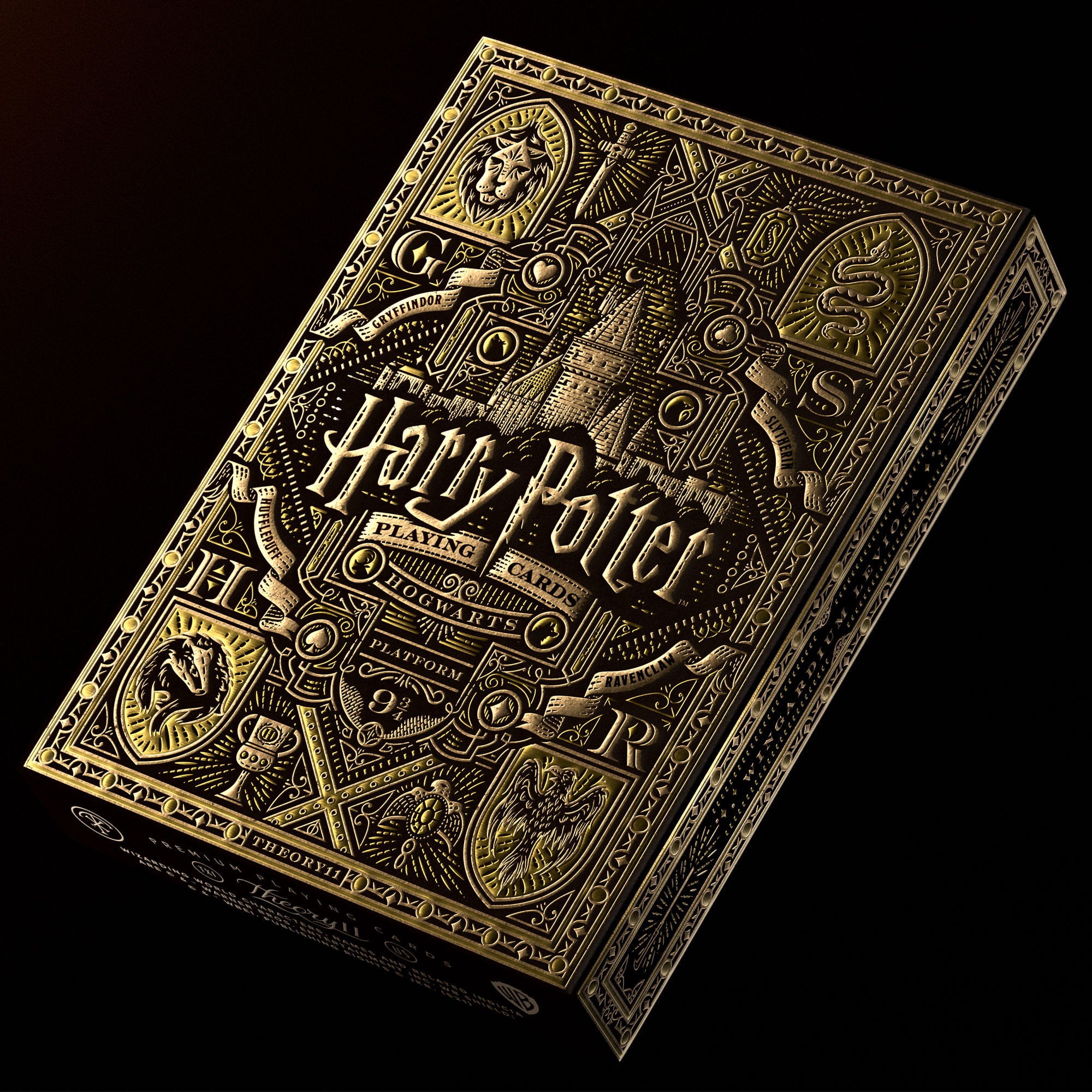 Harry Potter Playing Cards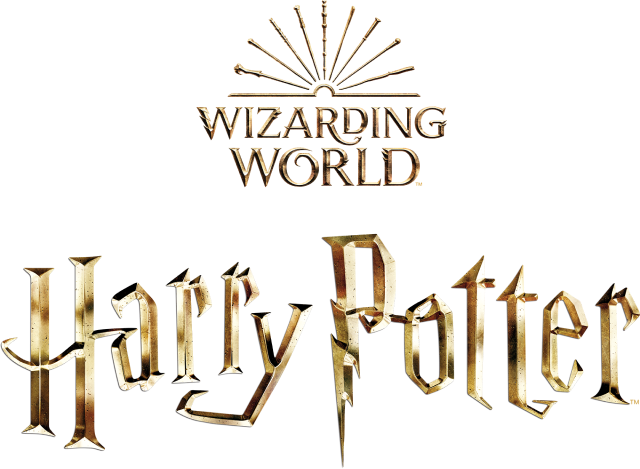 Wands ready! Premium playing cards by theory11. Made in America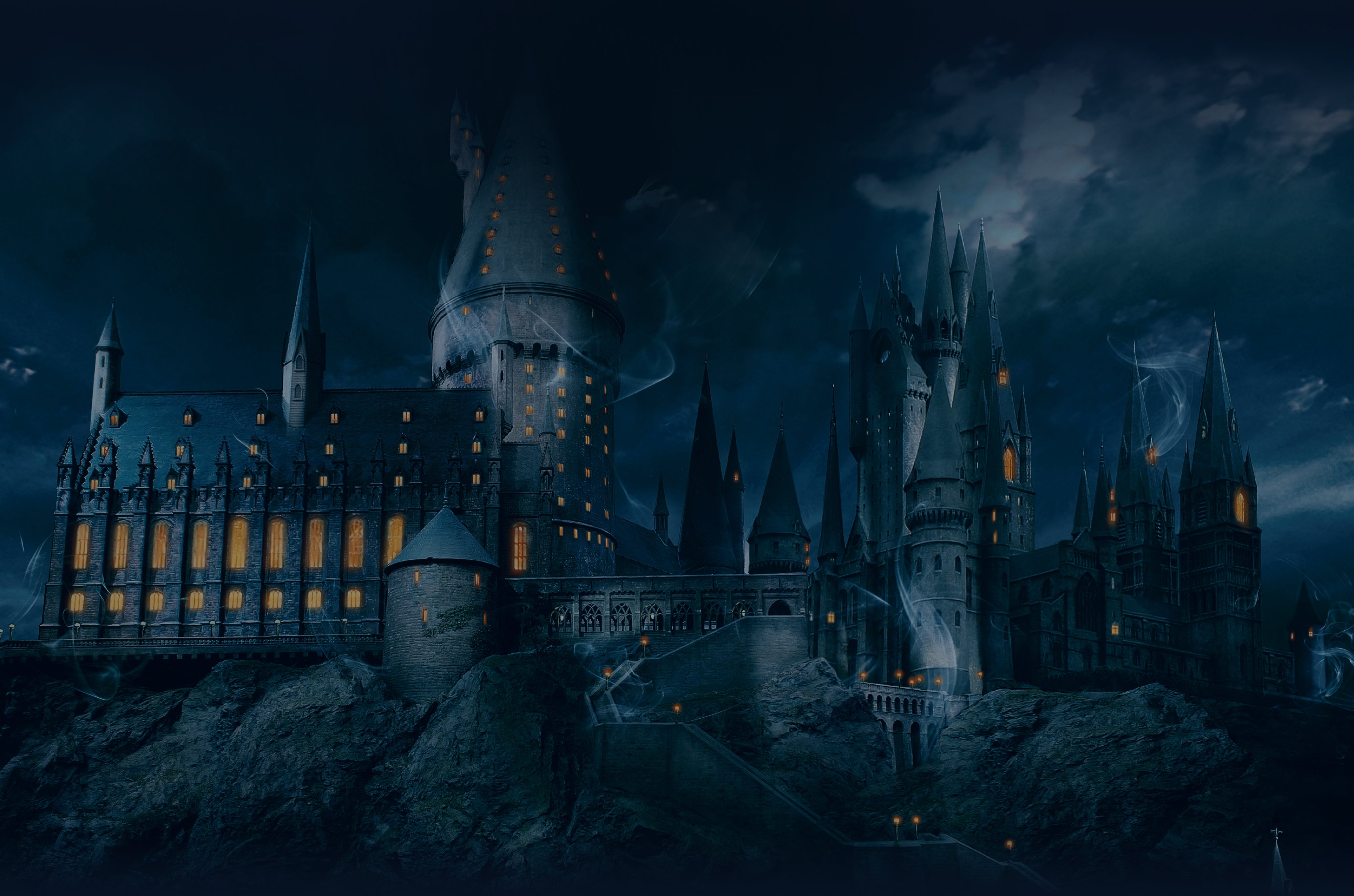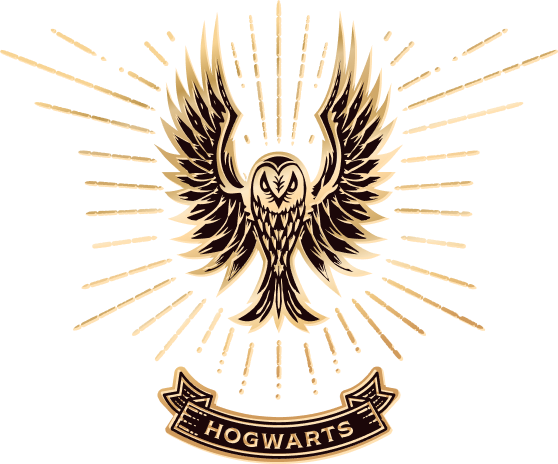 your favorite characters brought to life
Premium playing cards by theory11 featuring all of your favorite characters in four spellbinding color editions, representing the four houses of Hogwarts: Gryffindor, Slytherin, Ravenclaw, and Hufflepuff! Relive the most memorable moments of the iconic series every time the cards are brought out for play.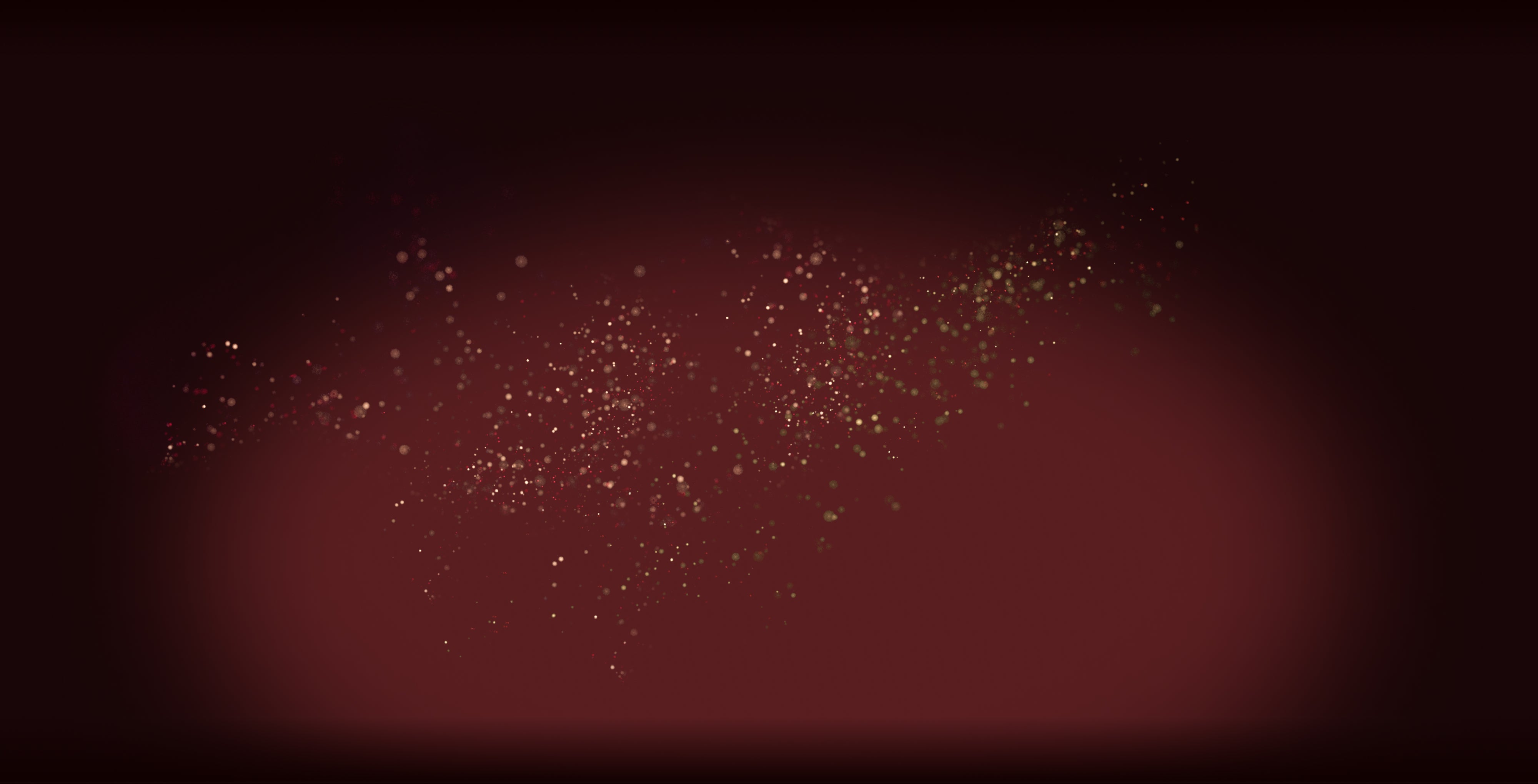 the world of harry potter in your hands
Your favorite characters have been brought to life! Harry proudly holds the Golden Snitch and his Nimbus 2000. Voldemort wields his wand made of yew. Snape teaches Potions class with his Advanced Potion Making textbook. Luna Lovegood sports her signature Spectrespecs, along with many more characters!
{{ (review_count > 0) ? review_count : '' }} Review{{ (review_count !==1) ? 's' : '' }}
Rating:
From rating{{ (rating_count!==1) ? 's' : '' }}