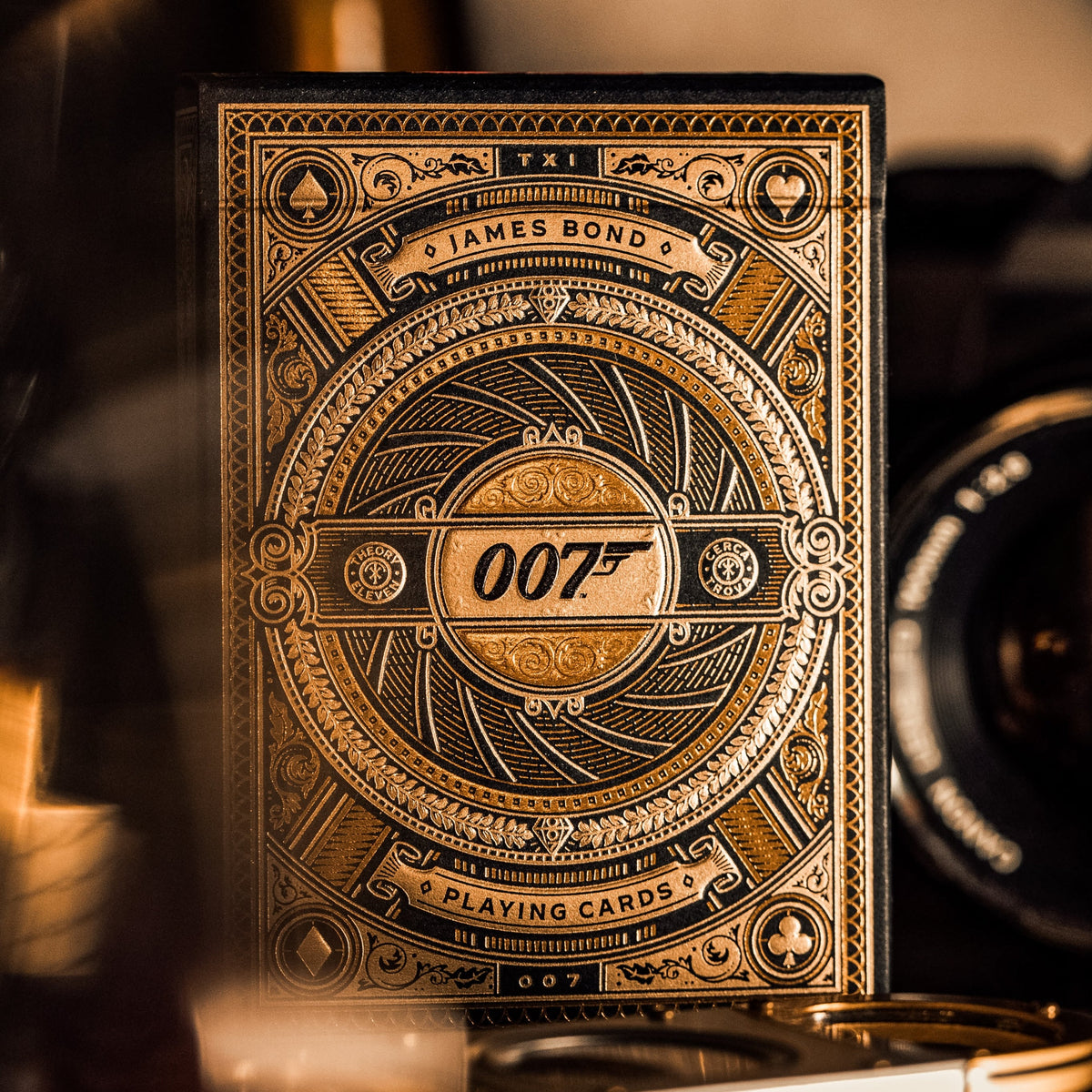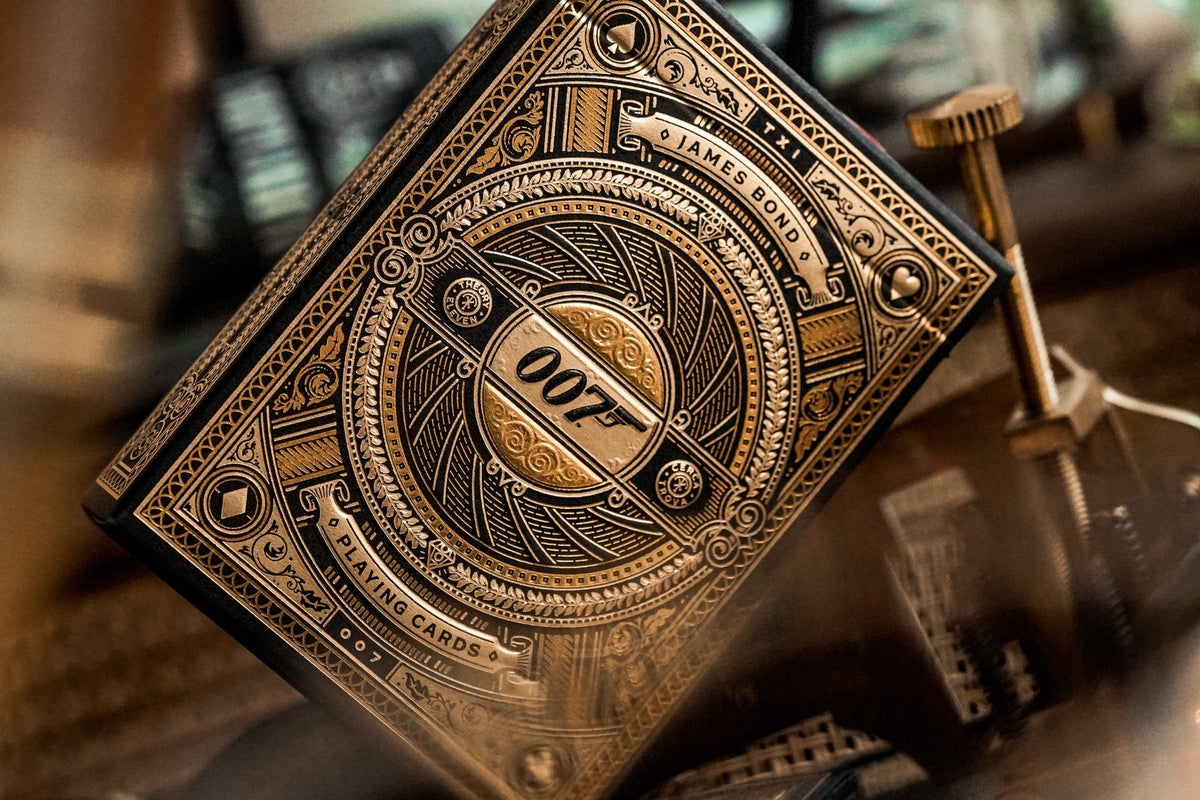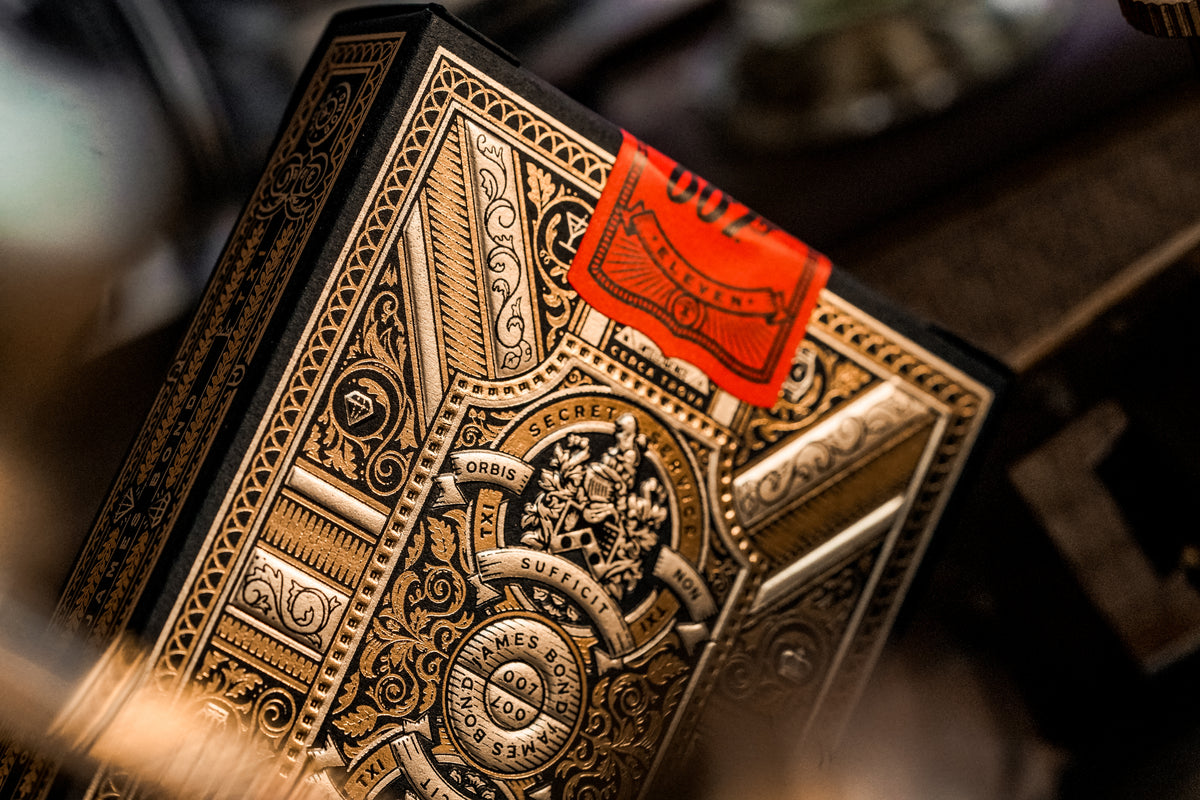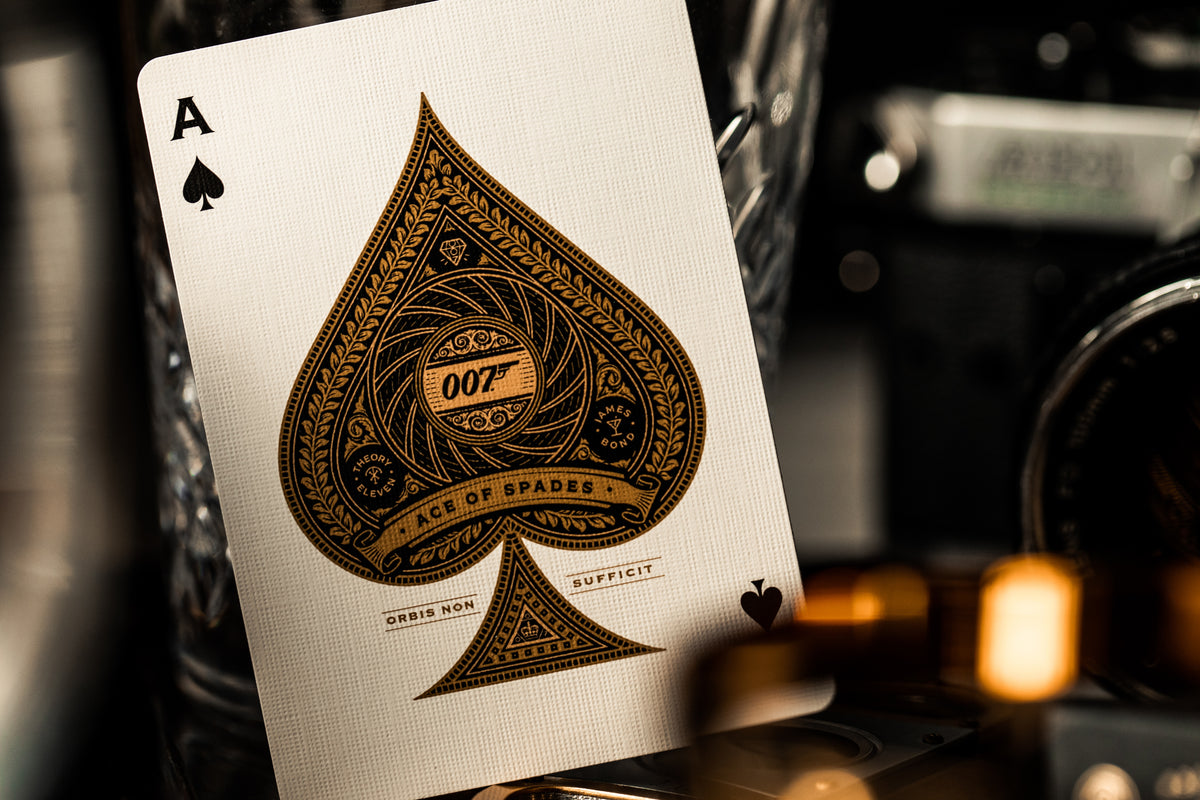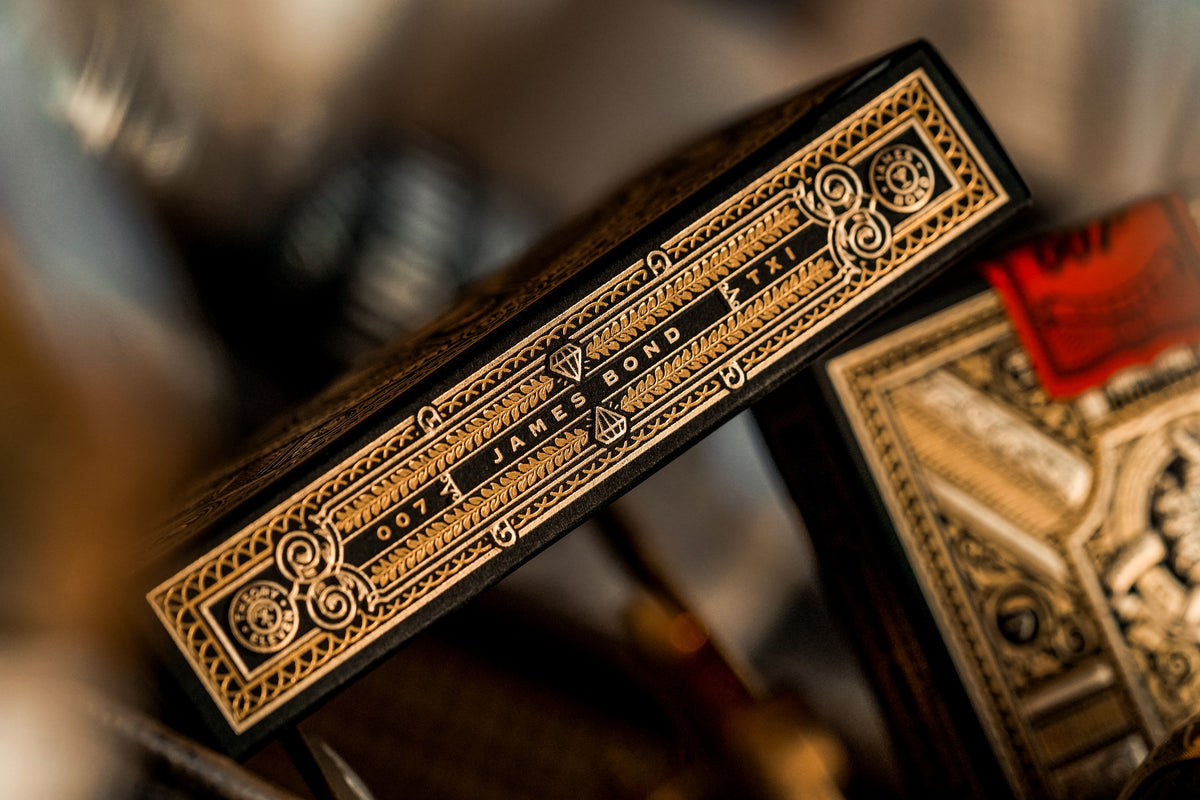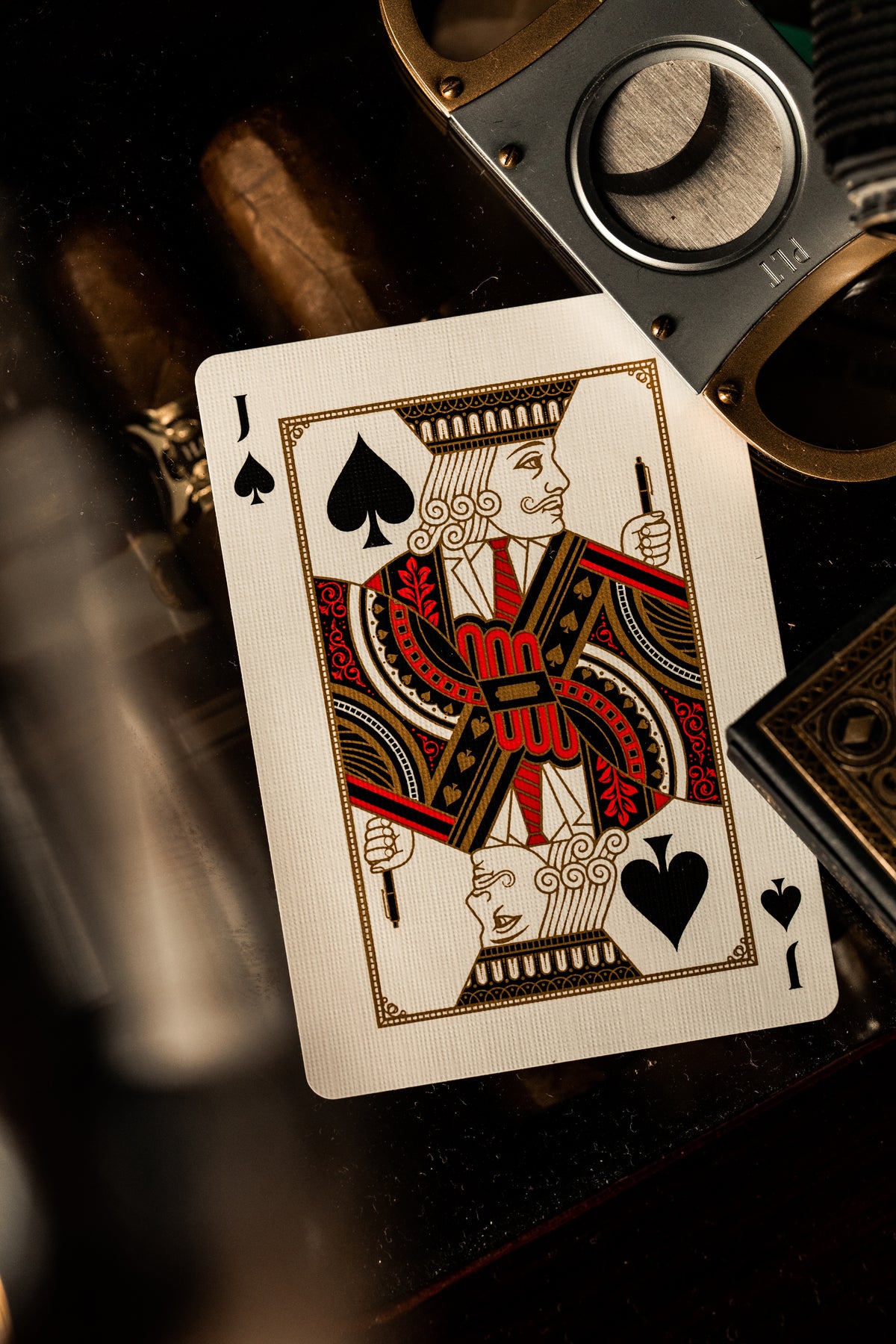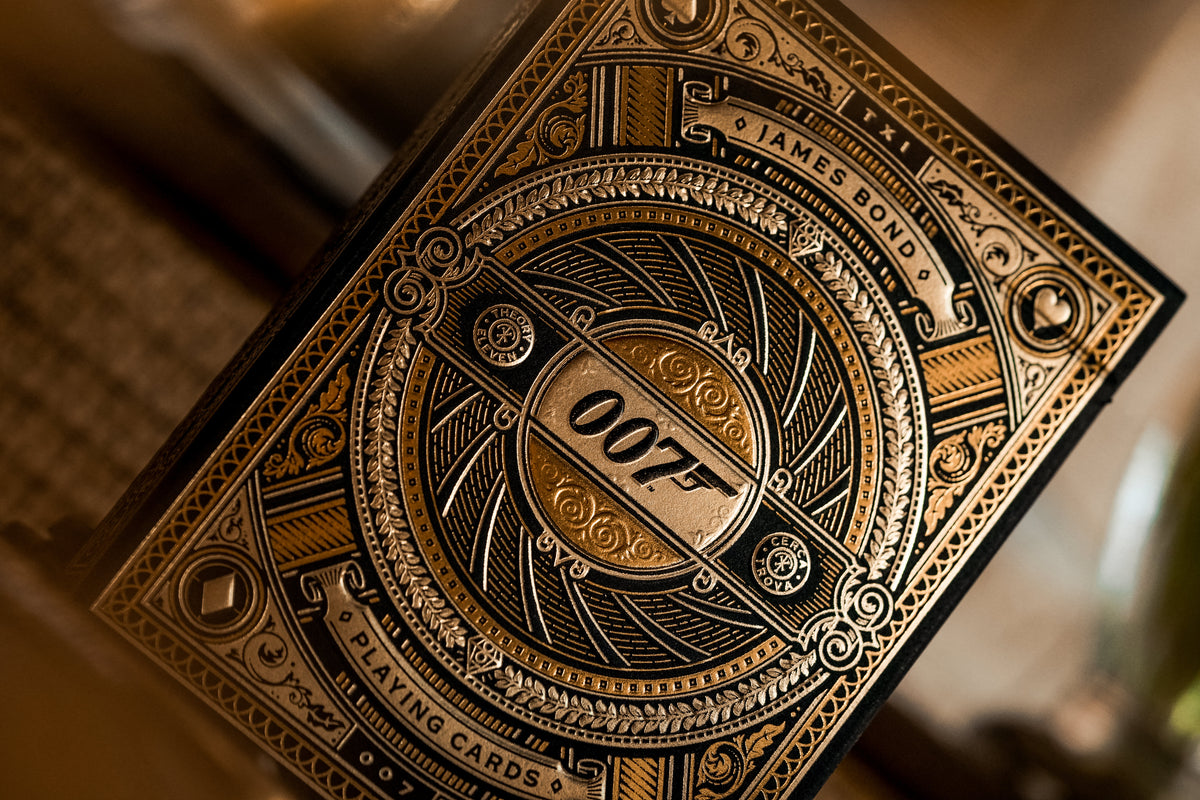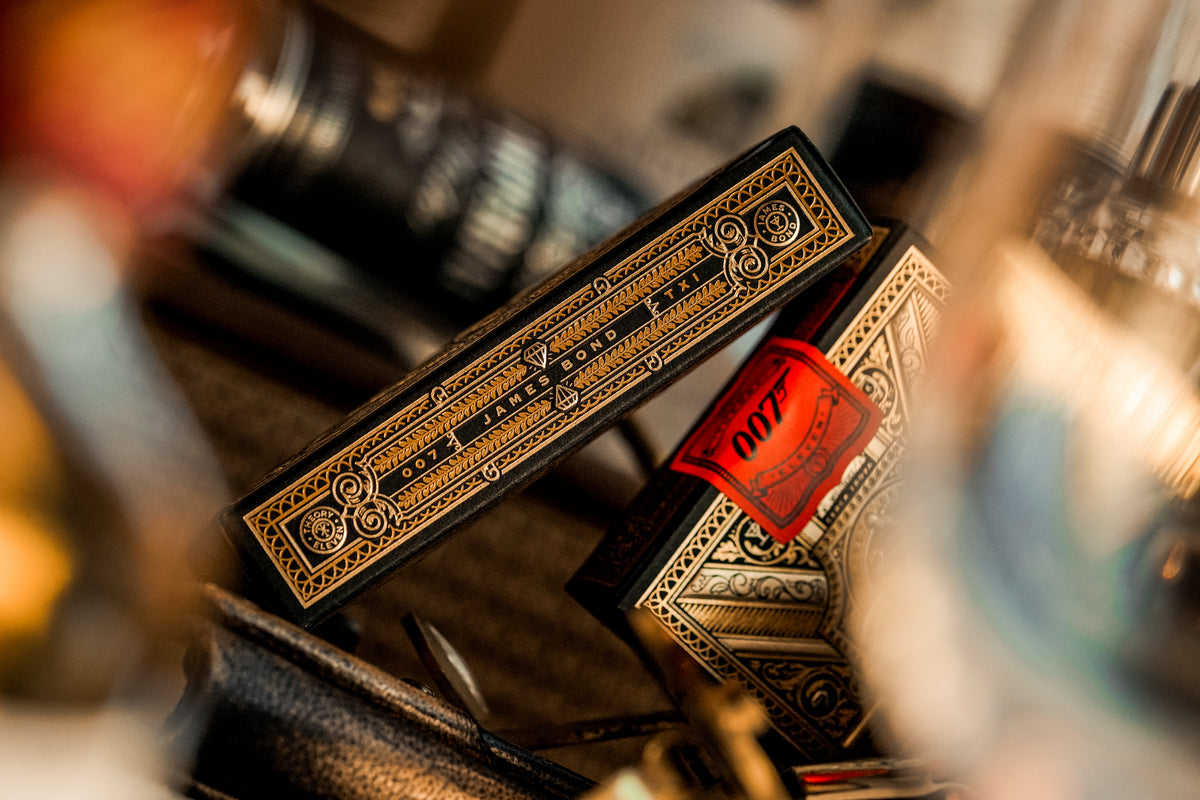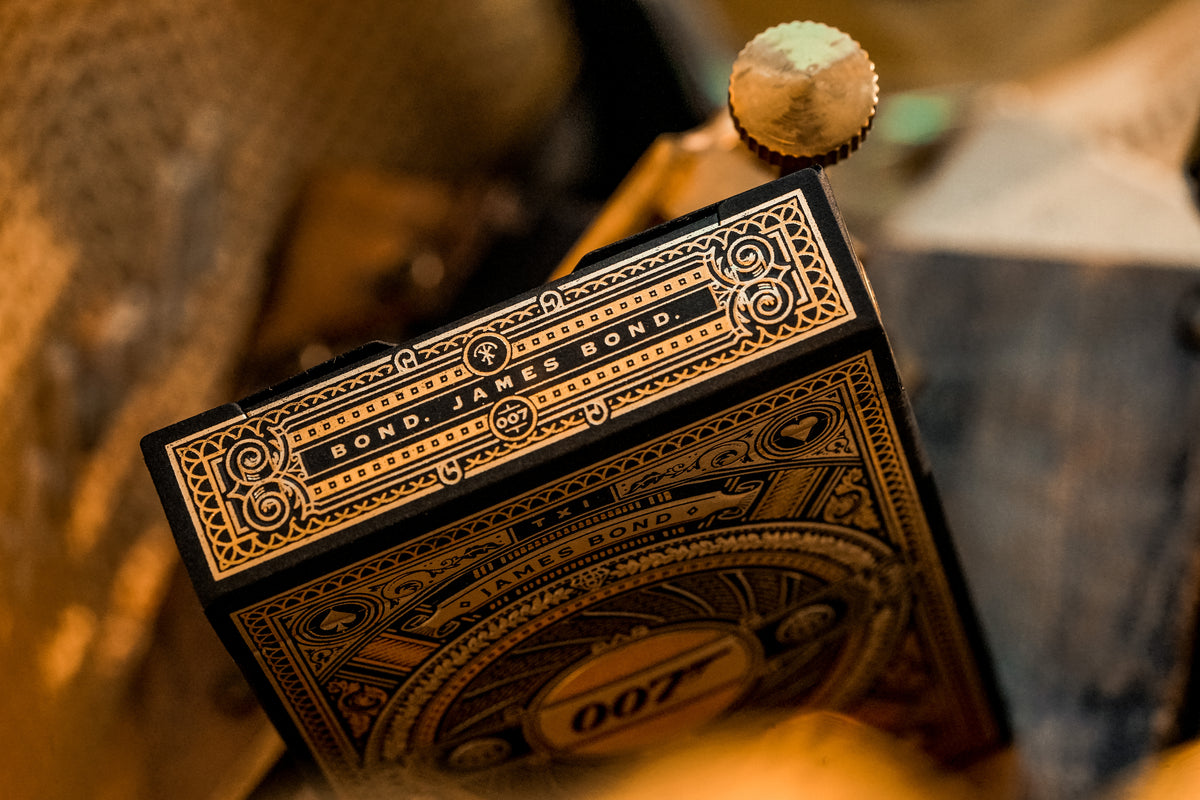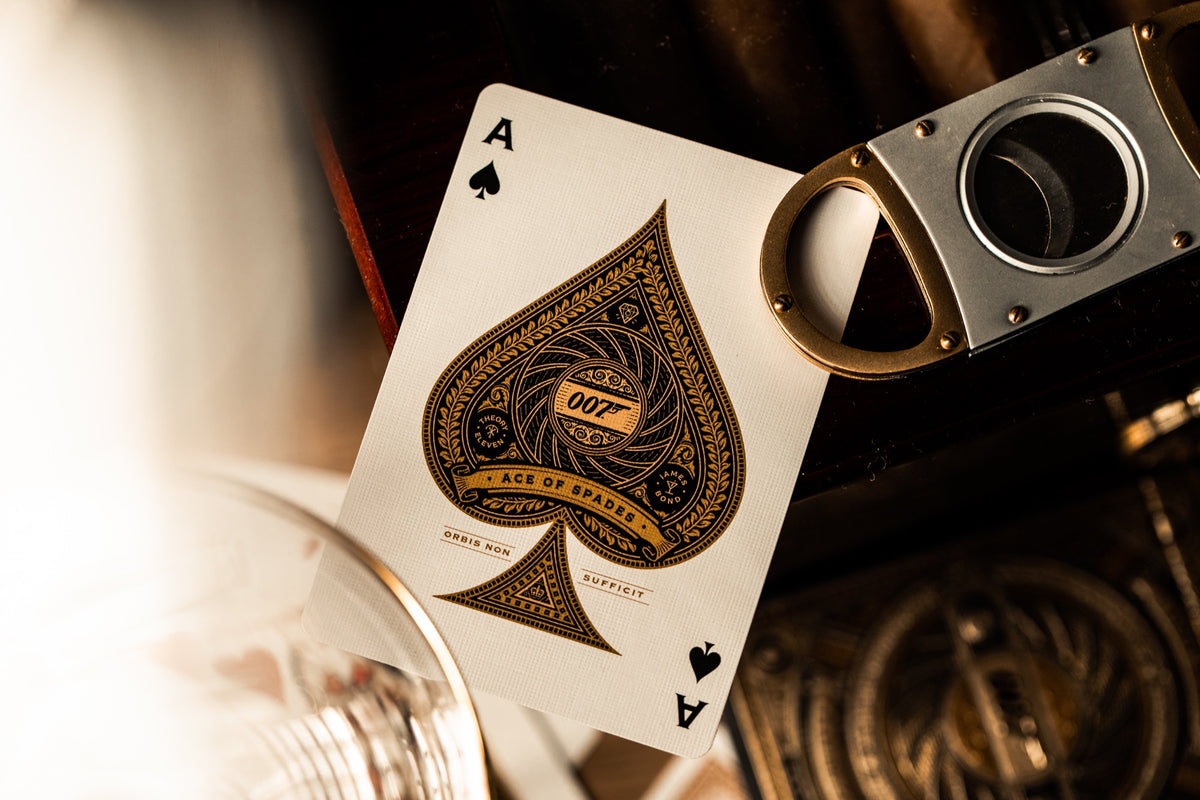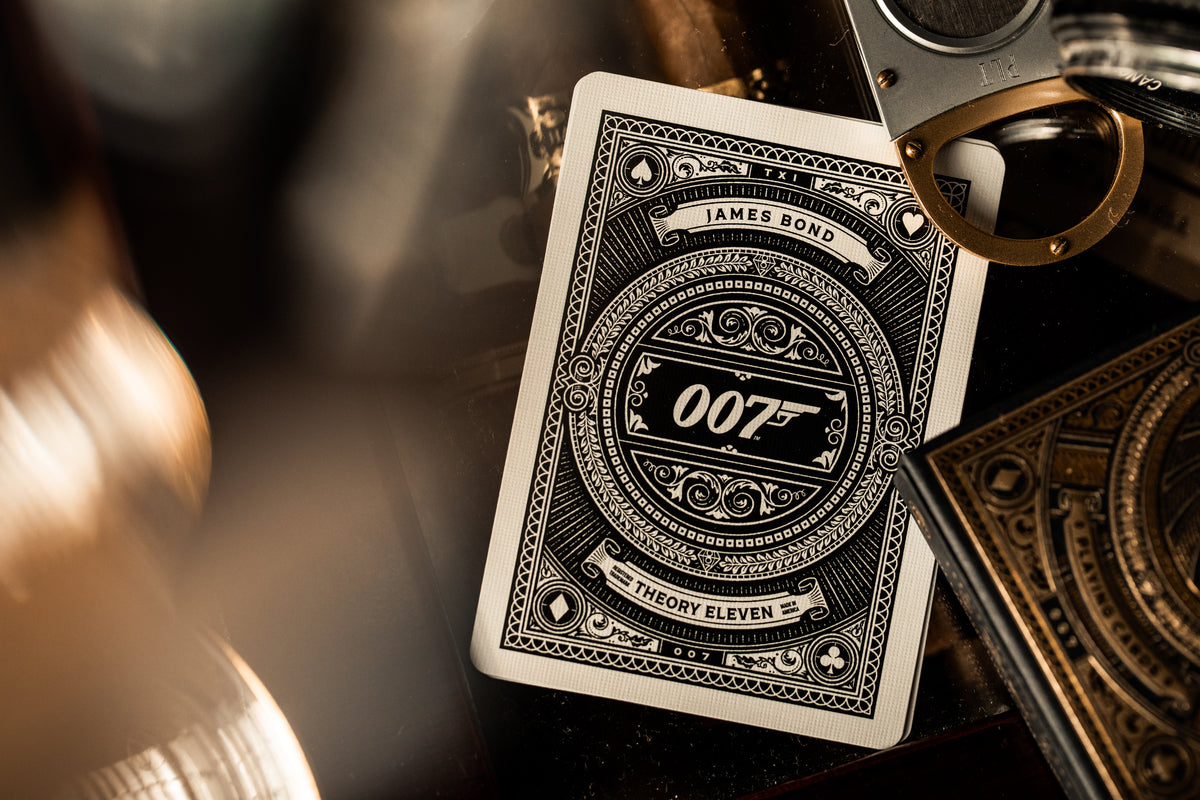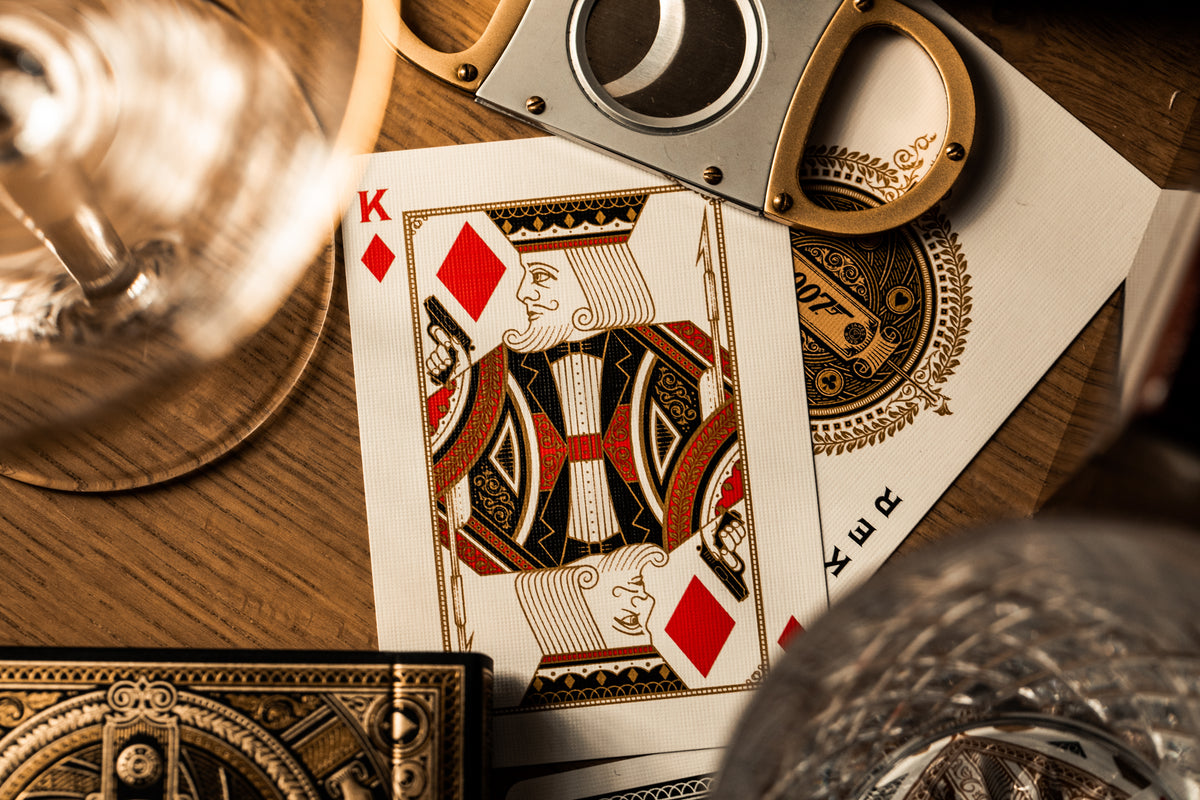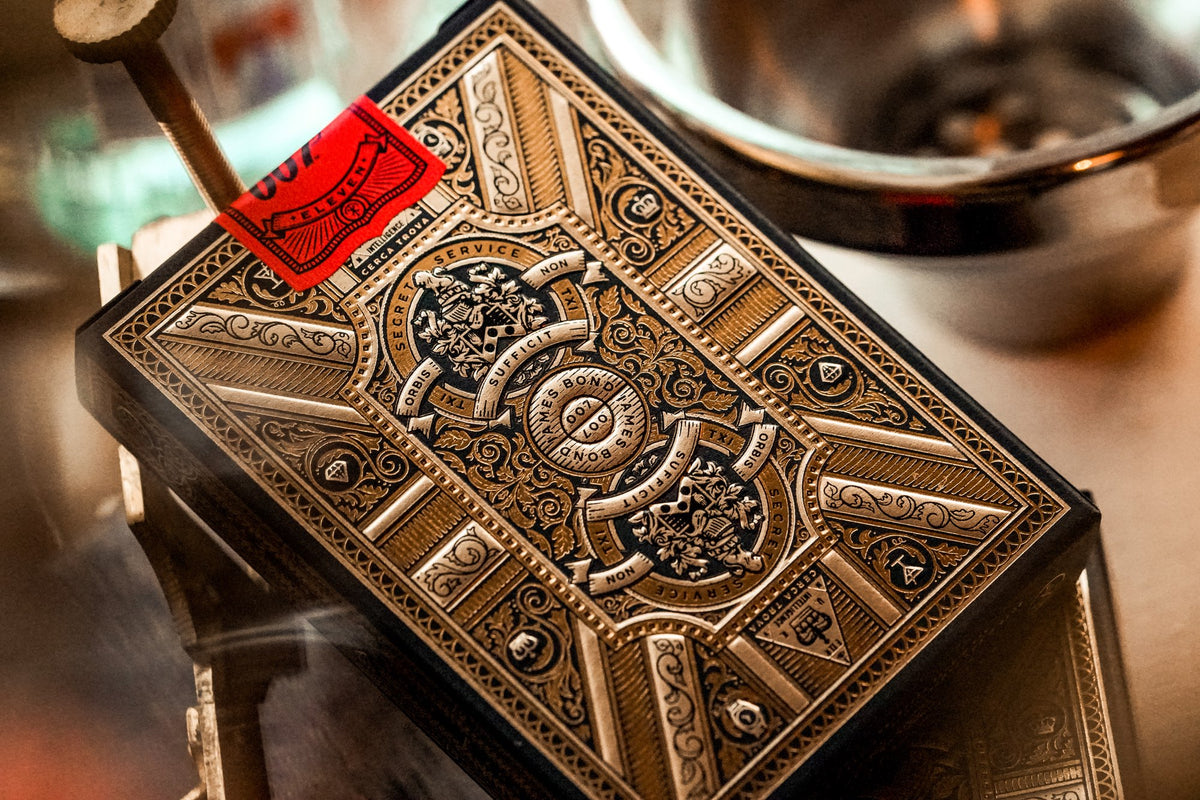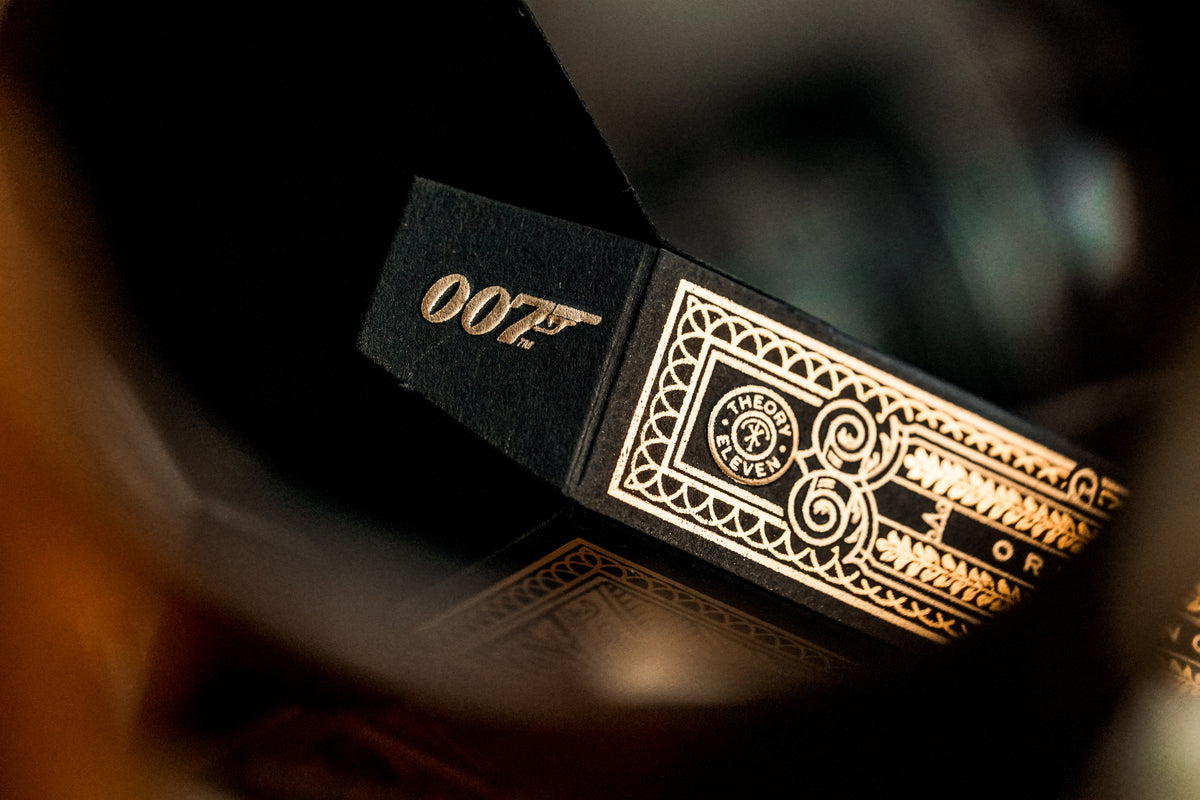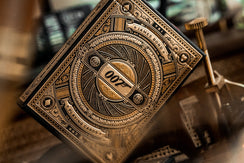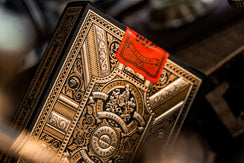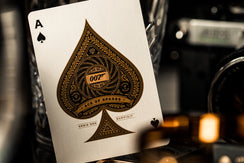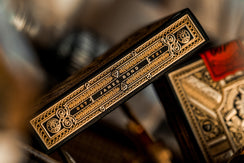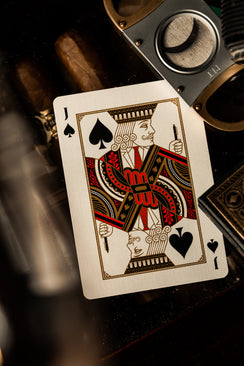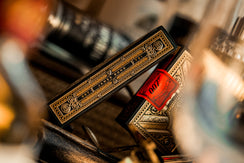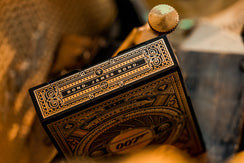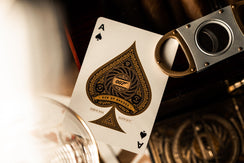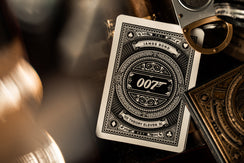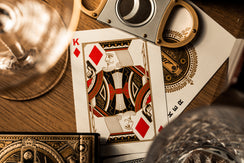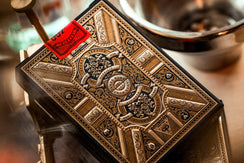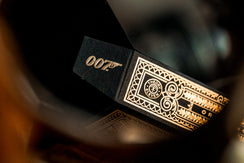 Playing Cards
James Bond Playing Cards
The name's Bond, James Bond. Premium playing cards inspired by the legendary film series.
Features
theory11 produces the world's finest playing cards, and these are a case study example. The box features two layers of gold foil, with a sculpted 3D emboss of the James Bond family crest on the back panel.
Shipping & Guarantee
theory11 ships internationally, with multiple shipping options to most destinations. You can see all options and cost for each during the checkout process. Our decks are crafted with unrivaled craftsmanship, and we stand behind our work with a 15 day money-back guarantee.