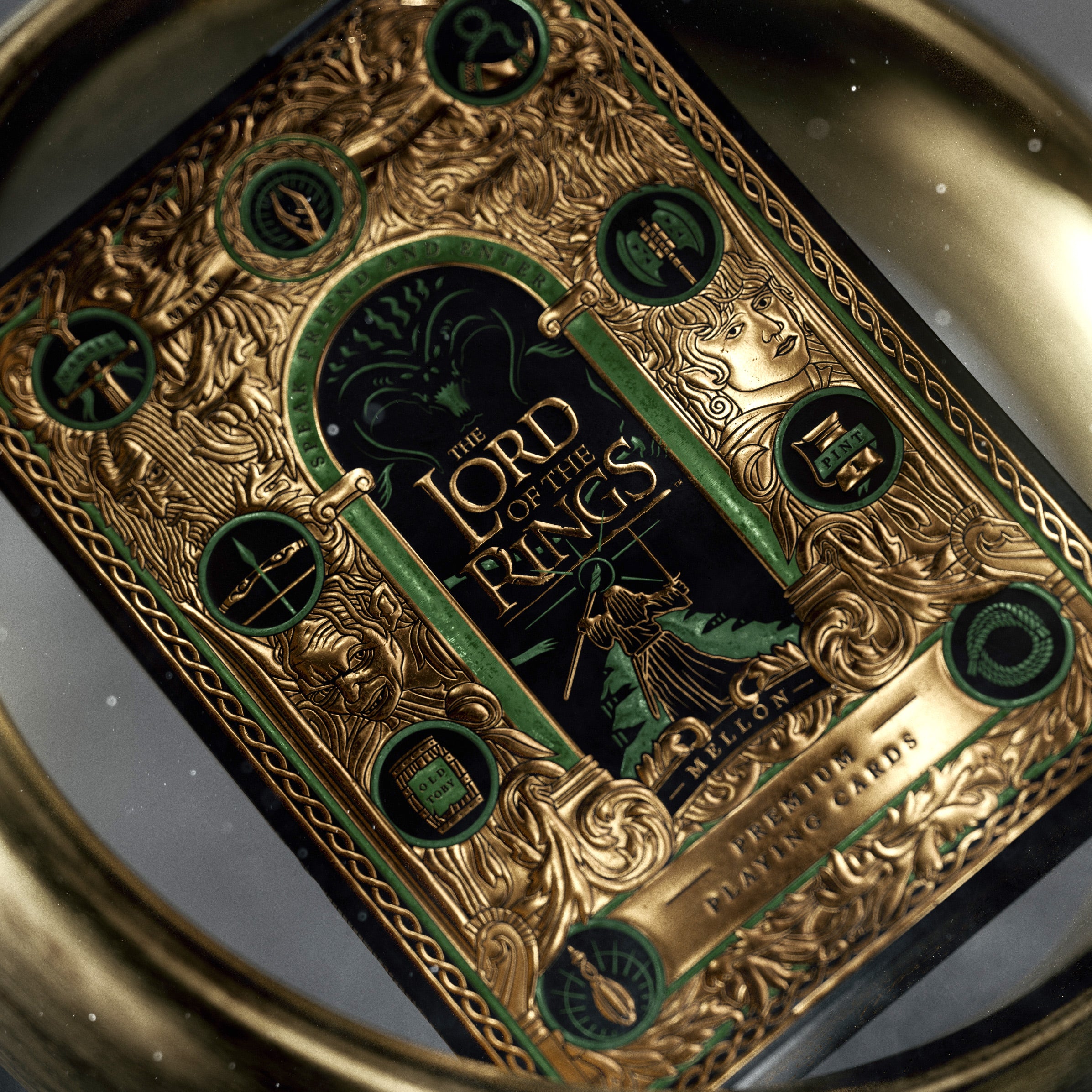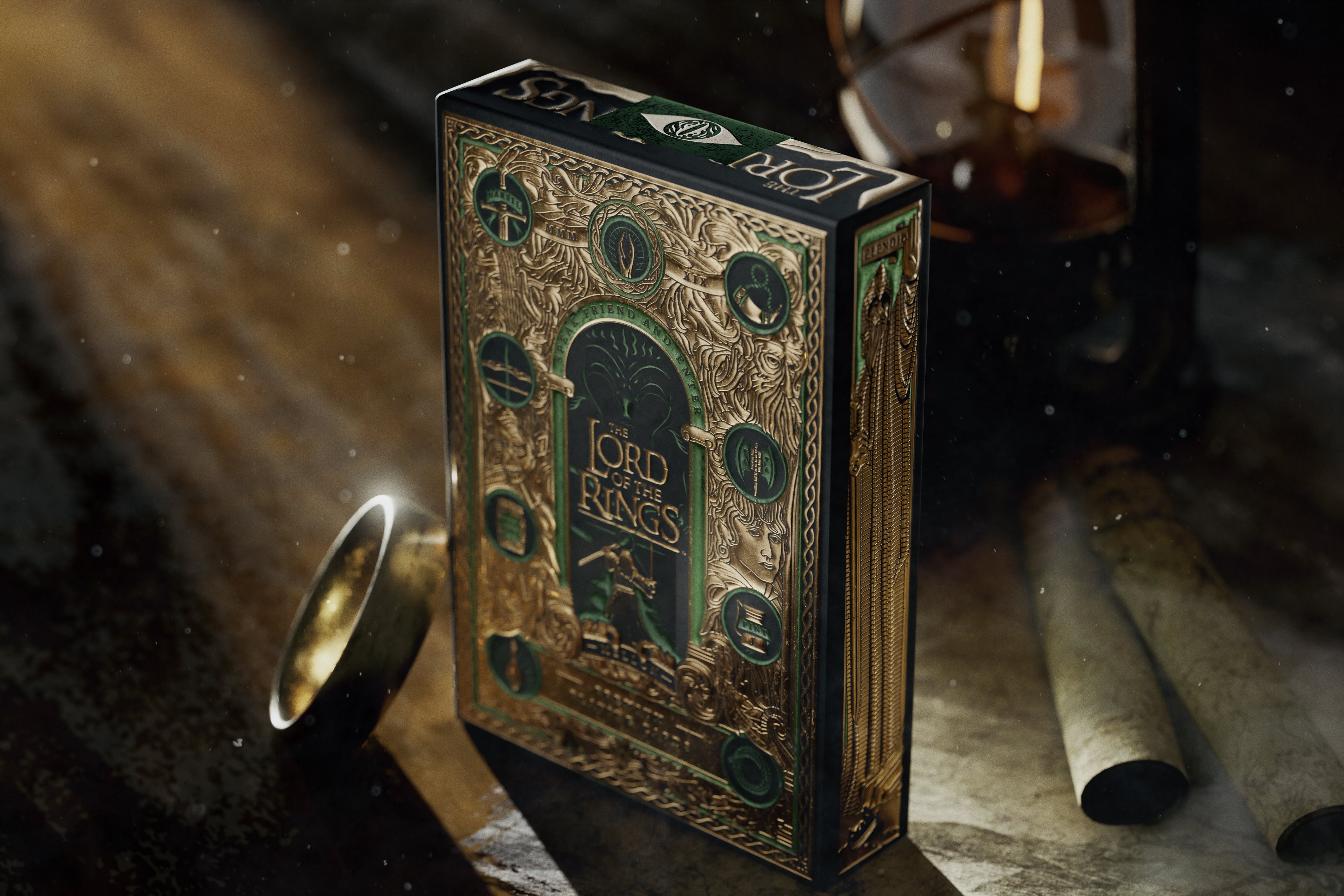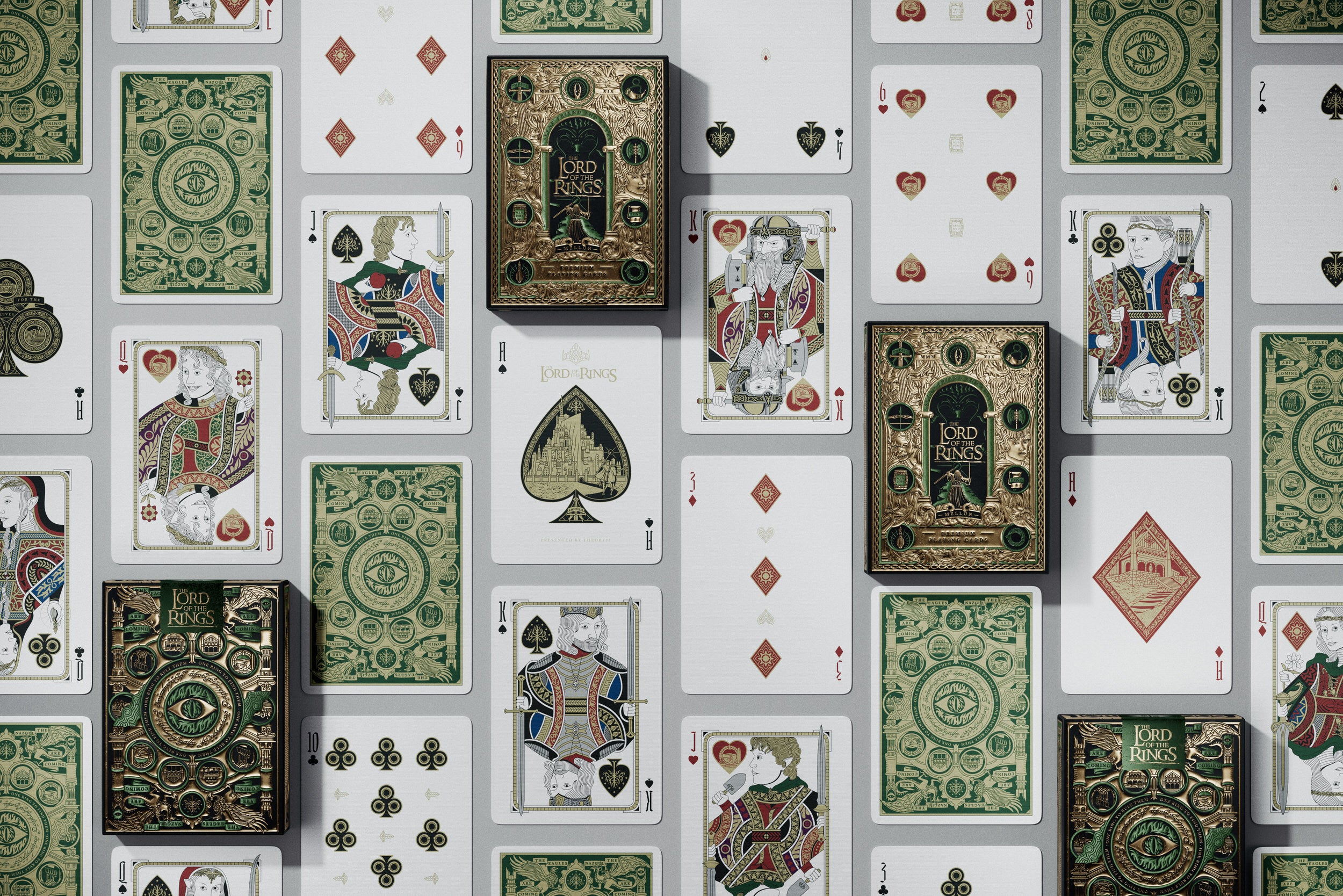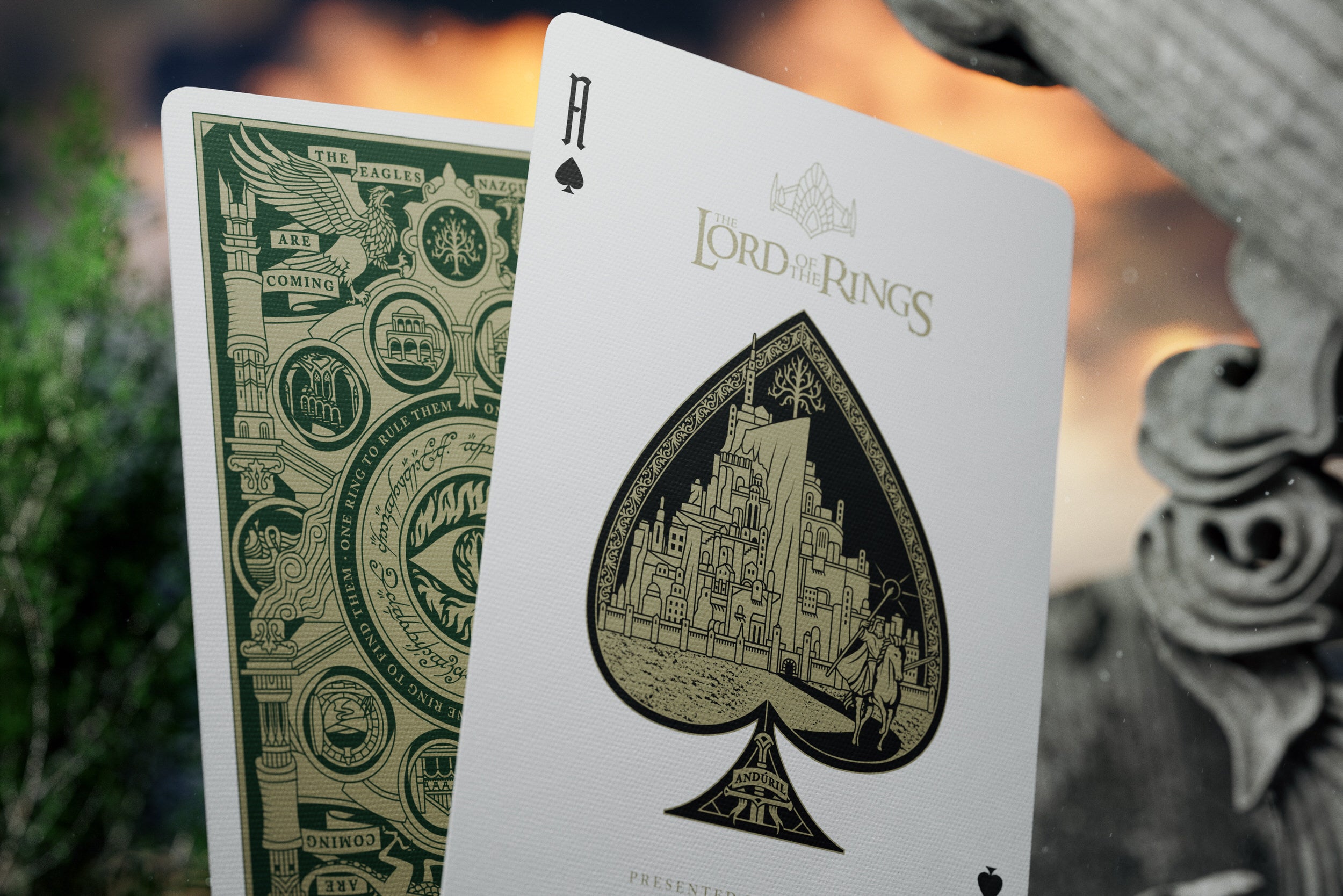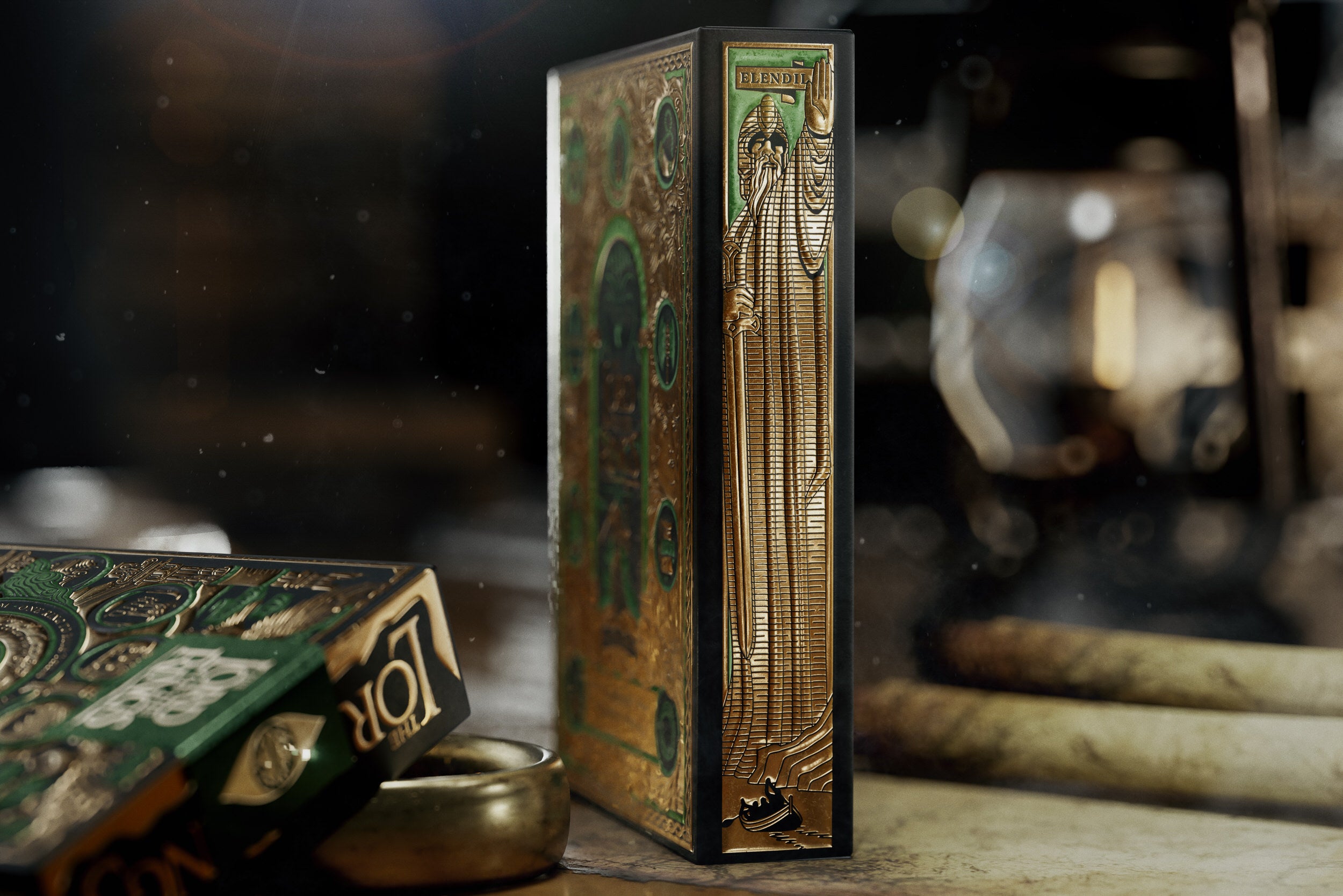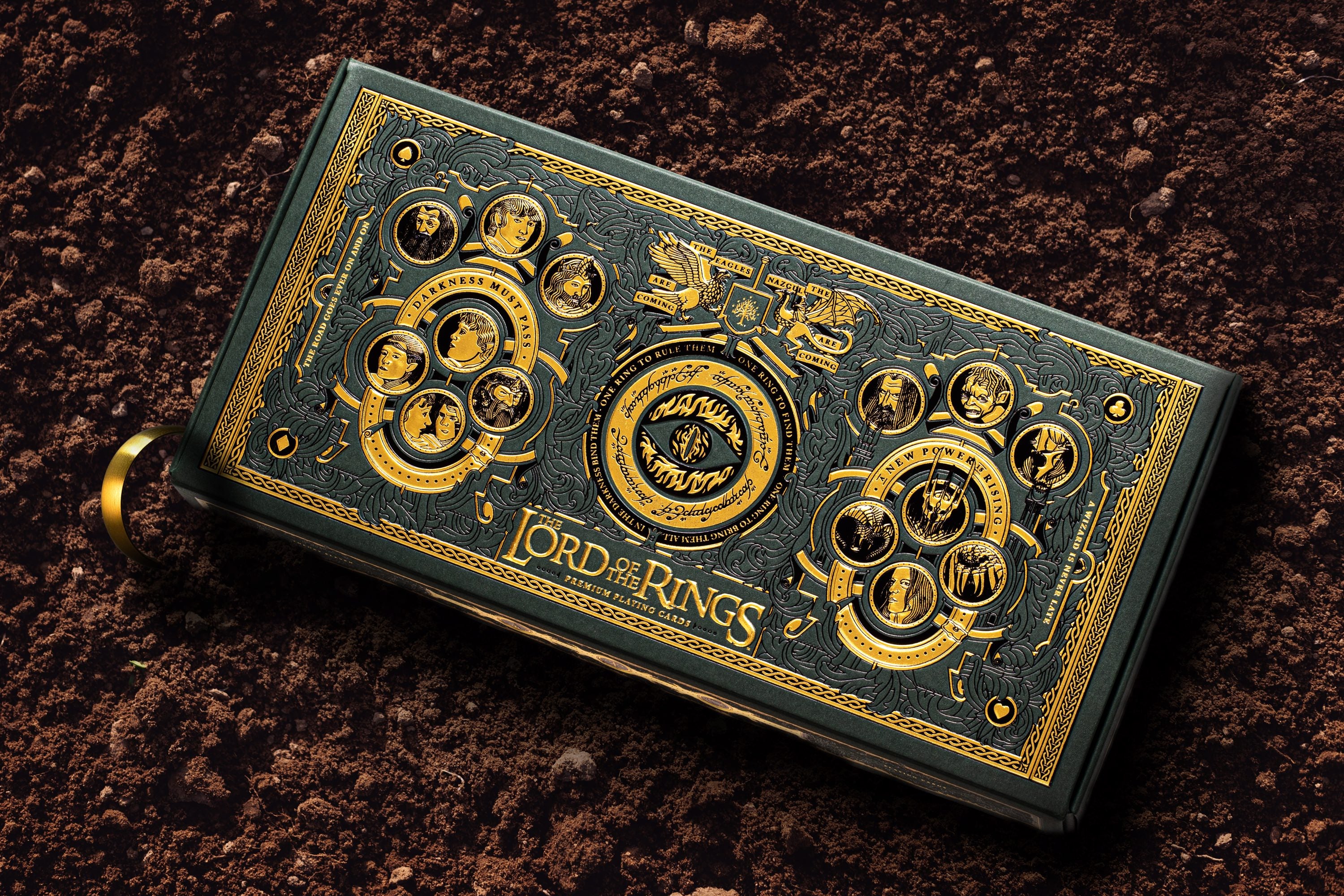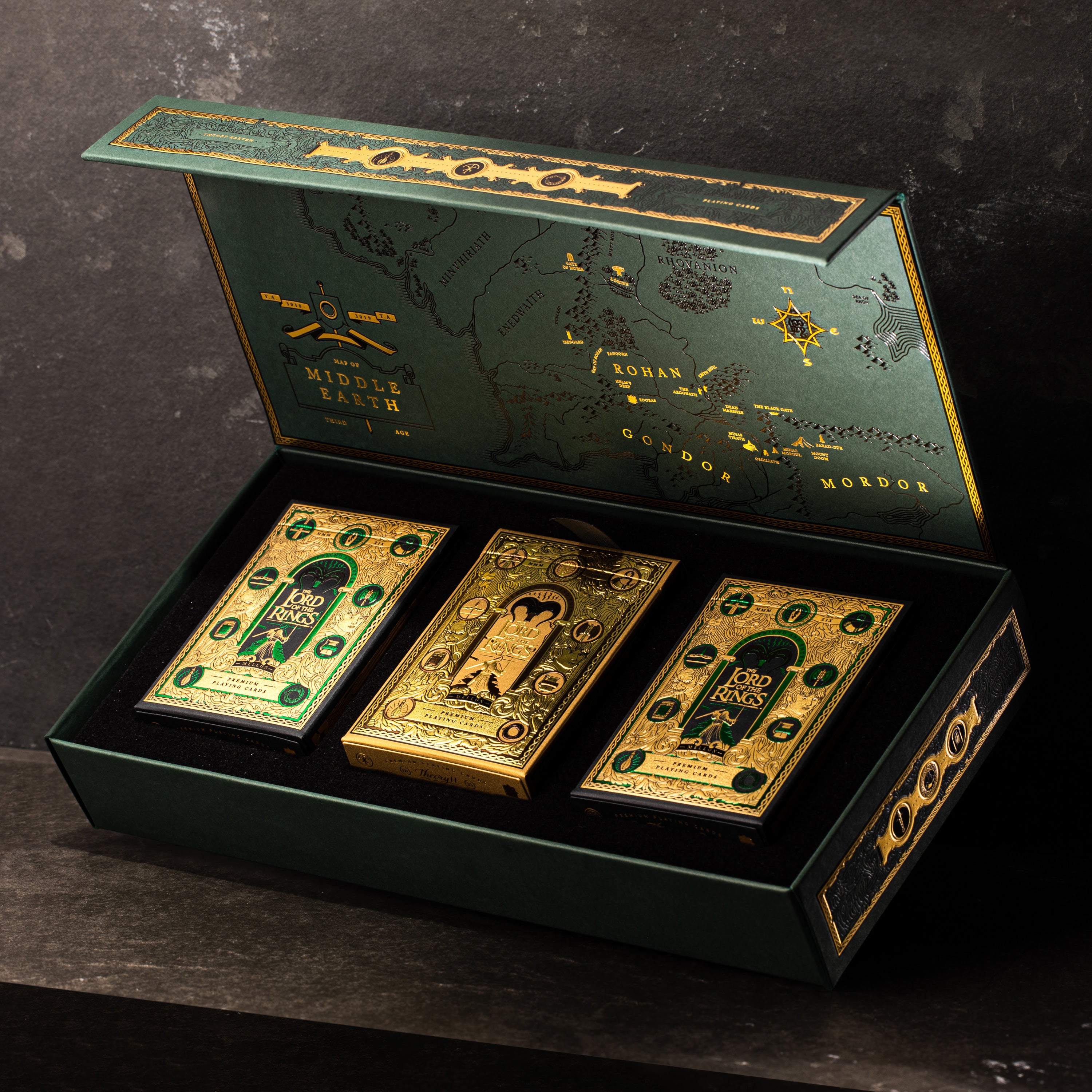 Lord of the Rings Playing Cards

premium playing cards

The World's Finest Playing Cards
Our playing cards feature custom artwork, foiled card boxes, premium embossing, and the highest quality stock and finishes.

"The best quality playing cards that money can buy."
- Jimmy Fallon
One Deck to Rule Them All
The ring has awoken
Featuring beloved characters from The Lord of the Rings movie trilogy - from Frodo and the Fellowship of the Ring to Gollum, Saruman, and the Dark Lord Sauron!
Buy now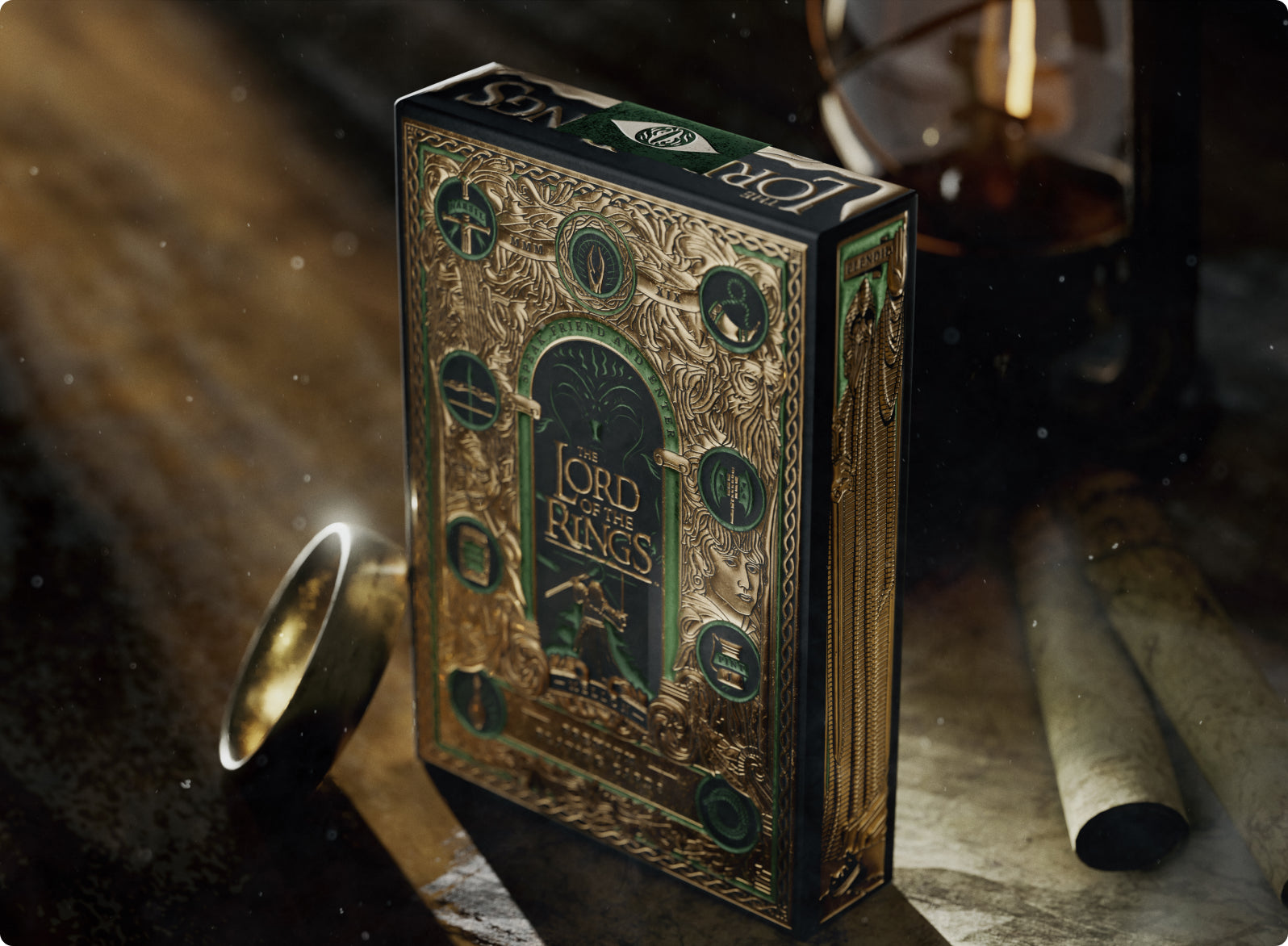 My Precious
forged in middle-earth
This deck has details for any Lord of the Rings fan - featuring Easter eggs like the Light of Eärendil, Lurtz, and Minas Morgul. Can you find them all?
Buy now