Billionaire Boys Club Playing Cards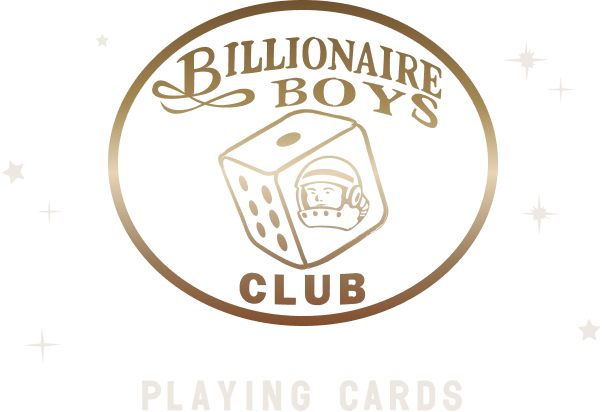 A Limited Edition Drop
theory11 x Billionaire Boys Club
theory11 and Billionaire Boys Club teleport into the future with these limited edition, premium playing cards. Billionaire Boys Club is a globally recognized clothing, accessories, and lifestyle brand whose blend of streetwear and luxury has influenced countless pockets of fashion, music, design, and culture.

Made in America
using sustainably sourced paper
The playing cards themselves are made in the USA, using FSC-certified paper derived from sustainable forests, using vegetable-based inks. Each card is coated with theory11's signature 909 Casino Grade finish, so they're ready for your next poker night - right out of the box.

Sold Out
Sold out in four minutes! Stay tuned to our newsletter and Instagram for new limited drops (of other decks) upcoming!
© 2022 Billionaire Boys Club. All rights reserved.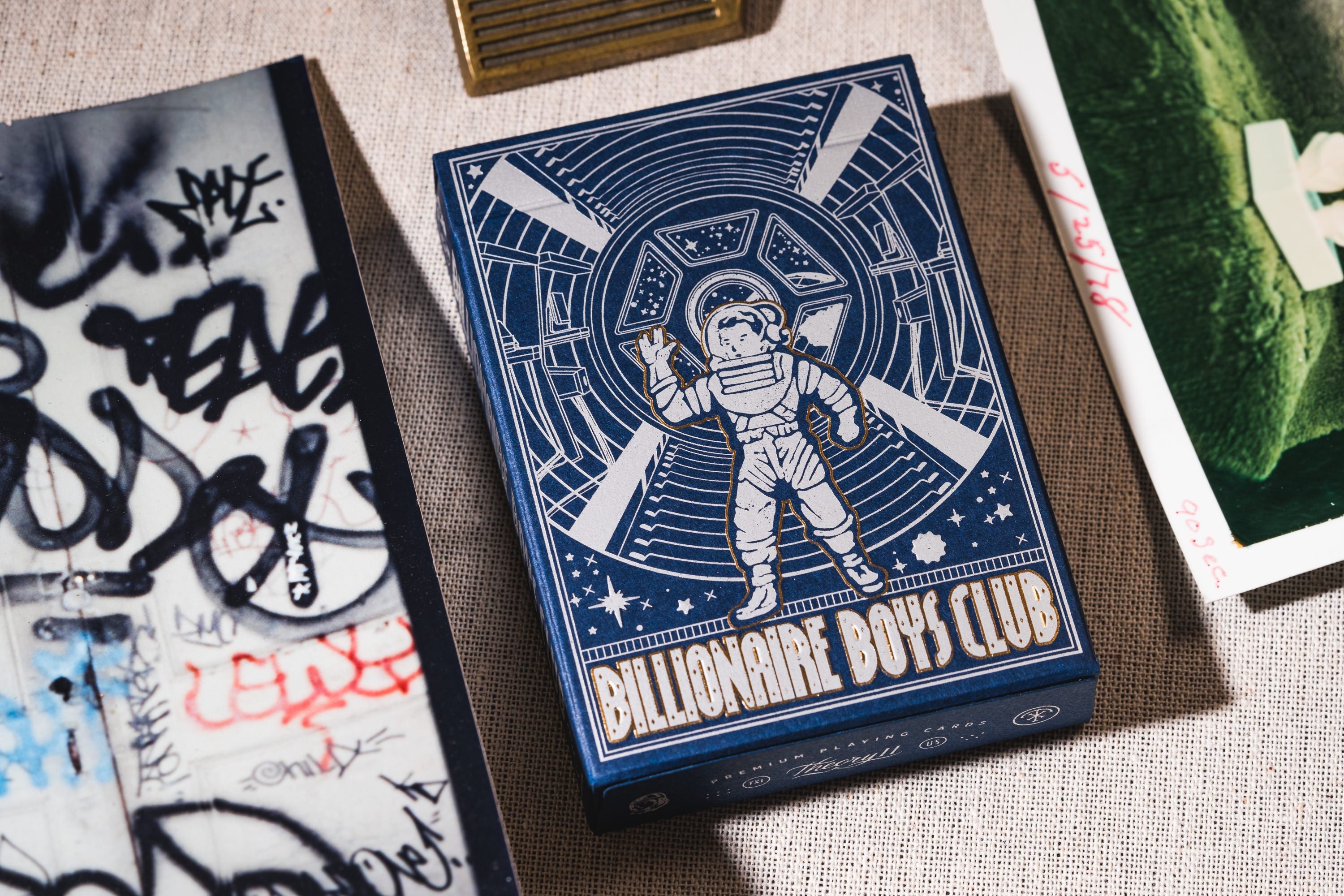 Related Products
{{ (review_count > 0) ? review_count : '' }} Review{{ (review_count !==1) ? 's' : '' }}
Rating: From rating{{ (rating_count!==1) ? 's' : '' }}