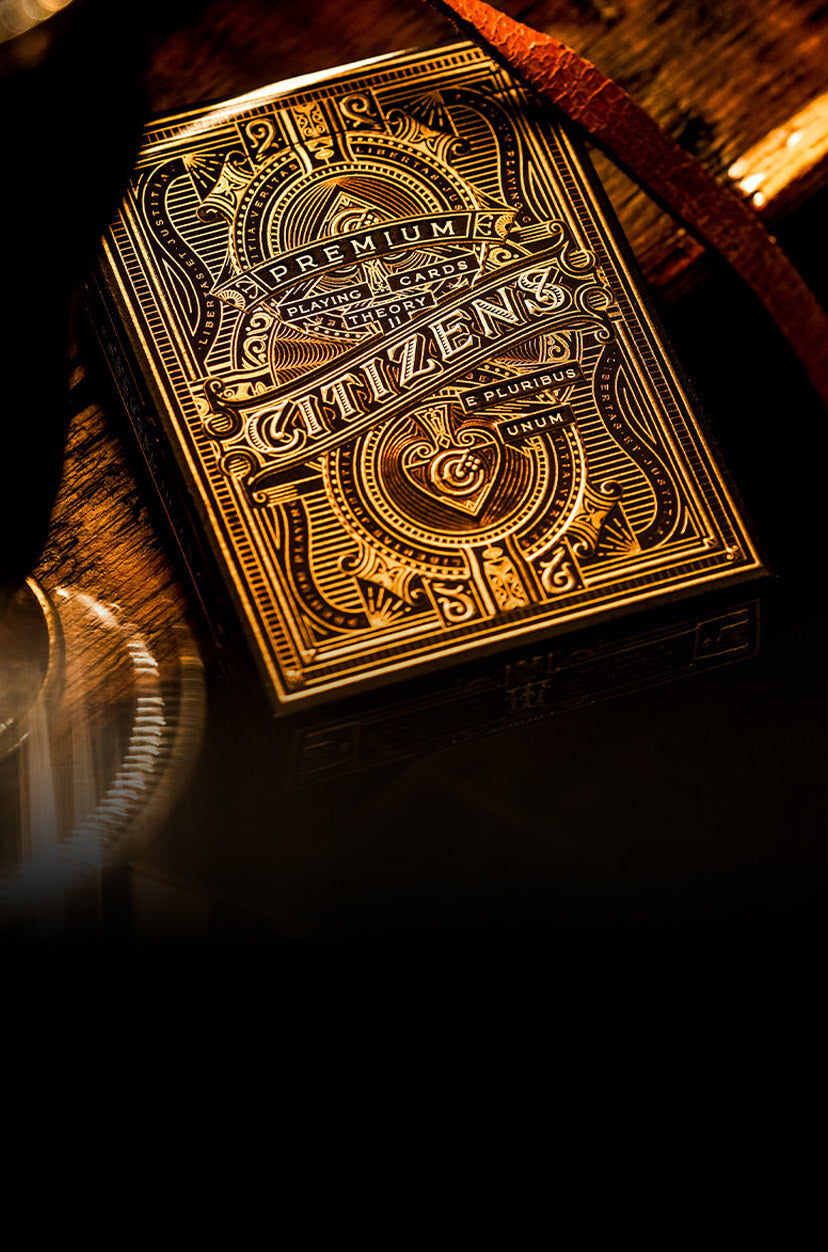 Citizen
Luxury playing cards.
Made in America.

Citizen Playing Cards are Made in the USA using FSC-certified paper derived from sustainable forests. Available individually or in a premium wood box set.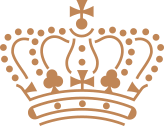 For the first time, we combined gold foil, hot stamping, and bronze foil to create a box design that's eye catching, elegant, and sophisticated.
Inside the Box Set
Every Panel Precisely Produced
The wood box set was engineered by Jason Lefton specifically to hold six decks, in the most precise manner possible. Illustrated art covers three panels, with the CITIZEN typography engraved on the side of the box. The hardwood box, along with the cards inside, is handcrafted in America.
Buy Now
Citizens are available individually or in the six-pack Citizen Wood Box Set. Each wood box set is individually handmade, so please allow 7 days for shipment.
Related Products
{{ (review_count > 0) ? review_count : '' }} Review{{ (review_count !==1) ? 's' : '' }}
Rating:
From rating{{ (rating_count!==1) ? 's' : '' }}