History of Magic
History of Magic
The greatest illusionist of our time shares his private collection of the greatest illusions of all time.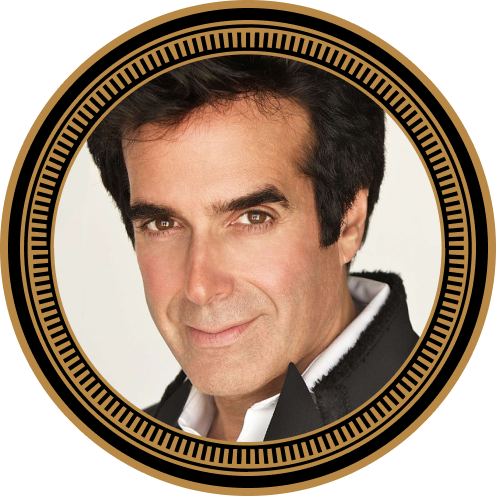 An illustrated, illuminating insight into the world of illusion from the world's greatest and most successful magician: David Copperfield.
Inside The Museum
see what has never before seen
The incredible stories are complimented by over 100 never-before-seen photographs of artifacts from Copperfield's exclusive Museum of Magic, including a 16th-century manual on sleight of hand, Houdini's straightjackets, handcuffs, and water torture chamber, and Dante's famous sawing-in-half apparatus.
A Creative Collaboration
by magic's best and brightest
Created by David Copperfield in collaboration with Richard Wiseman, a professor of psychology; David Britland, a writer and consultant on all aspects of deception; and Homer Liwag, a photographer and Co-Director of David Copperfield for over two decades.
Buy Now
Hardbound edition. 272 pages in length. In stock now for immediate shipping.
{{ (review_count > 0) ? review_count : '' }} Review{{ (review_count !==1) ? 's' : '' }}
Rating: From rating{{ (rating_count!==1) ? 's' : '' }}