Distancia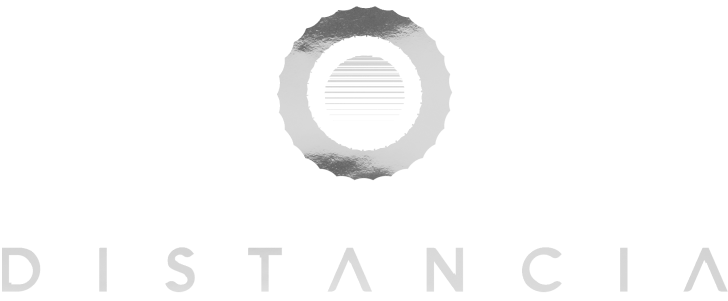 Les French Twins
A device that gives you real power.
A miracle in the palm of your hands.
Real Power
Feel like a Superhero
Over 2 years in development, Distancia was built from scratch to give you real power at your command. Make a coin stand up and TURN OVER on its own in the spectator's hands - while a glass is covering all sides. Have a deck of cards PHYSICALLY cut to a selected card on the table all by itself; and so much more.
Distancia was engineered from scratch with ultra-premium materials. It's more powerful, more durable, and more effective than anything else on the market.
Endless Possibilities
limited only by your imagination
Over 15 routines and ideas using the Distancia device are included in the instructional video by The French Twins, but this only scratches the surface with what is possible. The miracles you will be able to perform with this device are limited only by your imagination, and will make you feel like you have the powers of a superhero.
Buy Now
Distancia is available in TWO versions: one including a special, gimmicked USA coin - and the other a special, gimmicked Euro coin for international use.
{{ (review_count > 0) ? review_count : '' }} Review{{ (review_count !==1) ? 's' : '' }}
Rating: From rating{{ (rating_count!==1) ? 's' : '' }}