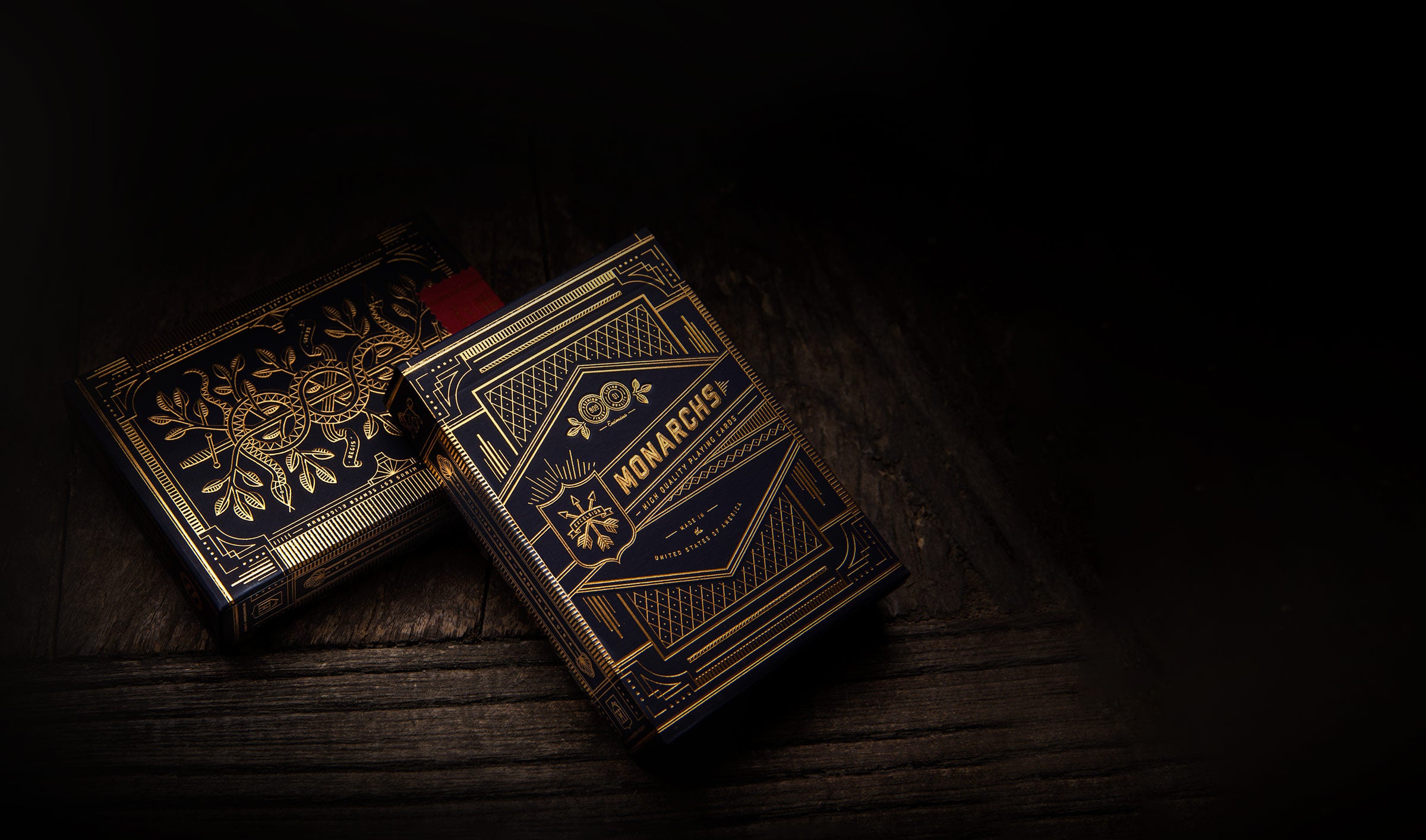 Monarchs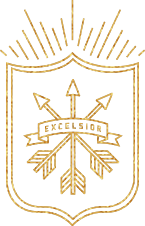 Playing Cards
Featured #1 in the GQ Holiday Gift Guide.
Playing cards fit for a king. The world's finest. The best.

"These are - by far - the best playing cards ever produced."

The Gold Standard
Preferred by Card Flourishers, Players, and Magicians Alike
Illustrated by Curtis Jinkins, Monarchs are elegant, breathtaking, and regal. TheCoolist.com called them "The finest in print today." It's no wonder that Monarchs have become one of the most cherished luxury playing cards of our time.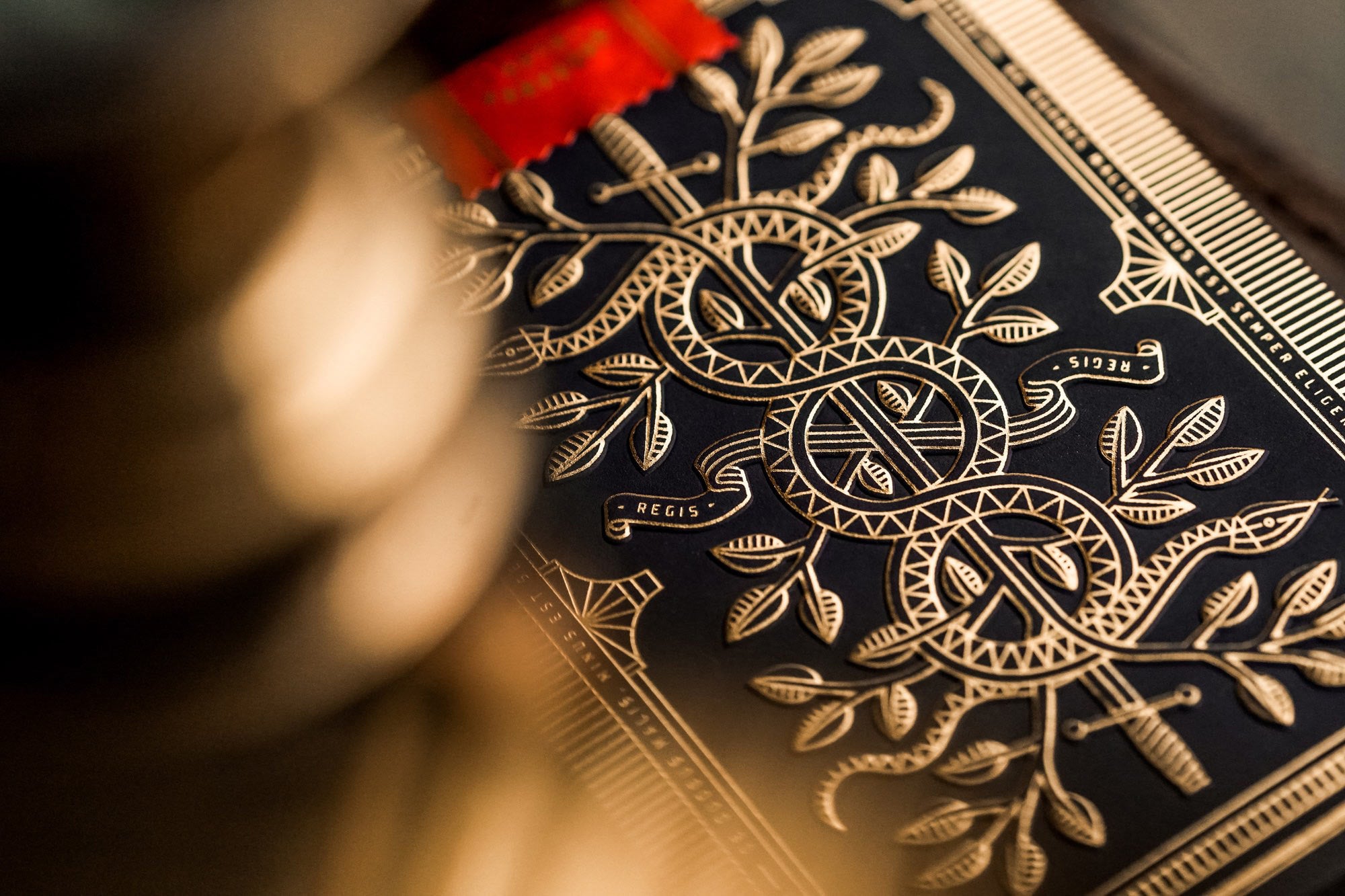 Buy Now
Monarchs will be the nicest deck you own and the crown jewel of your collection. Playing cards fit for a king.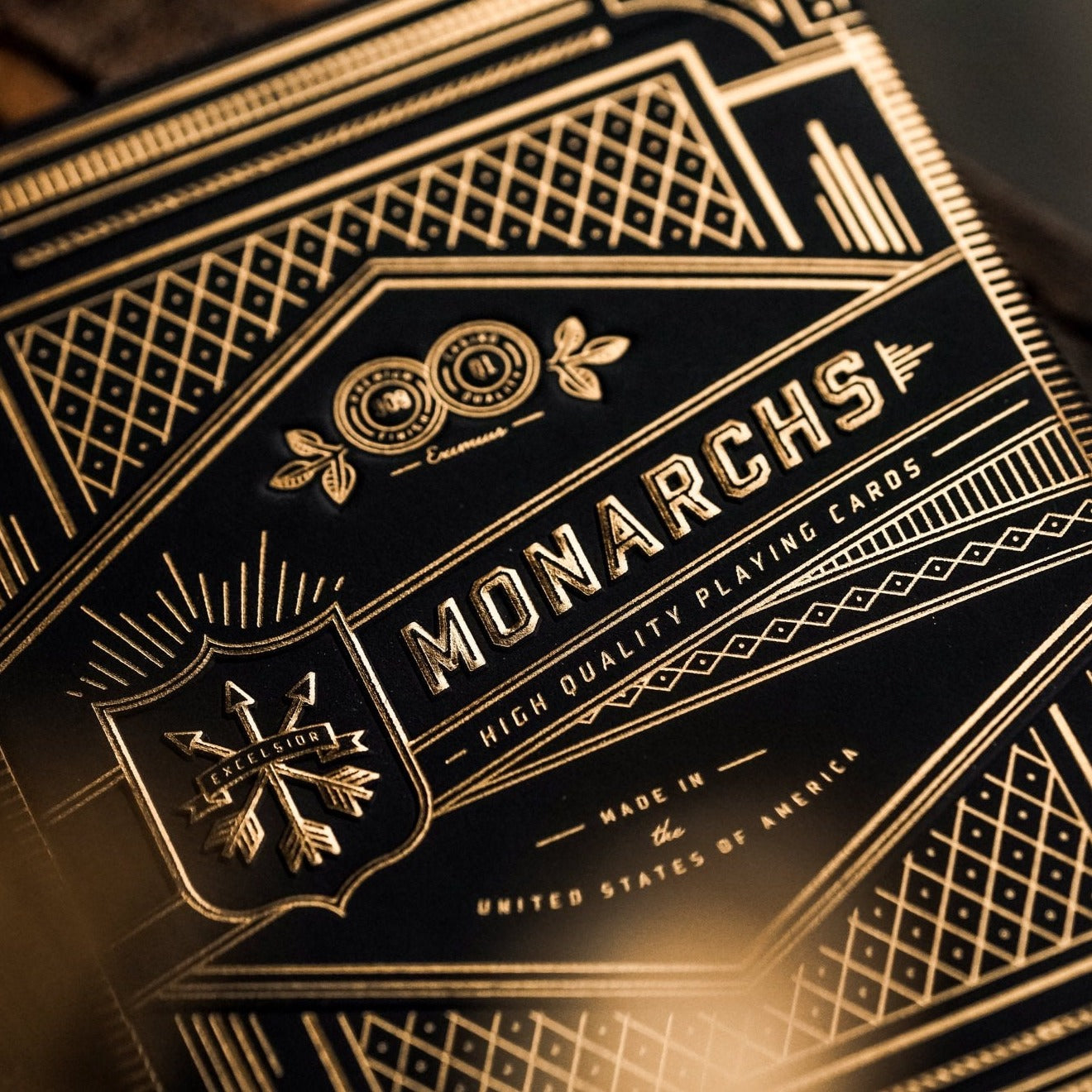 Related Products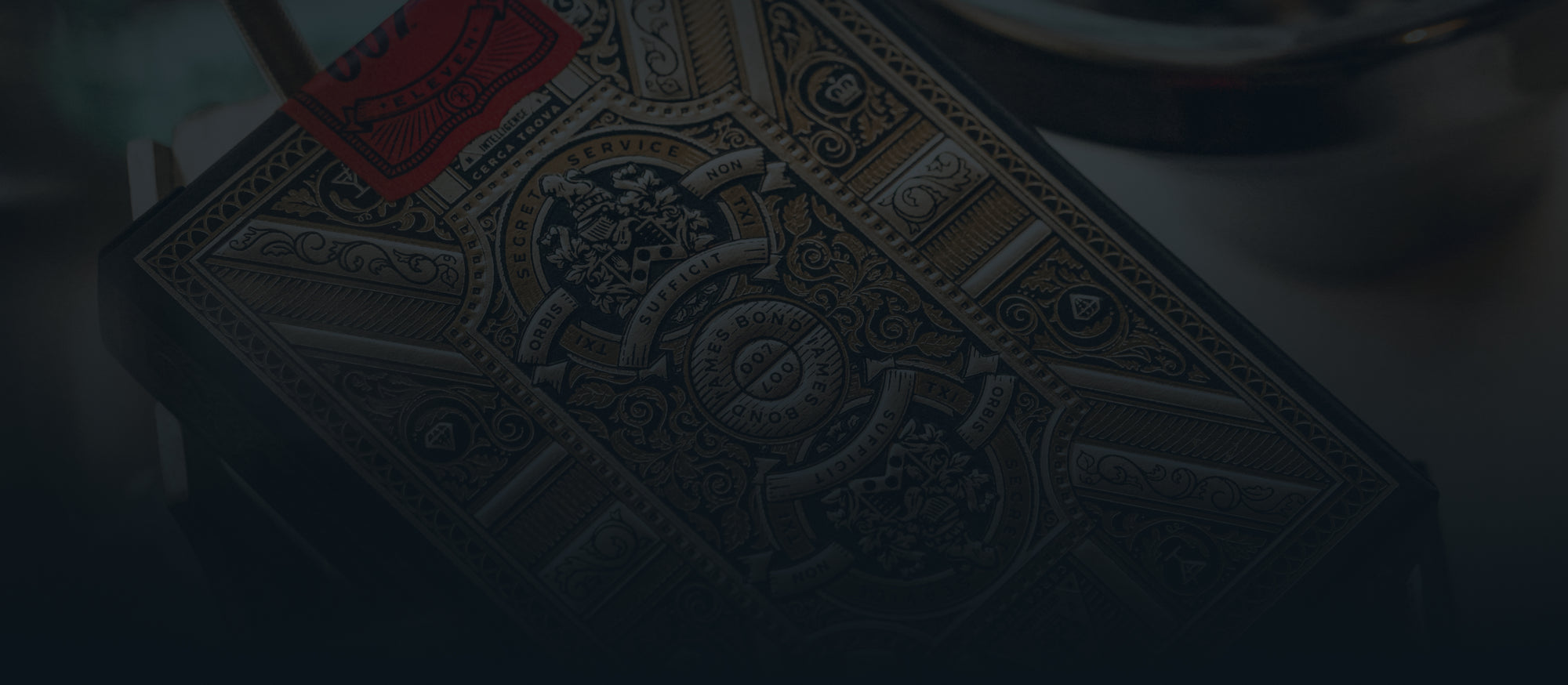 {{ (review_count > 0) ? review_count : '' }} Review{{ (review_count !==1) ? 's' : '' }}
Rating:
From rating{{ (rating_count!==1) ? 's' : '' }}