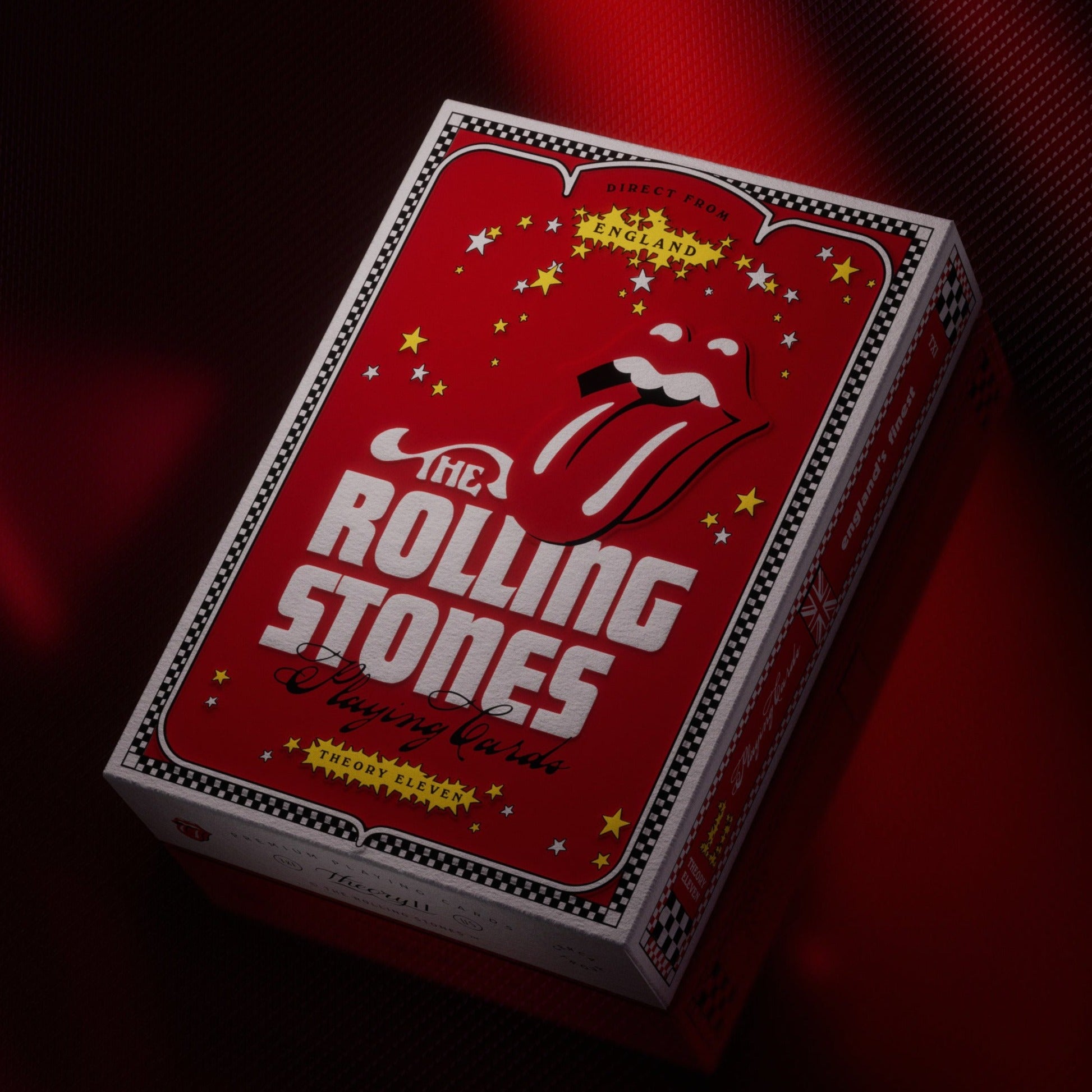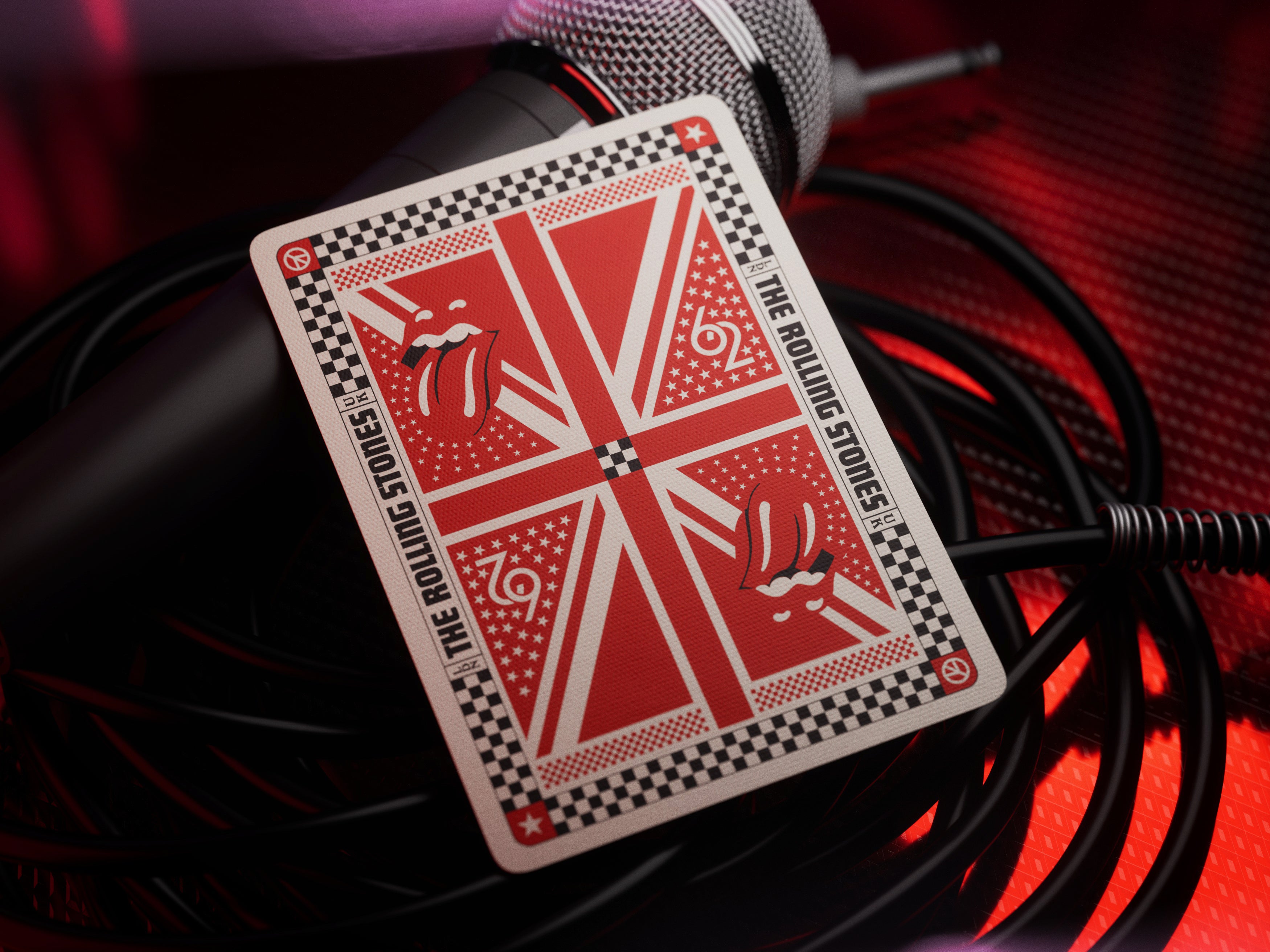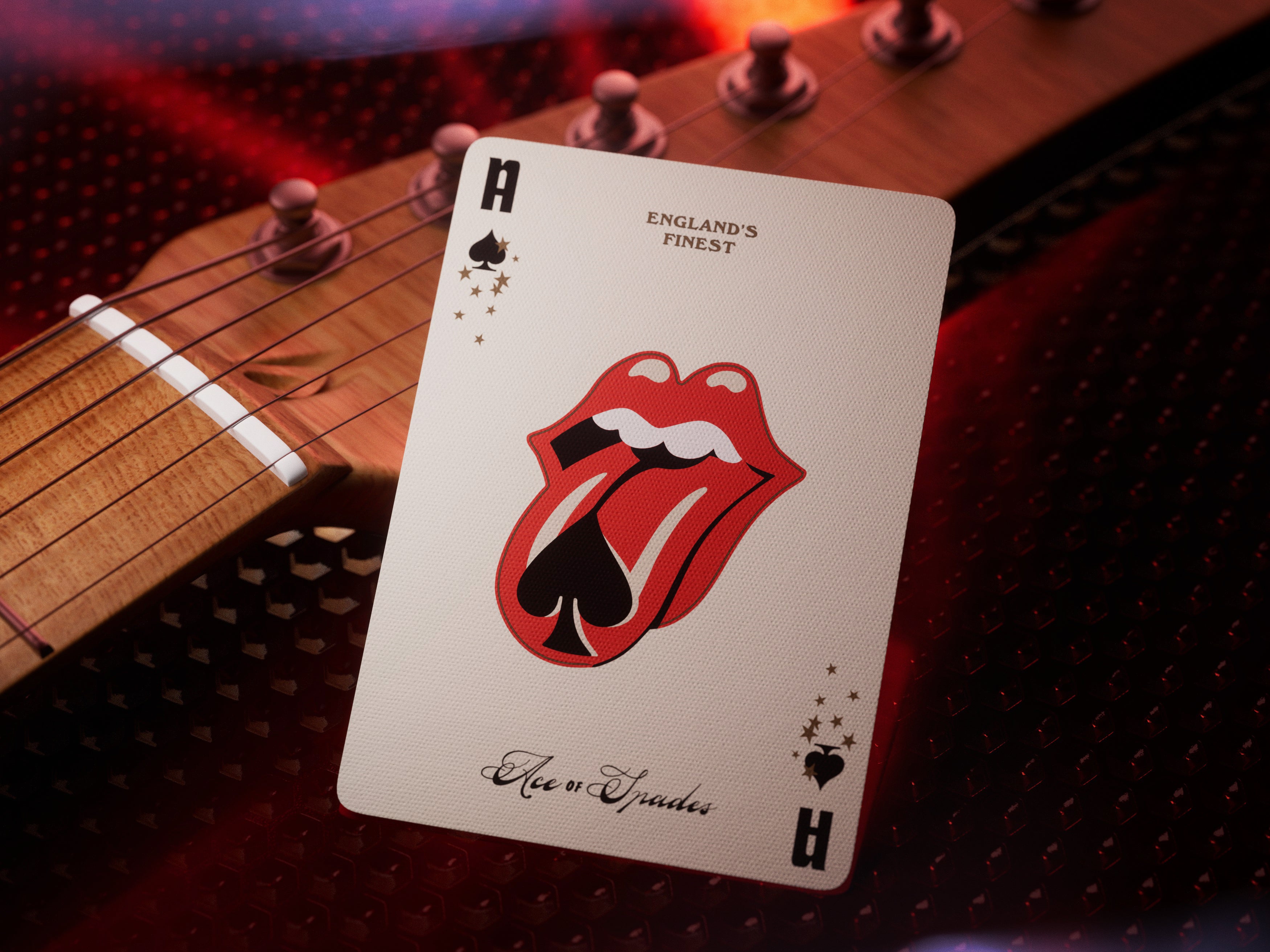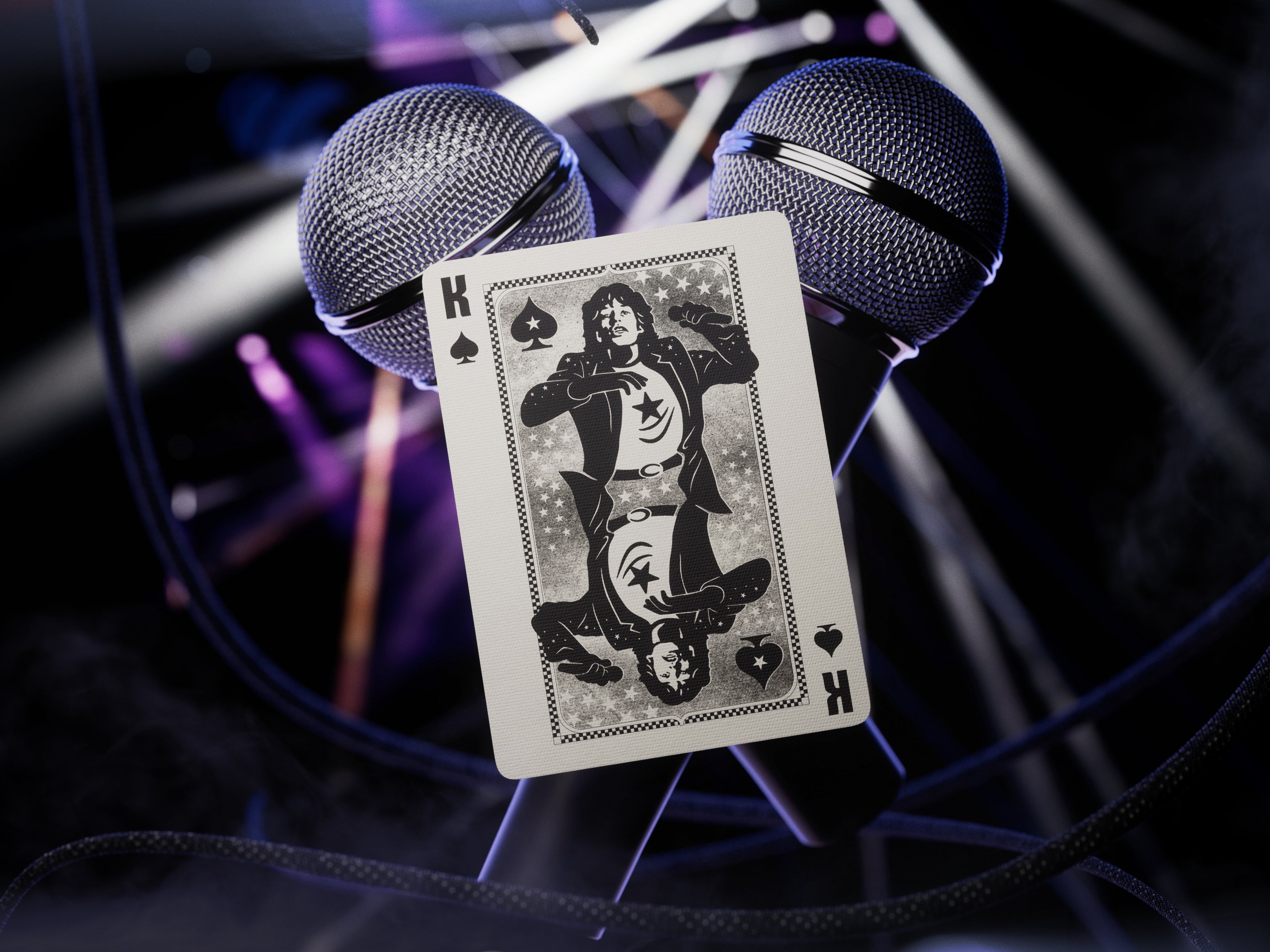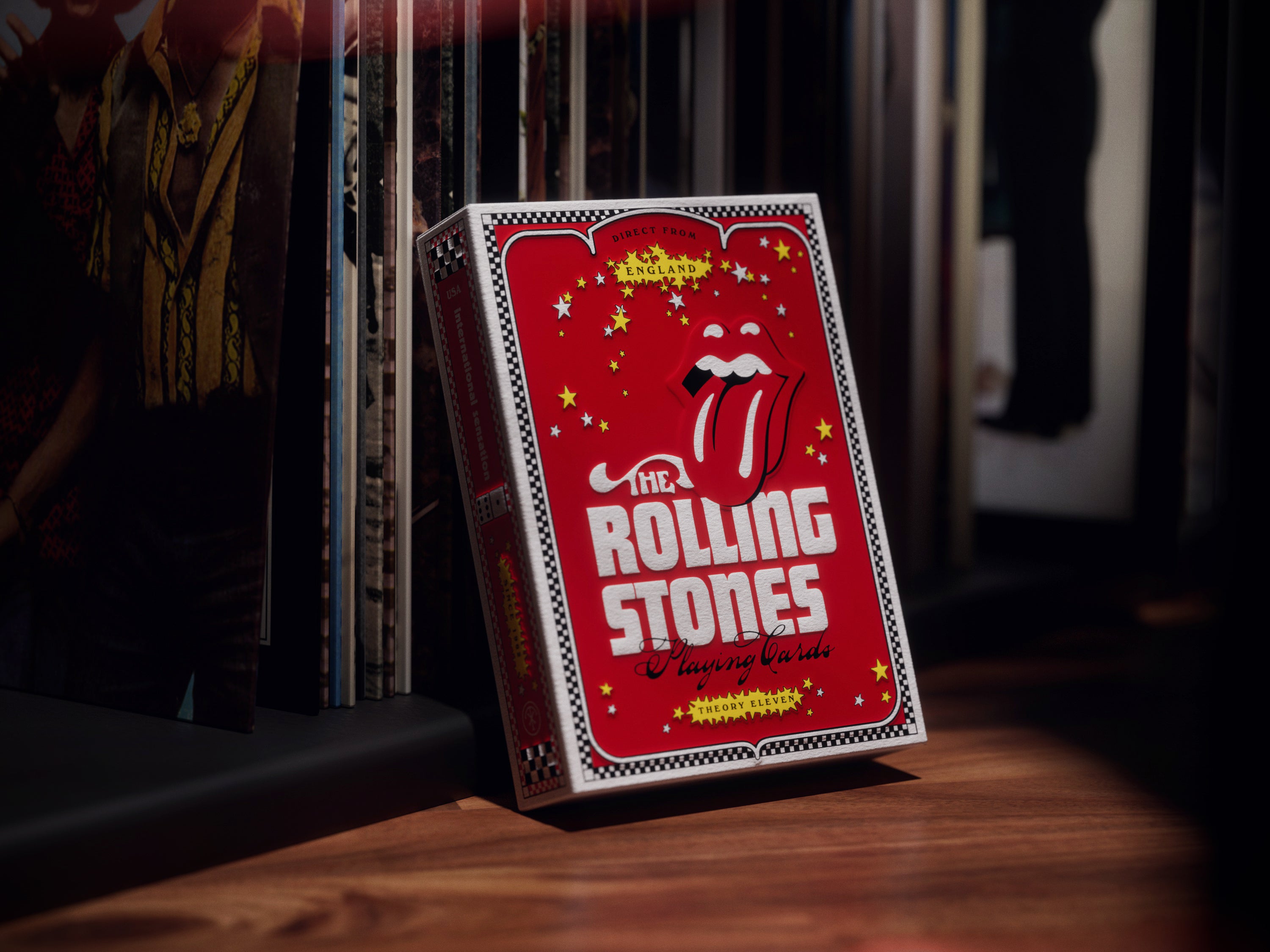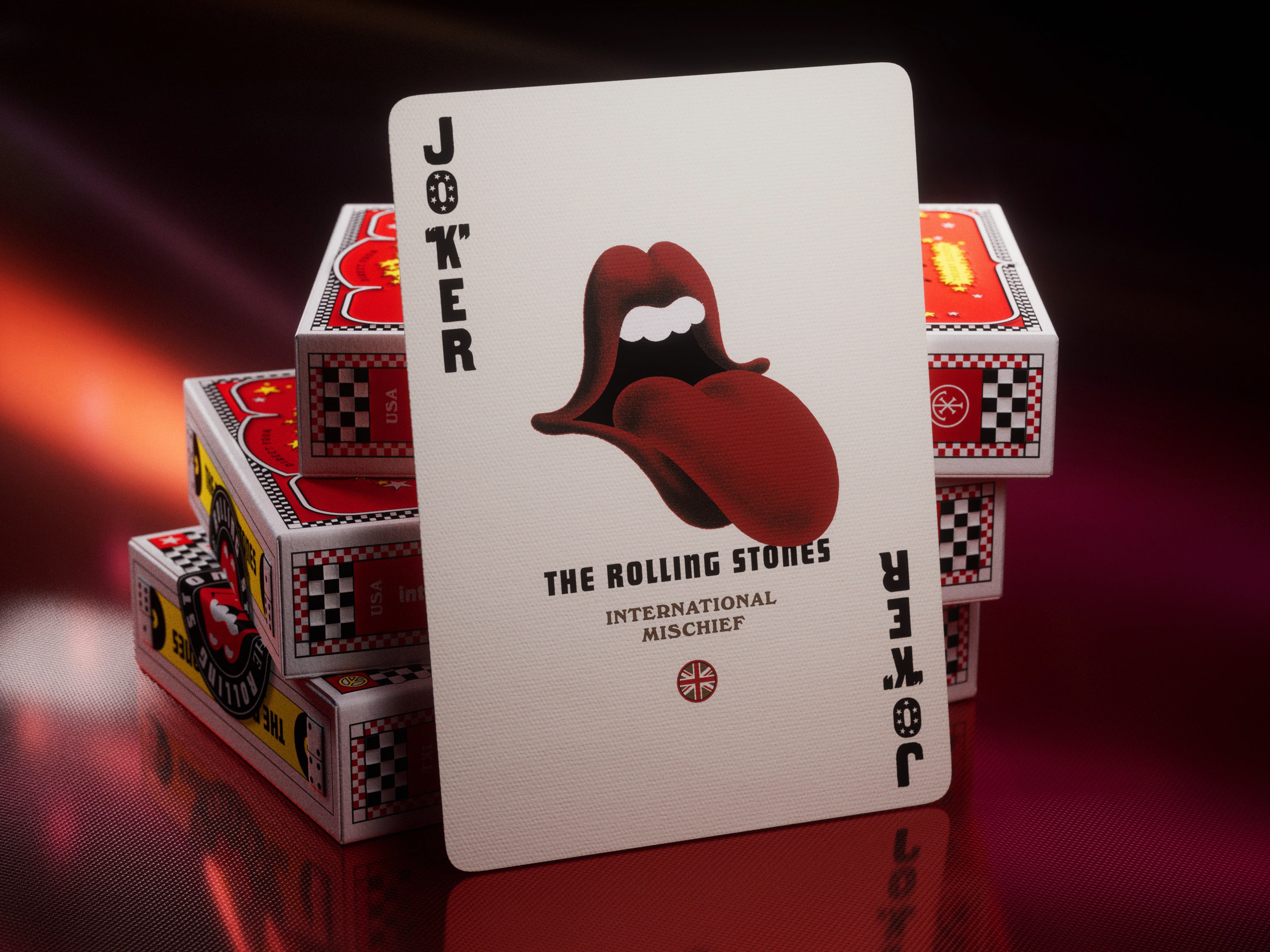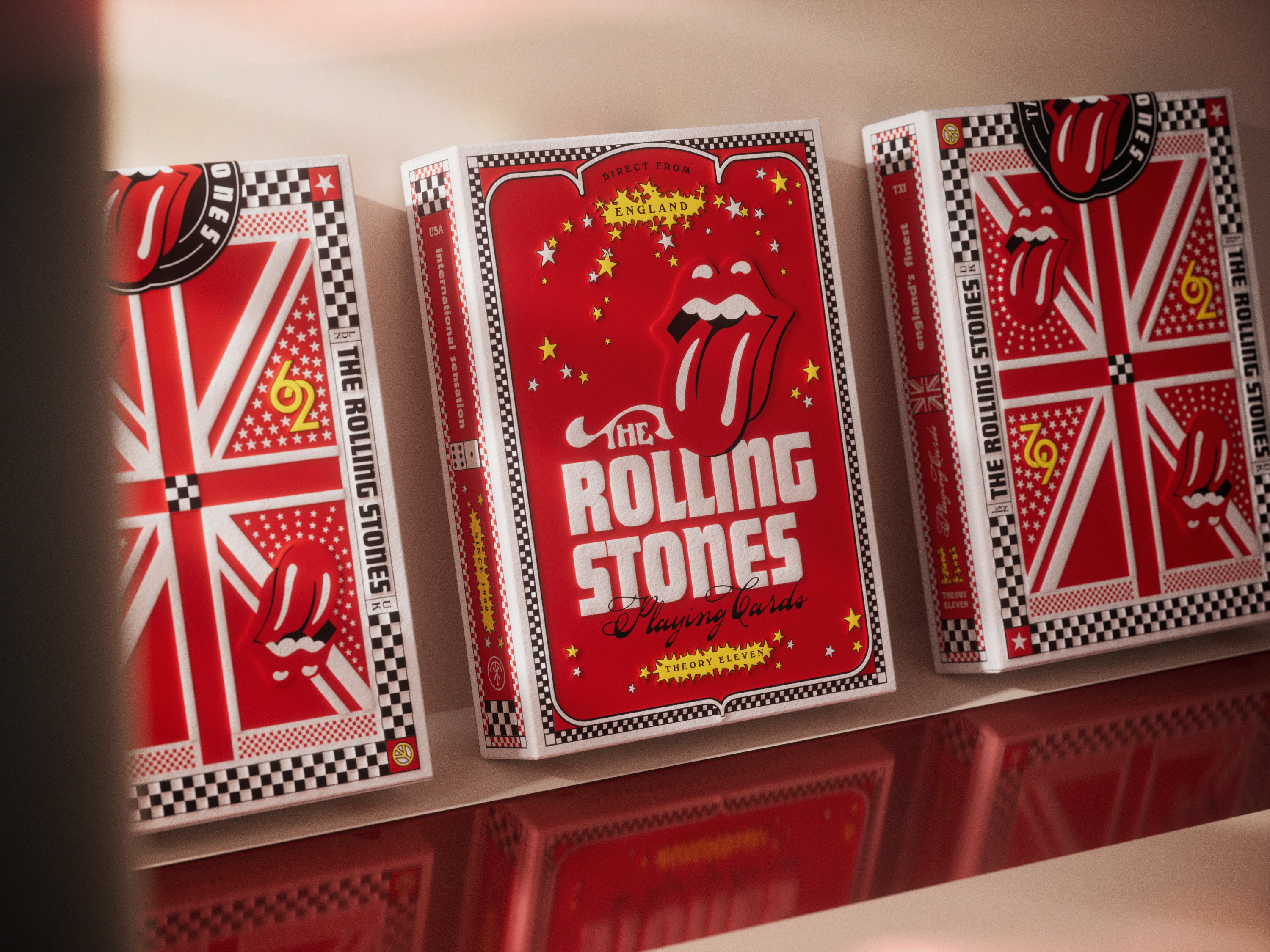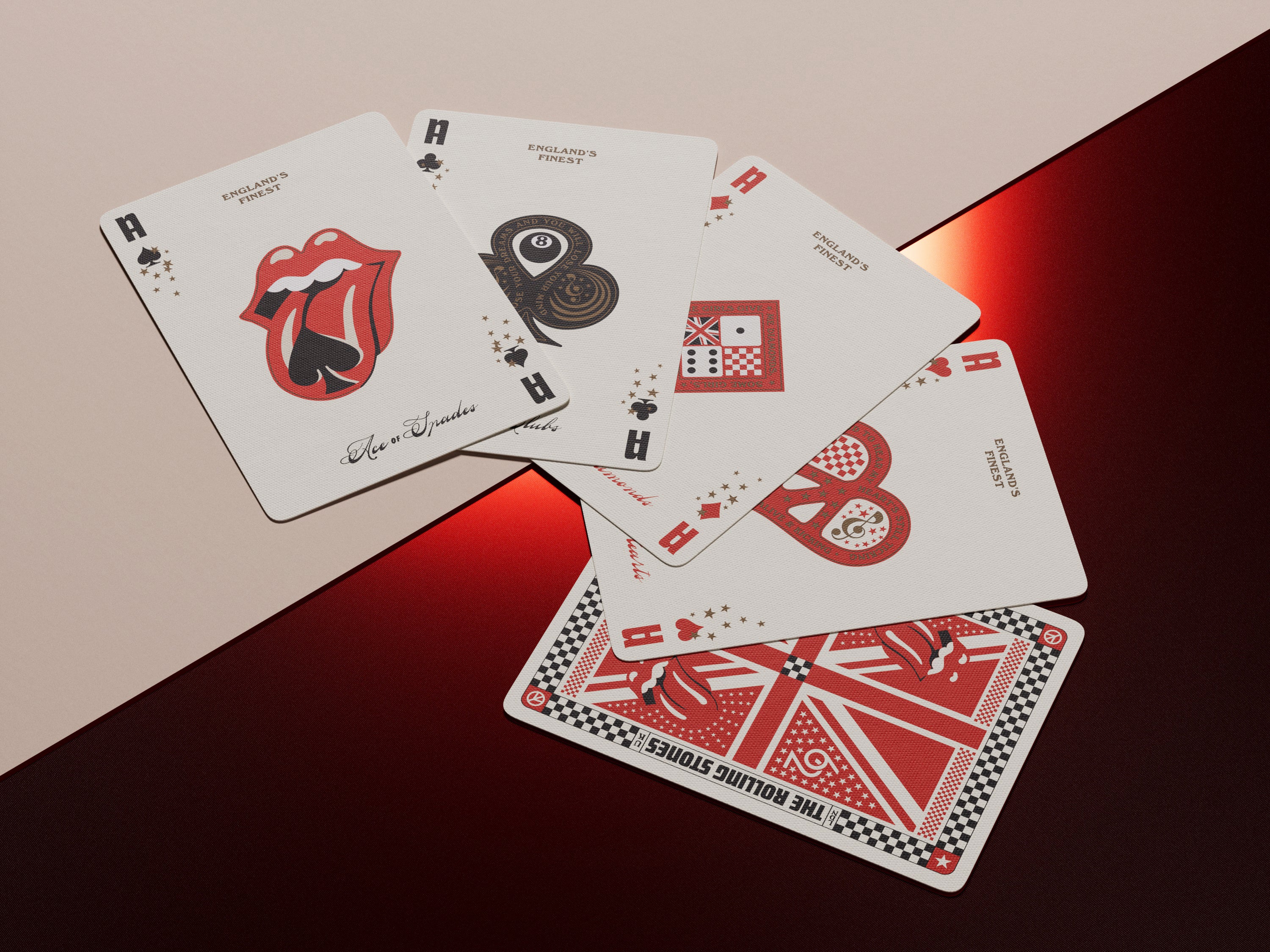 Rolling Stones Playing Cards
Premium playing cards produced in collaboration with The Rolling Stones.
Direct From England!
bringing the rock since '62
The Rolling Stones are rock and roll. Strut into the world of the English rock legends with these official, premium playing cards. Made in America with FSC-certified paper and letterpress printing. You'll lose your dreams and your mind when you hold these in your hands!
The Rolling Stones pioneered a new era of rock music since the early 60s. These aren't just a deck of cards - they're a celebration of rock 'n' roll history.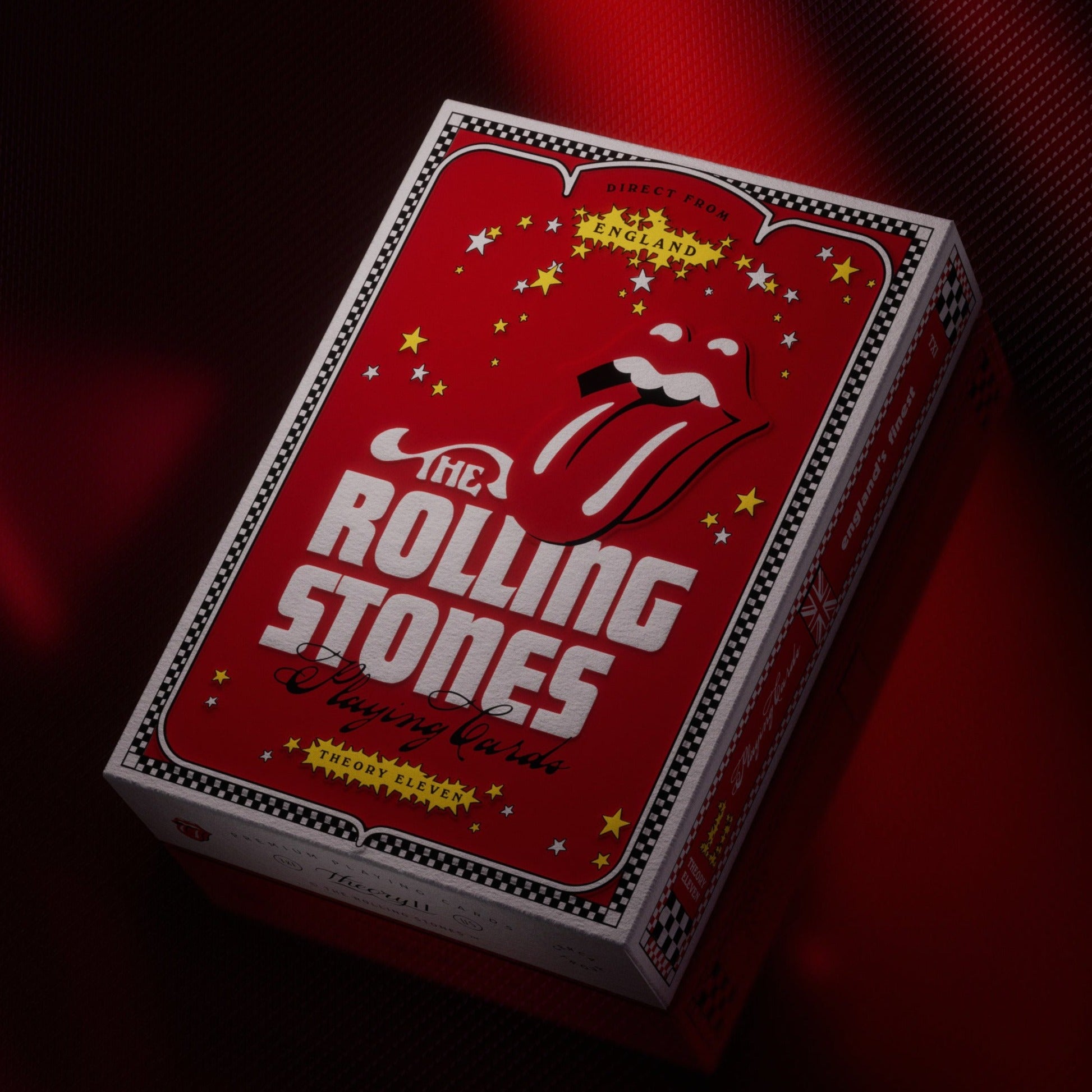 Related Products
{{ (review_count > 0) ? review_count : '' }} Review{{ (review_count !==1) ? 's' : '' }}
Rating: From rating{{ (rating_count!==1) ? 's' : '' }}