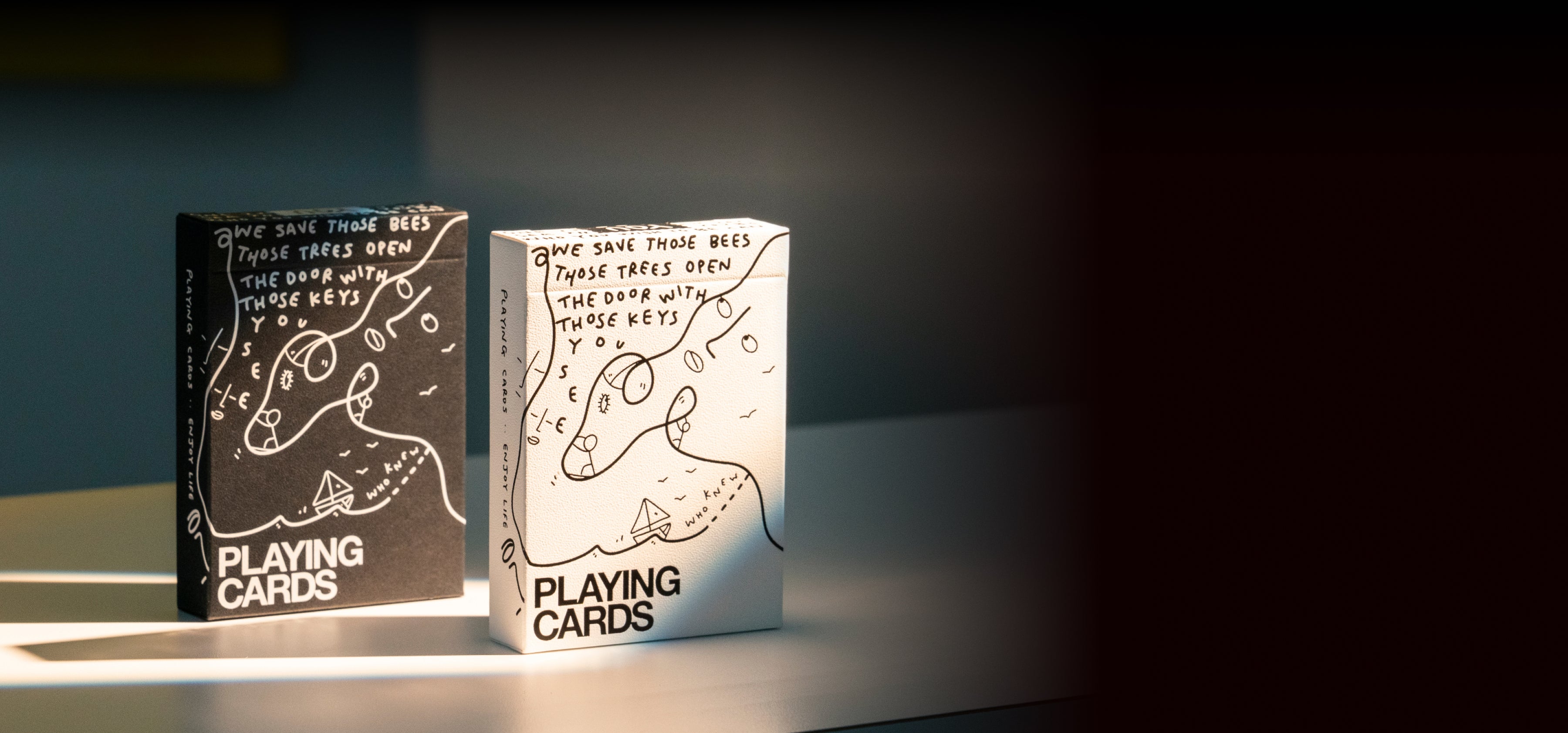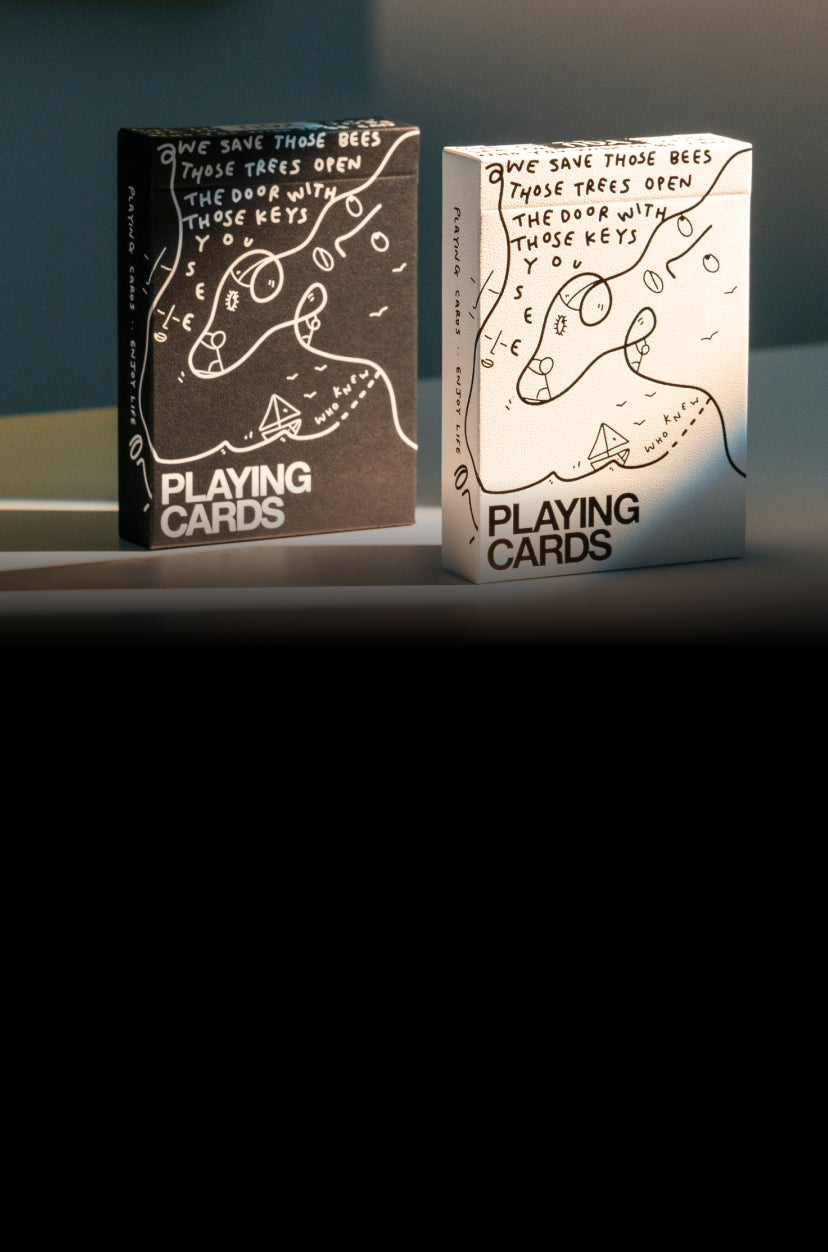 Shantell Martin Playing Cards

whitney
Playing cards presented in collaboration with the Whitney Museum of American Art.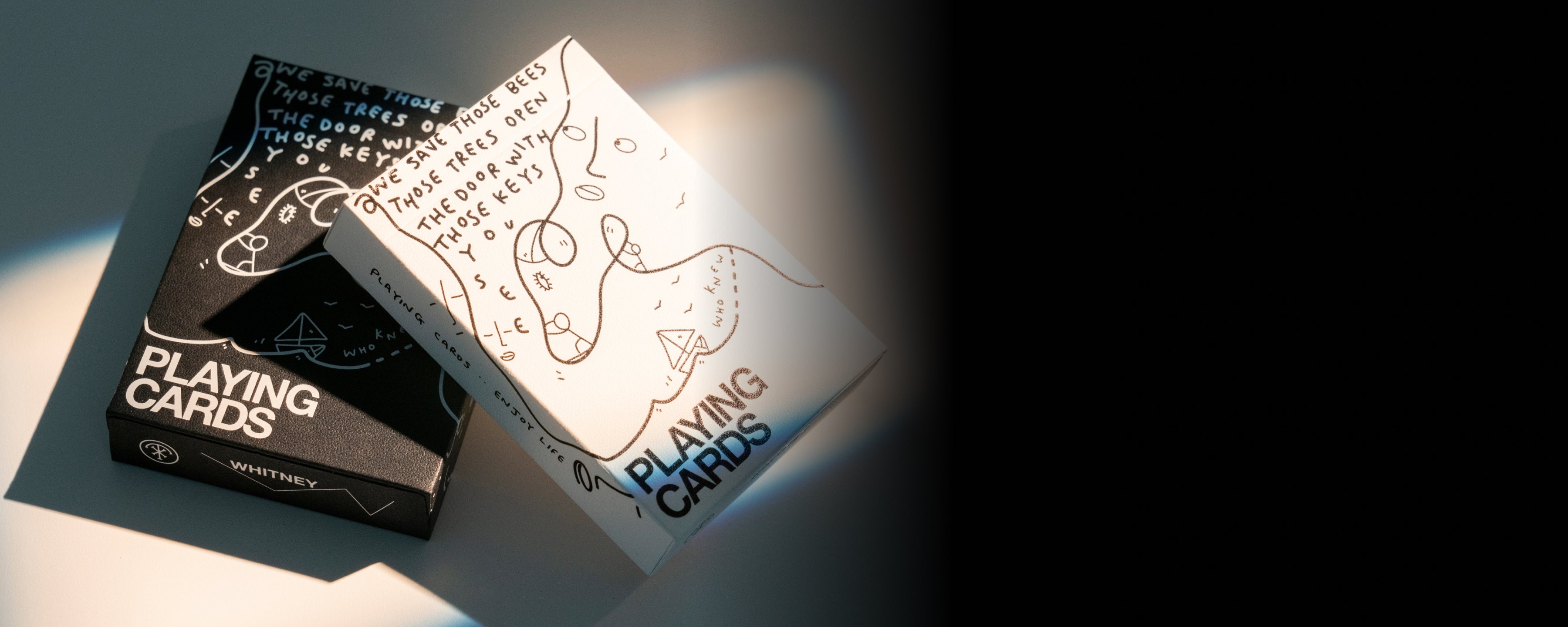 A Pioneer of American Art
Founded in 1930, the Whitney Museum of American Art is the first museum dedicated to the work of living American artists - collecting, preserving, interpreting, and exhibiting twentieth-century and contemporary American art. Innovation has been the hallmark of the museum since its beginnings - The Museum's flagship exhibition, the Biennial, is the country's leading survey of the most recent developments in American art.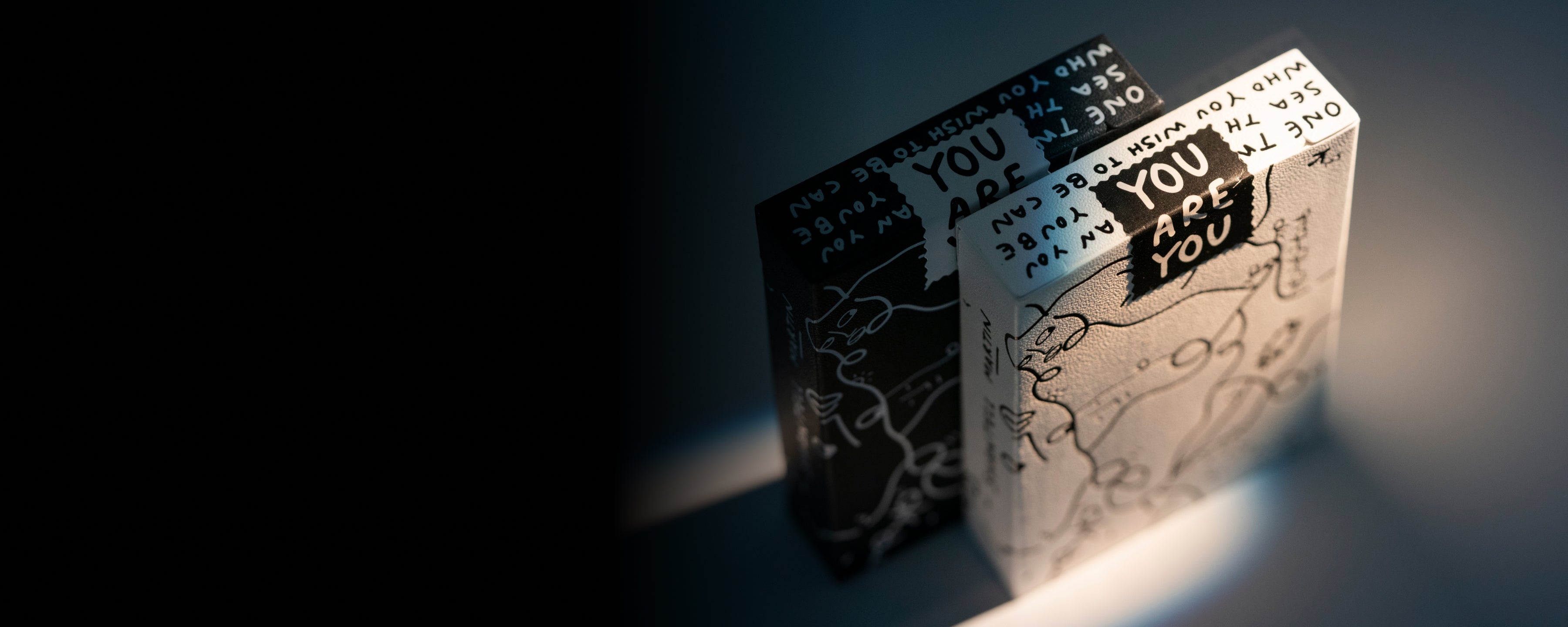 A Perfect Pair
On the occasion of Shantell Martin's recent collaboration with the Whitney Shop, LINE by Shantell Martin, theory11 is proud to announce these two decks as the first in a series through which we hope to highlight the work of truly groundbreaking artists and illustrators. Our objective was to pair our expertise in print production with the spirit and sincerity of the artist's voice - using playing cards as a unique, handheld medium to present Shantell's visionary art.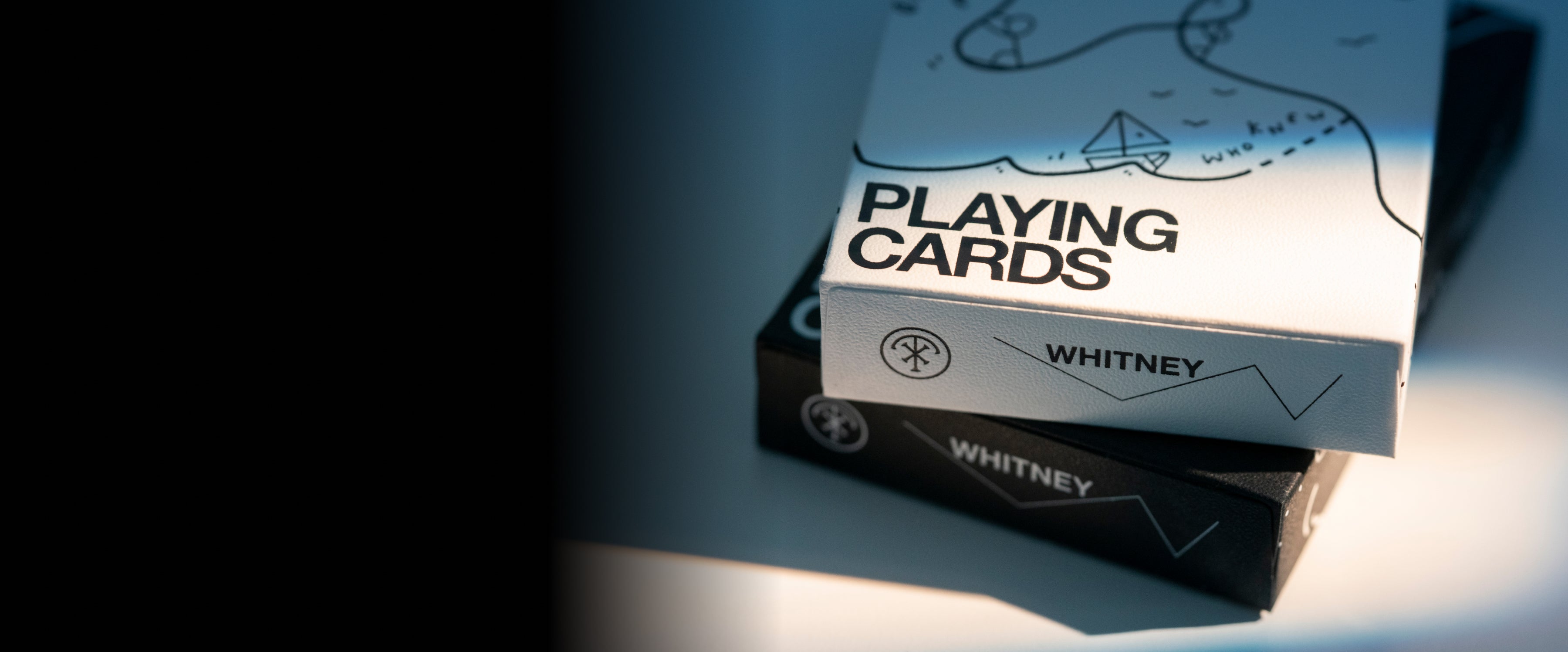 Buy Now
Produced by theory11. Made in America.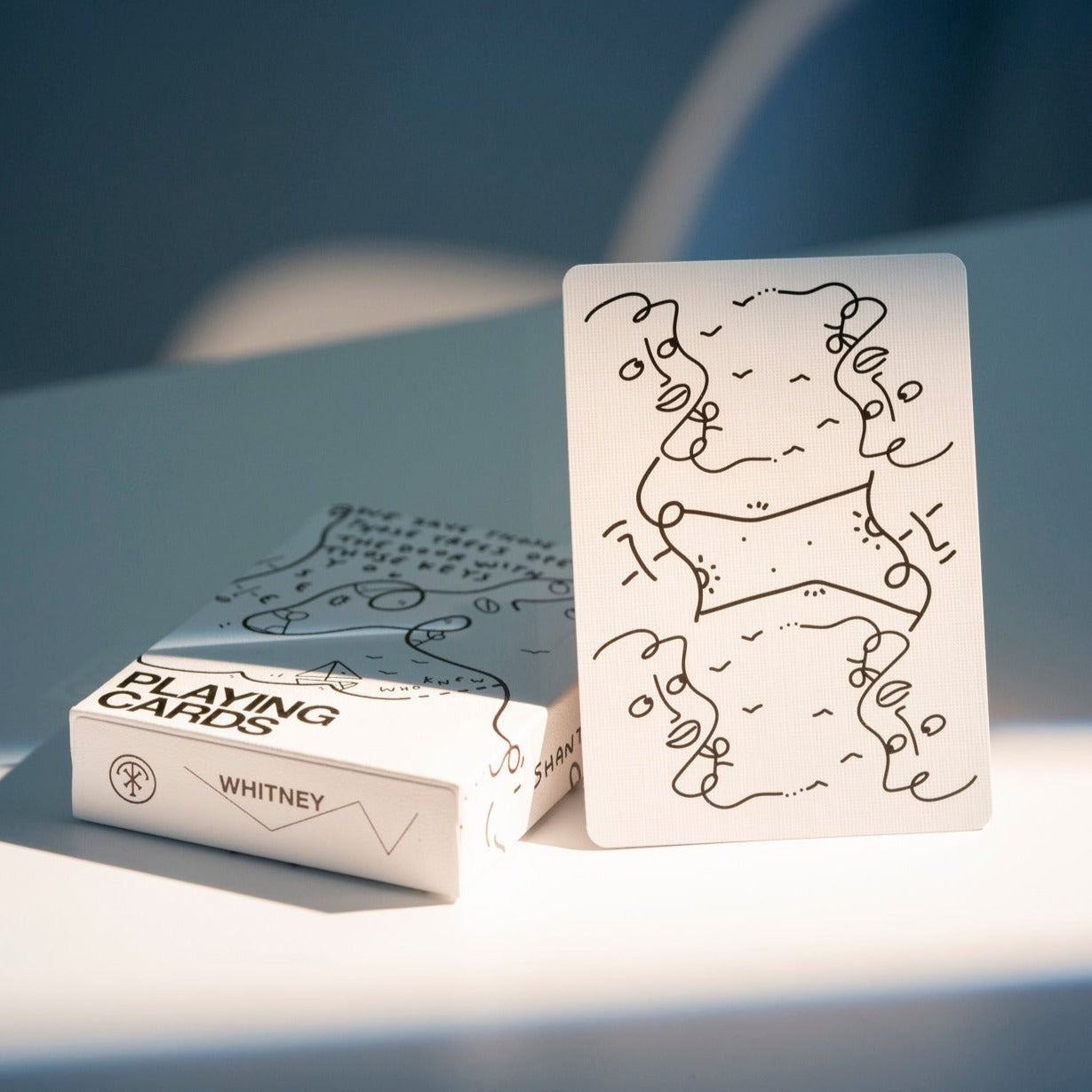 Related Products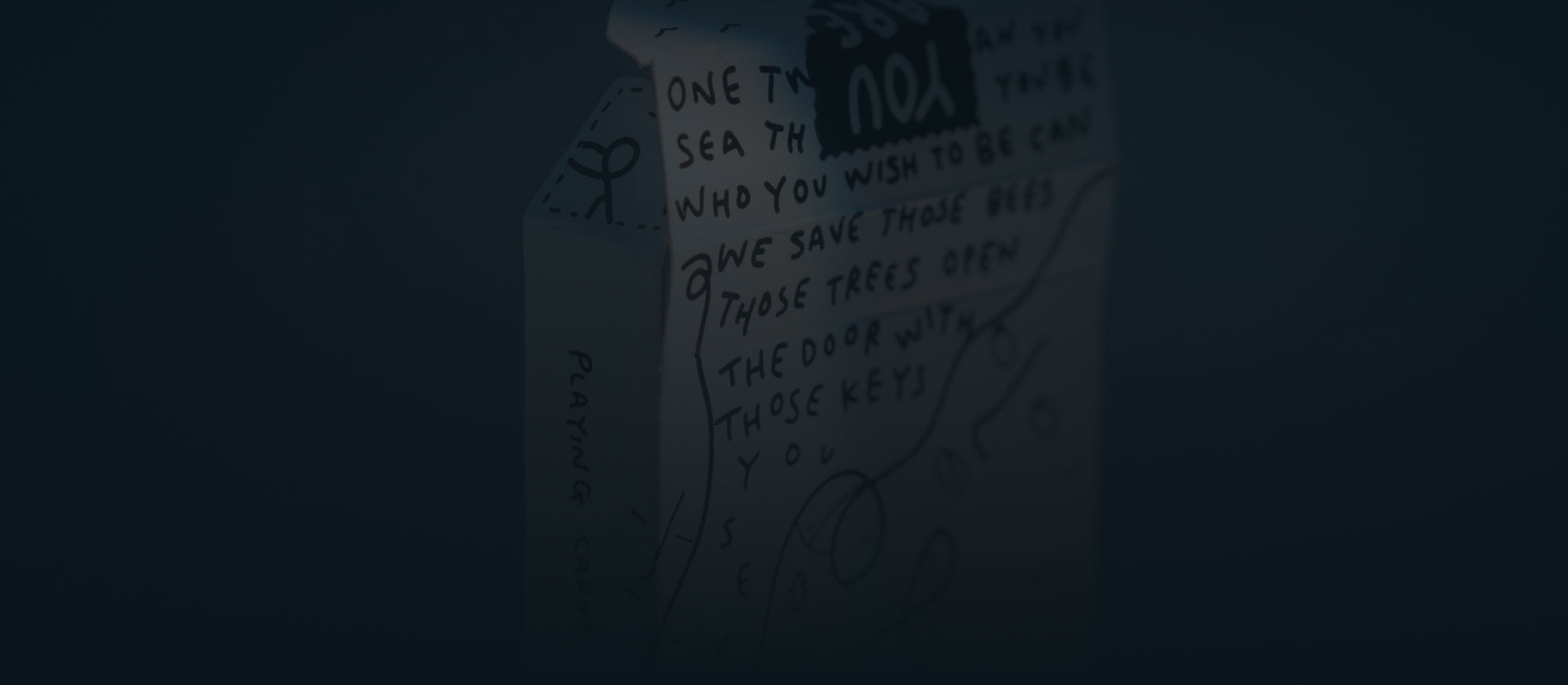 {{ (review_count > 0) ? review_count : '' }} Review{{ (review_count !==1) ? 's' : '' }}
Rating:
From rating{{ (rating_count!==1) ? 's' : '' }}