Sleeper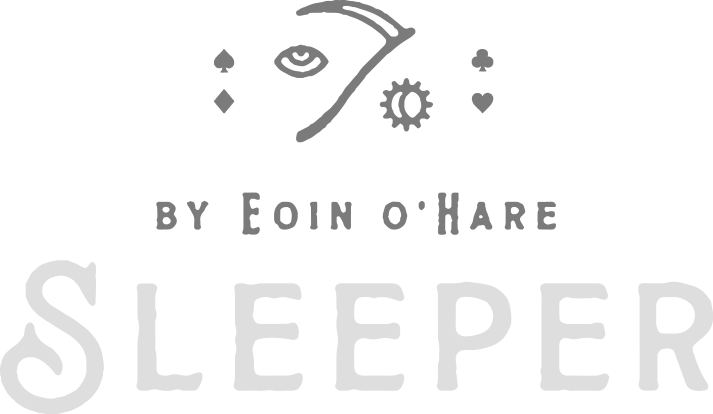 A freely-selected card rises out of the deck, while it is held in the spectator's hands. Diabolically constructed by Eoin O'Hare.

The rising card routine is one of the oldest plots in magic.
A selected card is lost in the deck - it's shuffled, cut, and placed on the table.
YOU have complete control over when to activate the rise. There's no timer - it's simply under your control.
Rising Card
Taken to the next level
Unlike previous methods, SLEEPER is extremely practical and has significant advantages over any other rising card effect, ever. The deck can be shuffled, spread on the table, and held in the spectator's hands.
No sleight of hand is required, and it's extremely easy to do. The gimmick does all of the work for you, and it's completely under your control - it will "sleep" or wait until you want to begin the routine.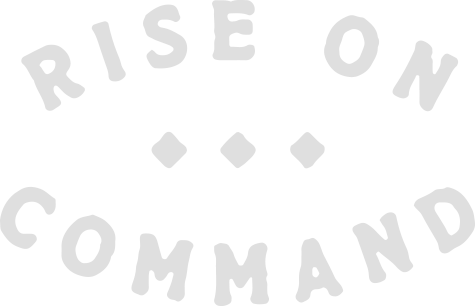 SLEEPER is extremely versatile to suit your performance style.
This handcrafted gimmick can be inside your deck, unnoticed until you want to unleash this monster.
Buy Now
SLEEPER includes a handcrafted gimmick by Eoin O'Hare, and HD streaming instruction by Blake Vogt.
{{ (review_count > 0) ? review_count : '' }} Review{{ (review_count !==1) ? 's' : '' }}
Rating:
From rating{{ (rating_count!==1) ? 's' : '' }}