Magically Opens By Itself!
on your command
Channel your inner Jedi to magically open or close the box from ANY distance - with no magnets, strings, or electronics! Showcase your newfound abilities to your friends and family - they'll be amazed when they see the box slowly OPEN at your command. What's the secret method? You'll have to get your own to find out!
The Perfect Gift
for the star wars fan in your life
The box set includes SIX decks of Star Wars Playing Cards in multiple color variations - including two gold foil special edition decks - featuring detailed depictions of your favorite characters! This is the perfect gift and conversation starter for ANY Star Wars fan in your life.
Related Products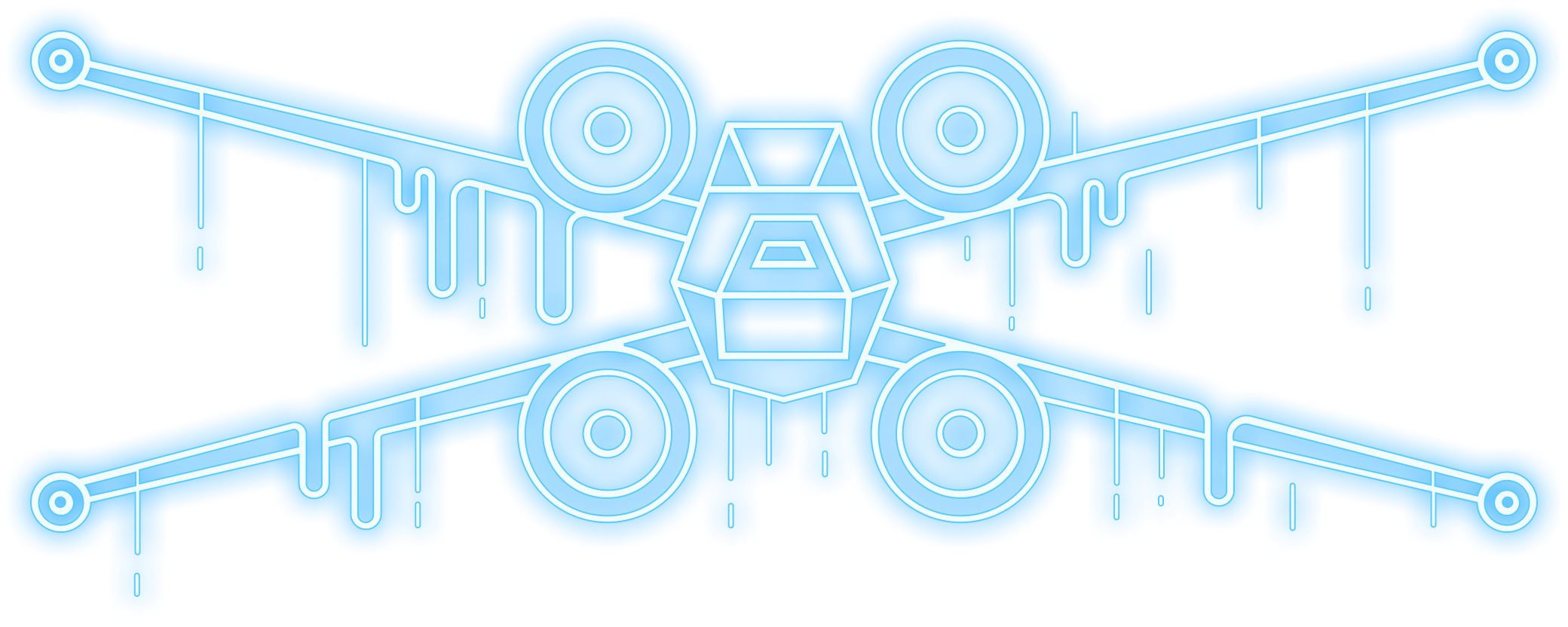 Produced by theory11. Magic Engineering by Blake Vogt and Daniel Garcia. Assembled in America and China using globally sourced components. Available in the following territories: United States of America, Puerto Rico, UAE, Australia, Brazil, Canada, Germany, Spain, France, UK, Italy, Japan, South Korea, Mexico, Singapore.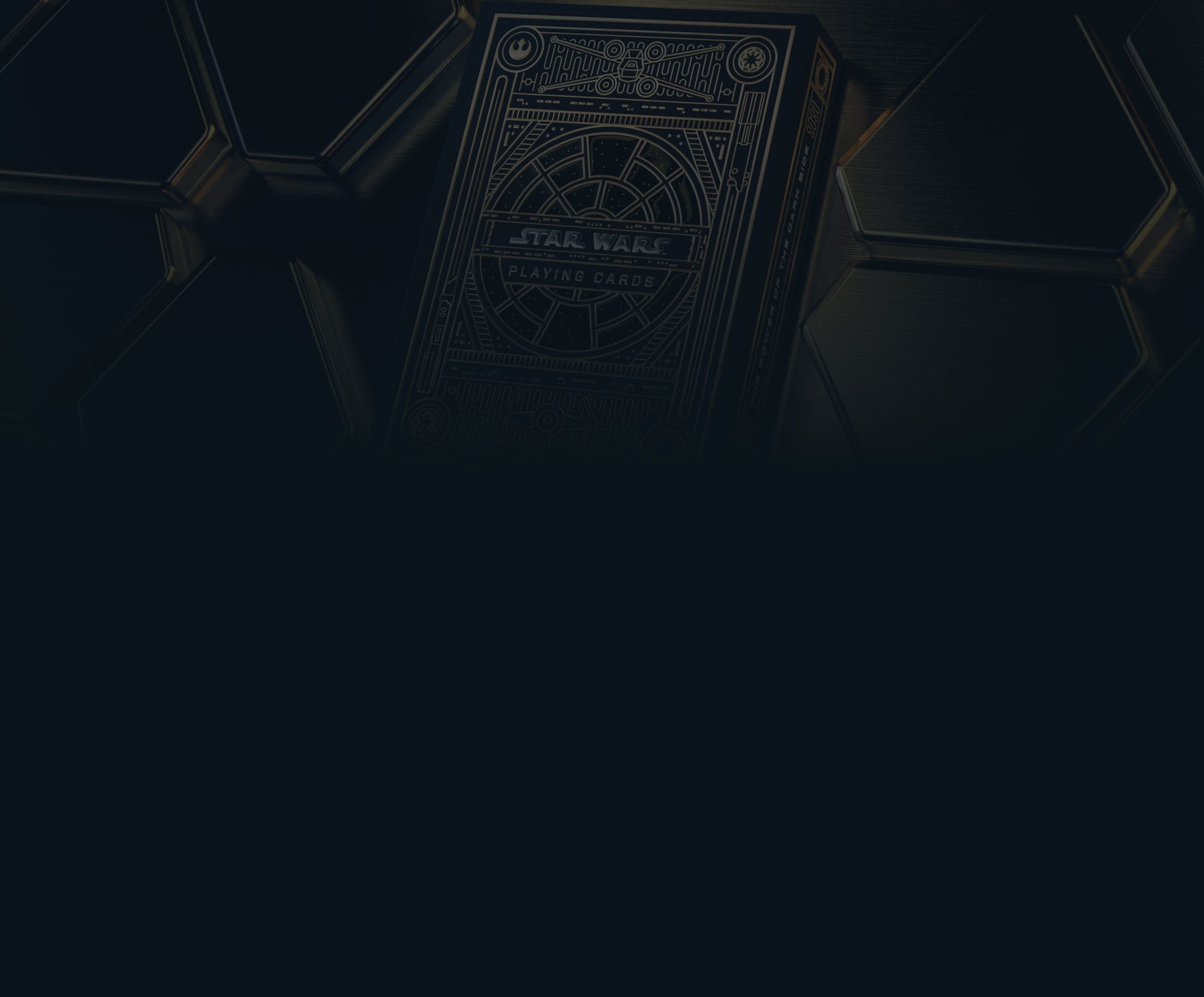 {{ (review_count > 0) ? review_count : '' }} Review{{ (review_count !==1) ? 's' : '' }}
Rating: From rating{{ (rating_count!==1) ? 's' : '' }}