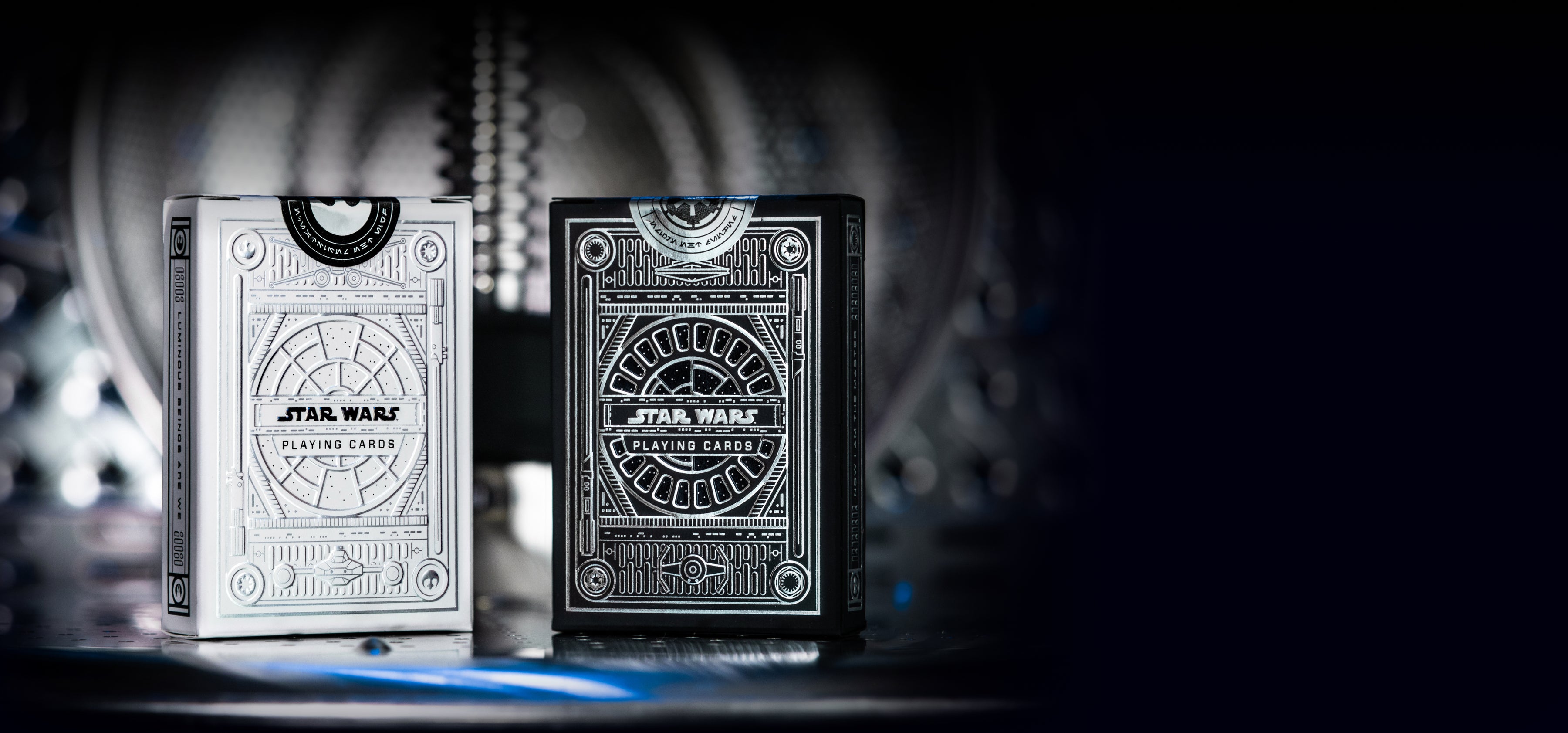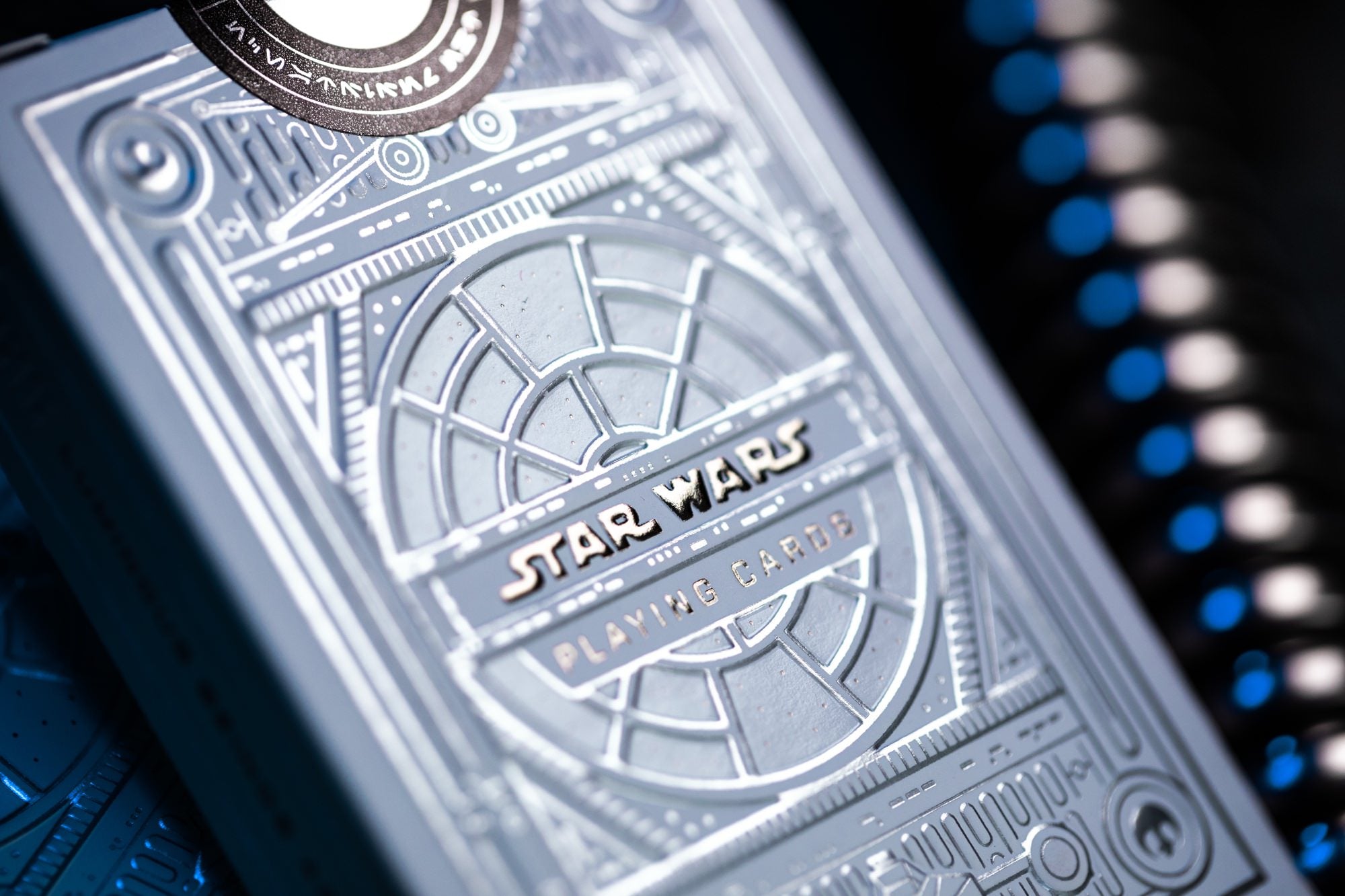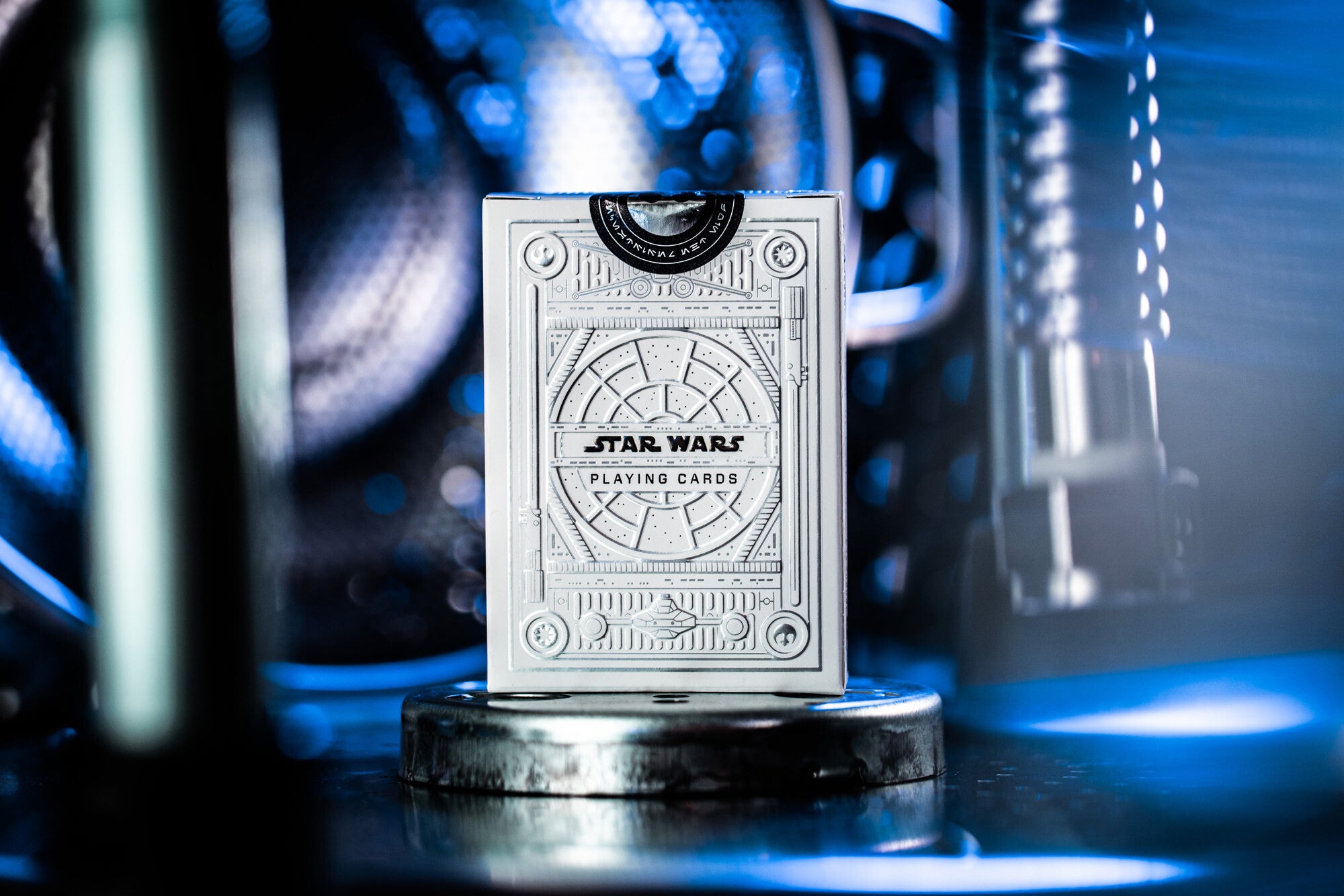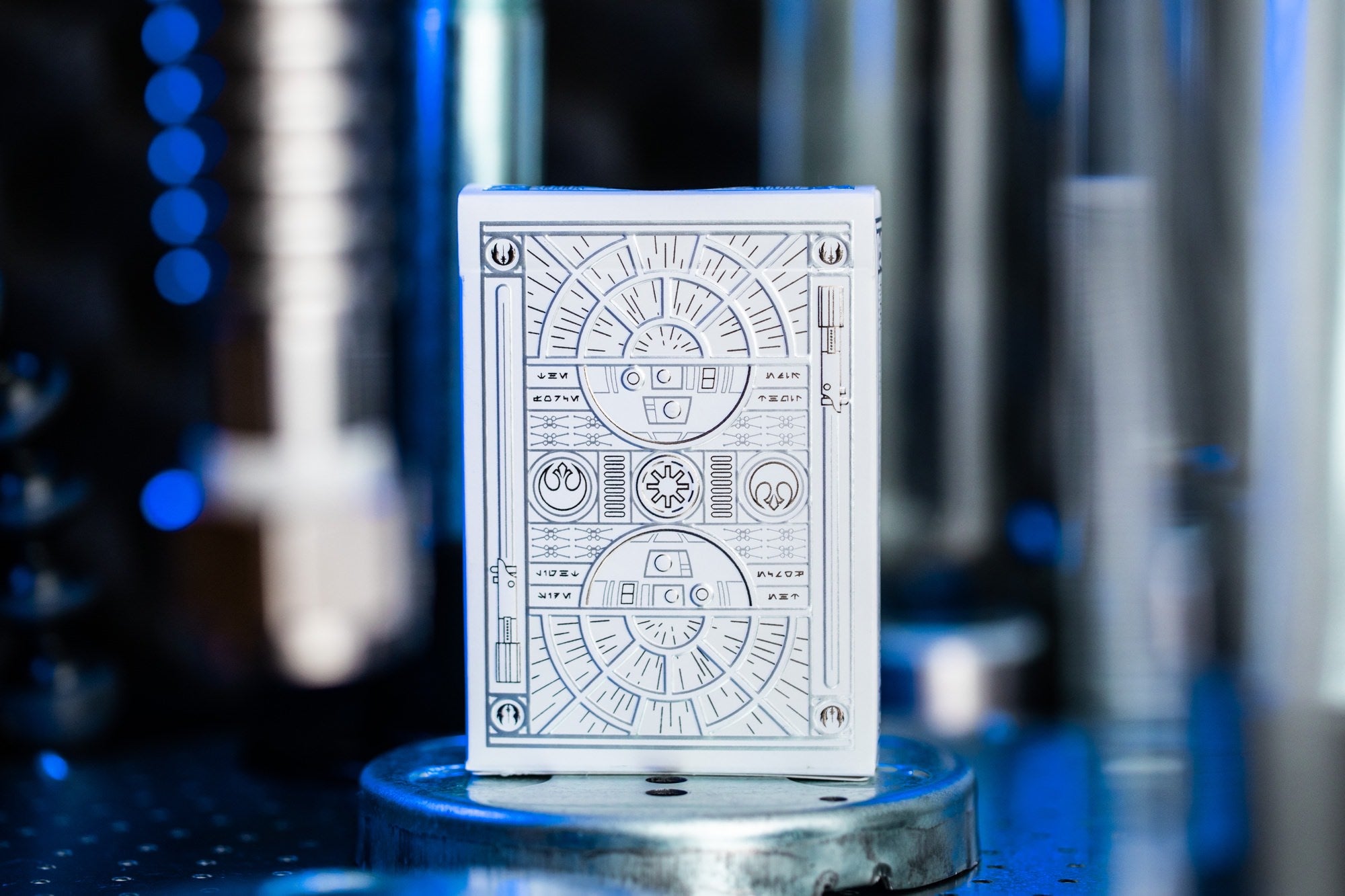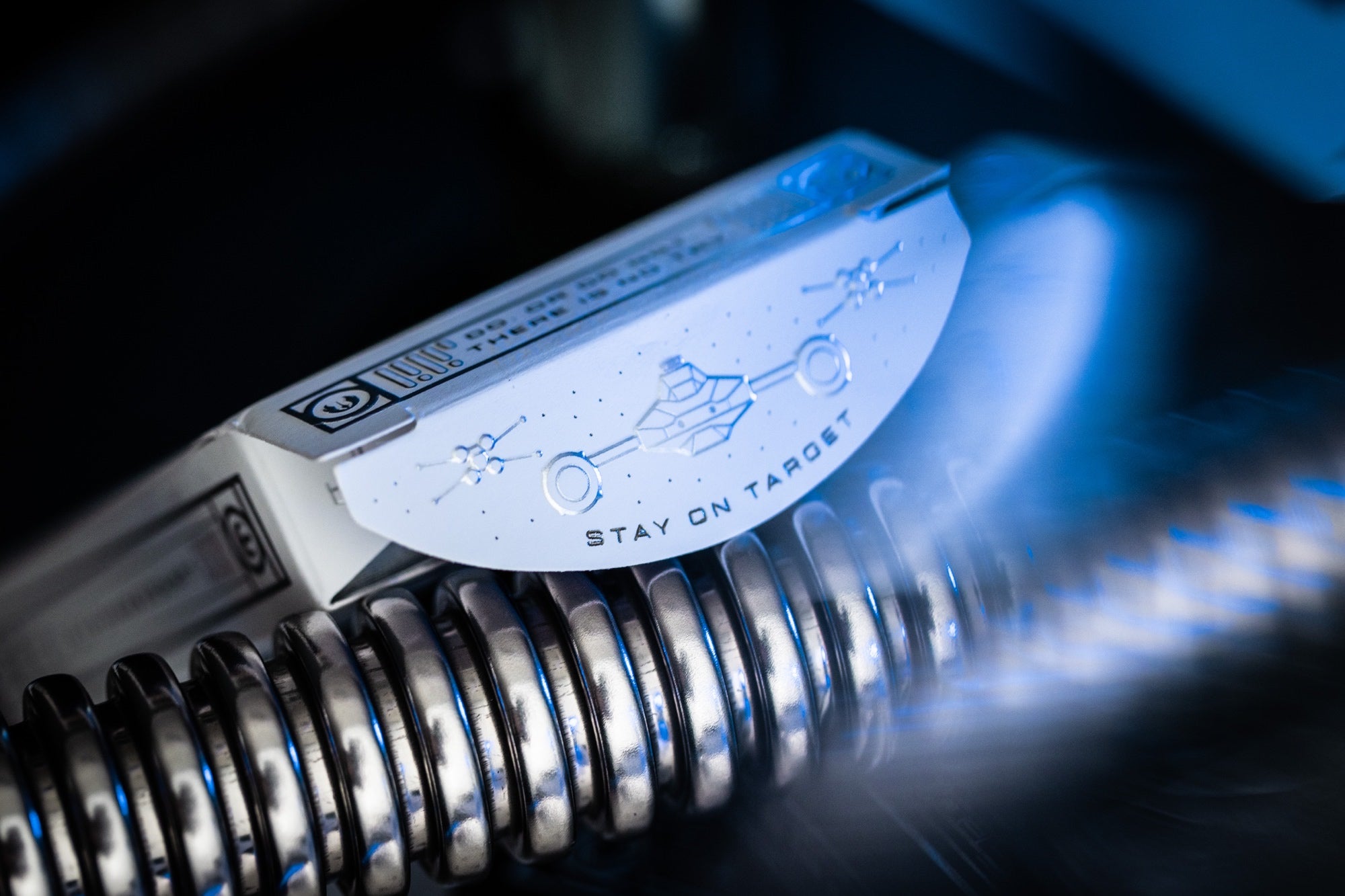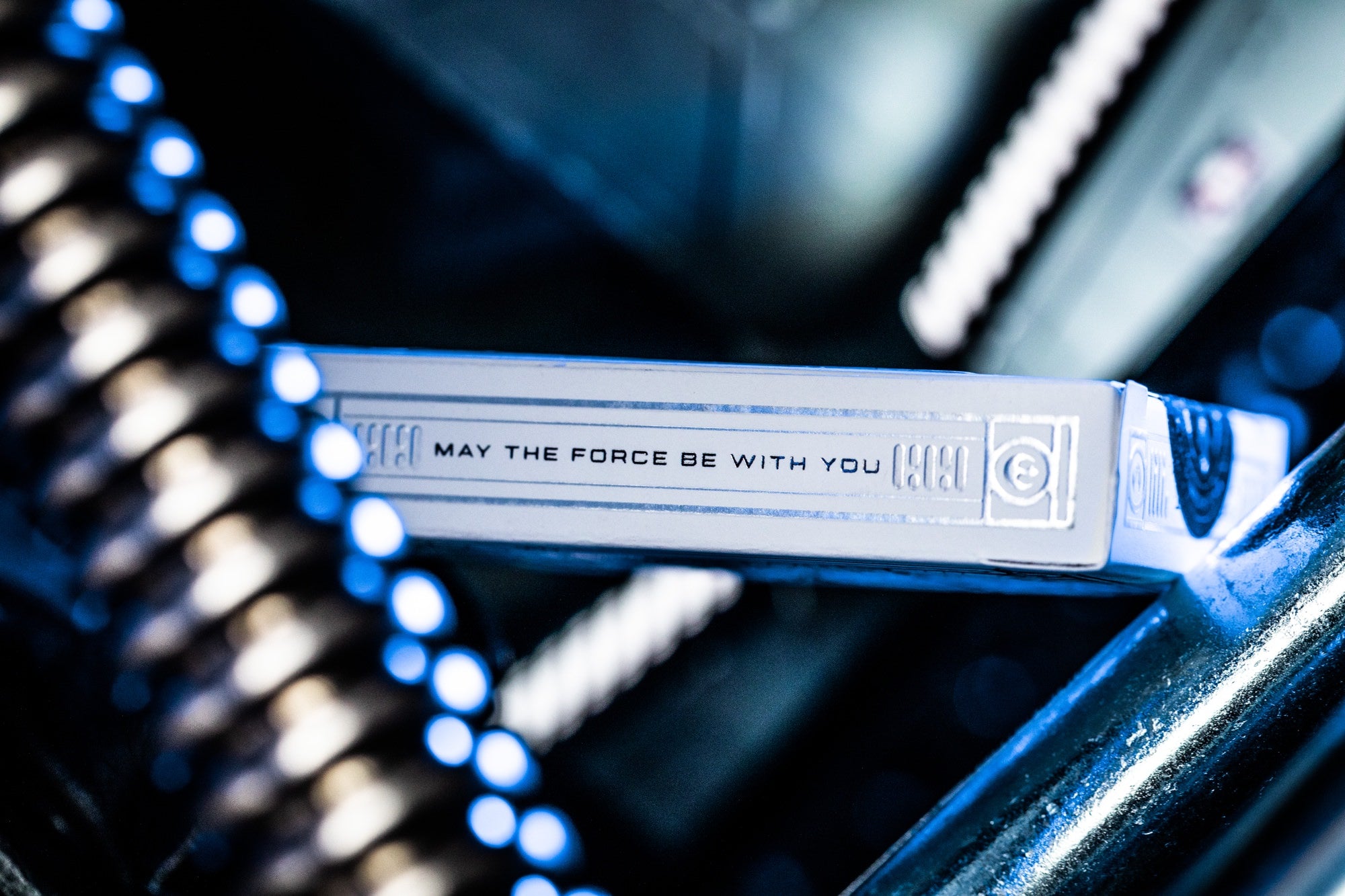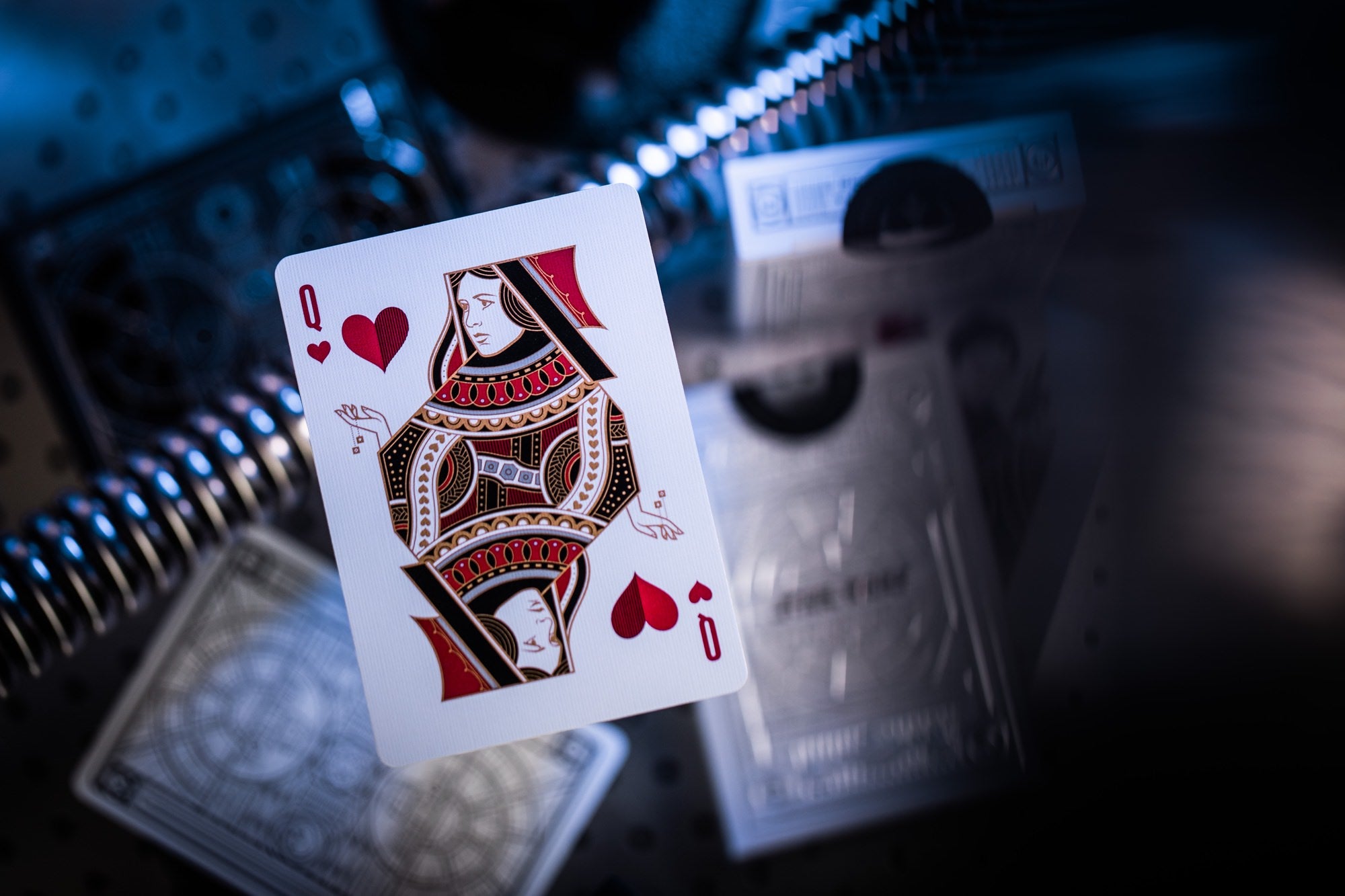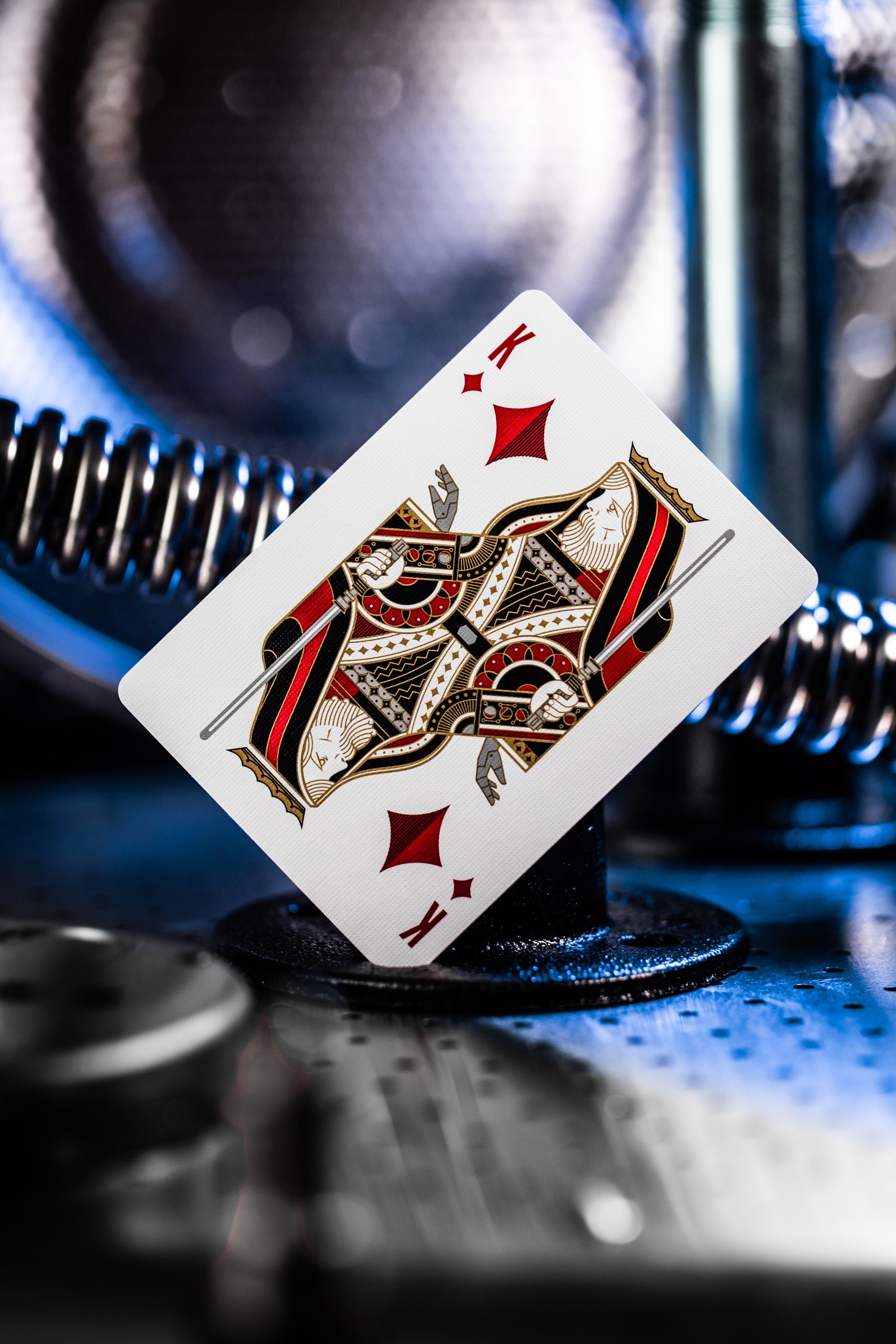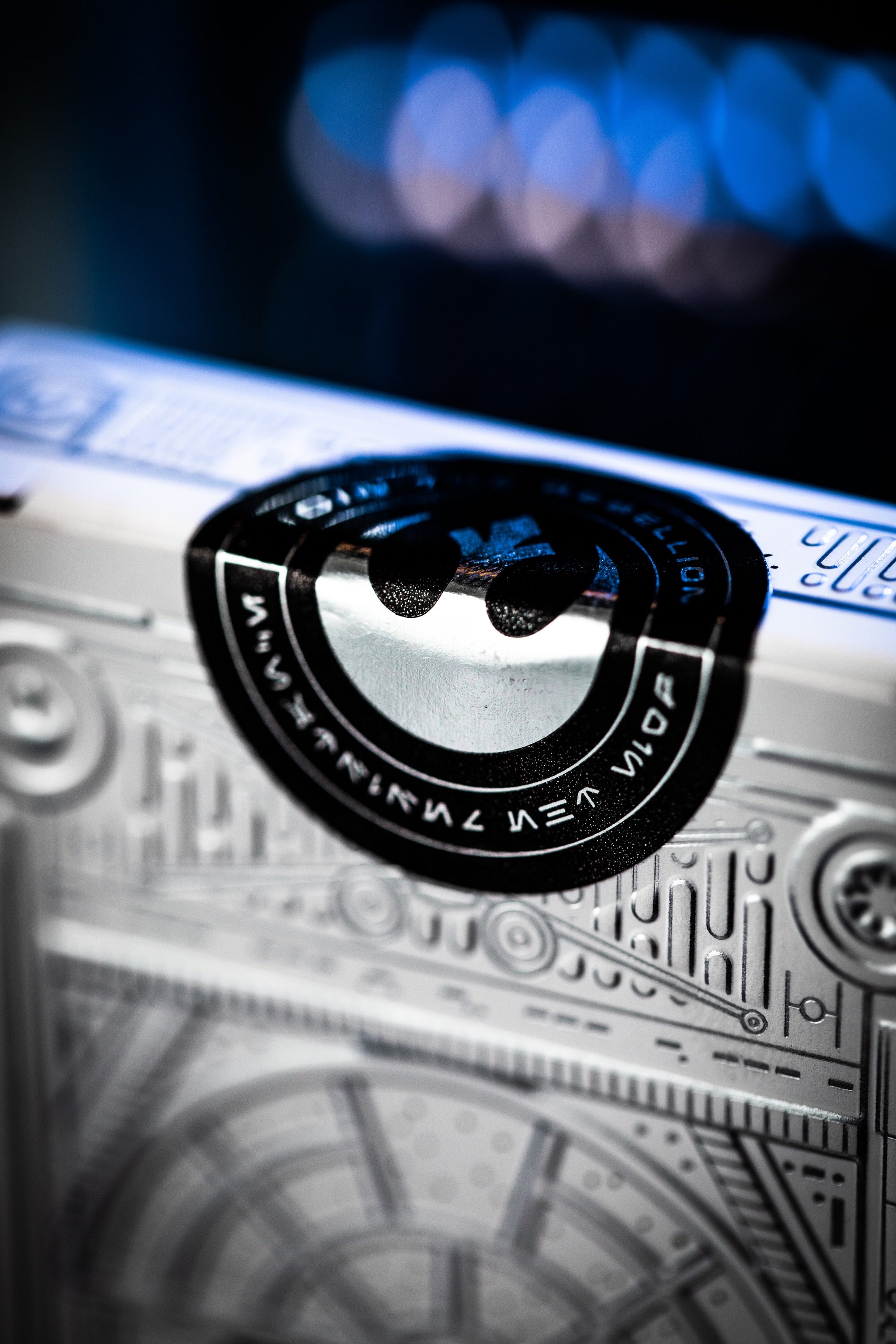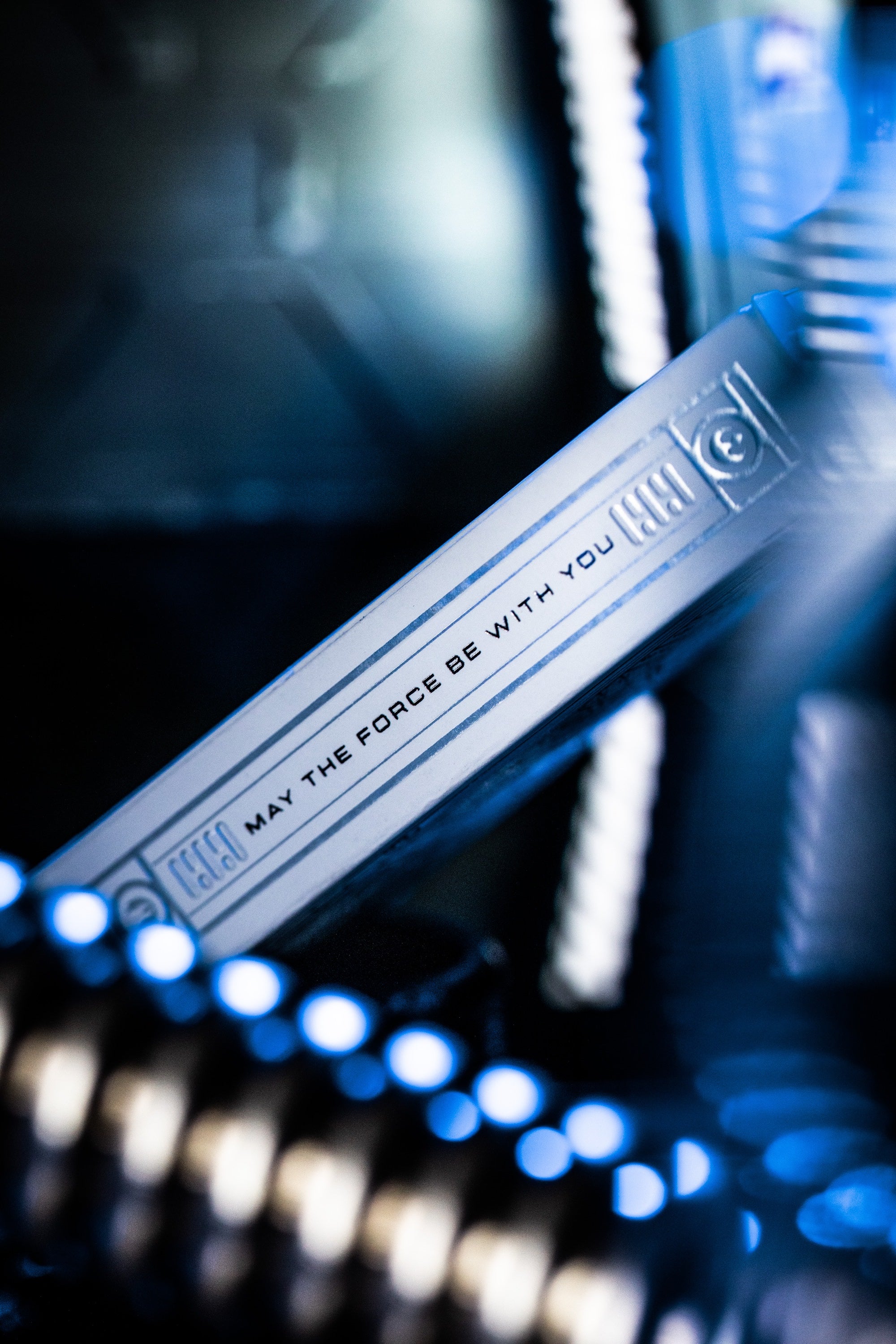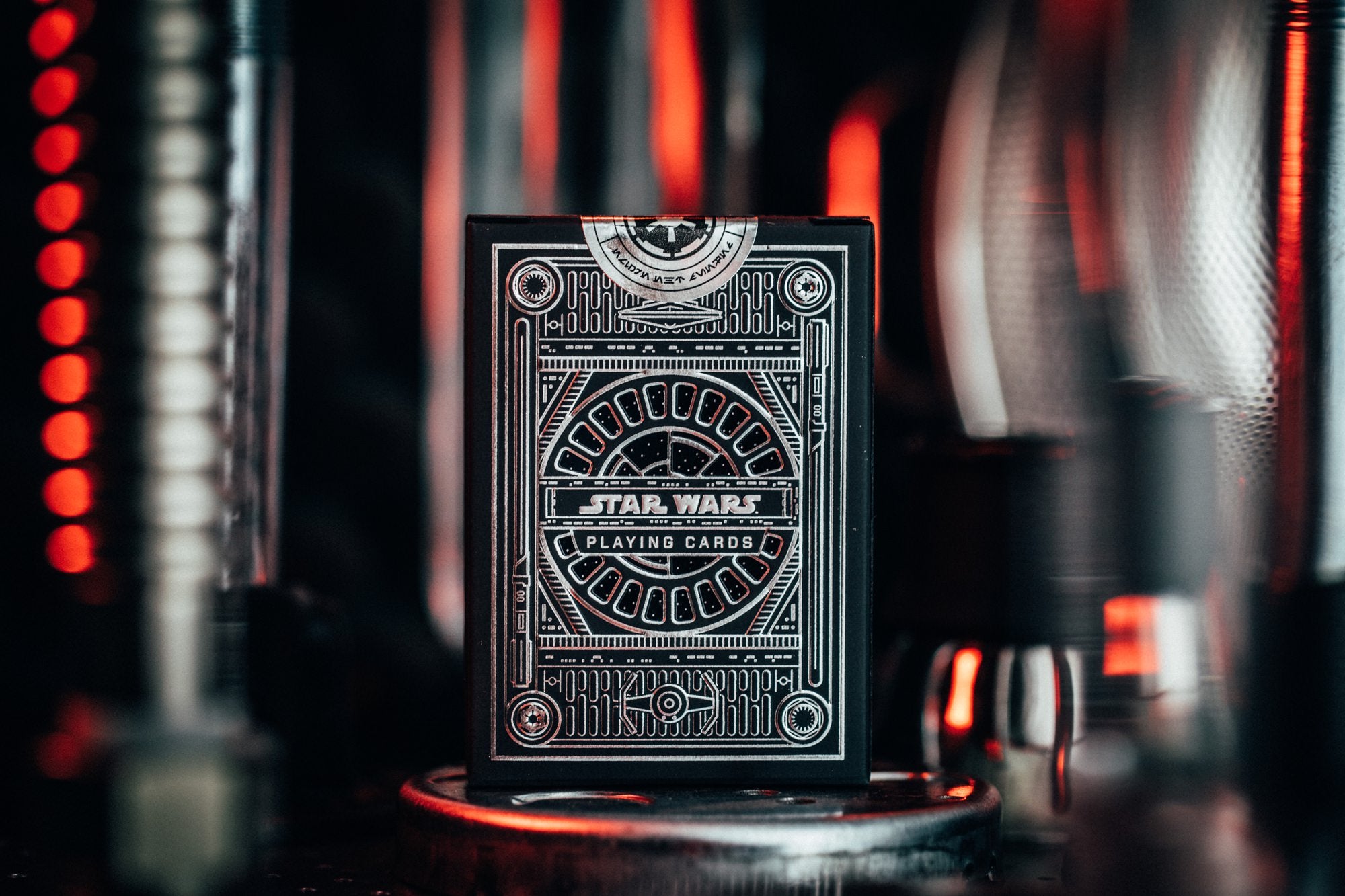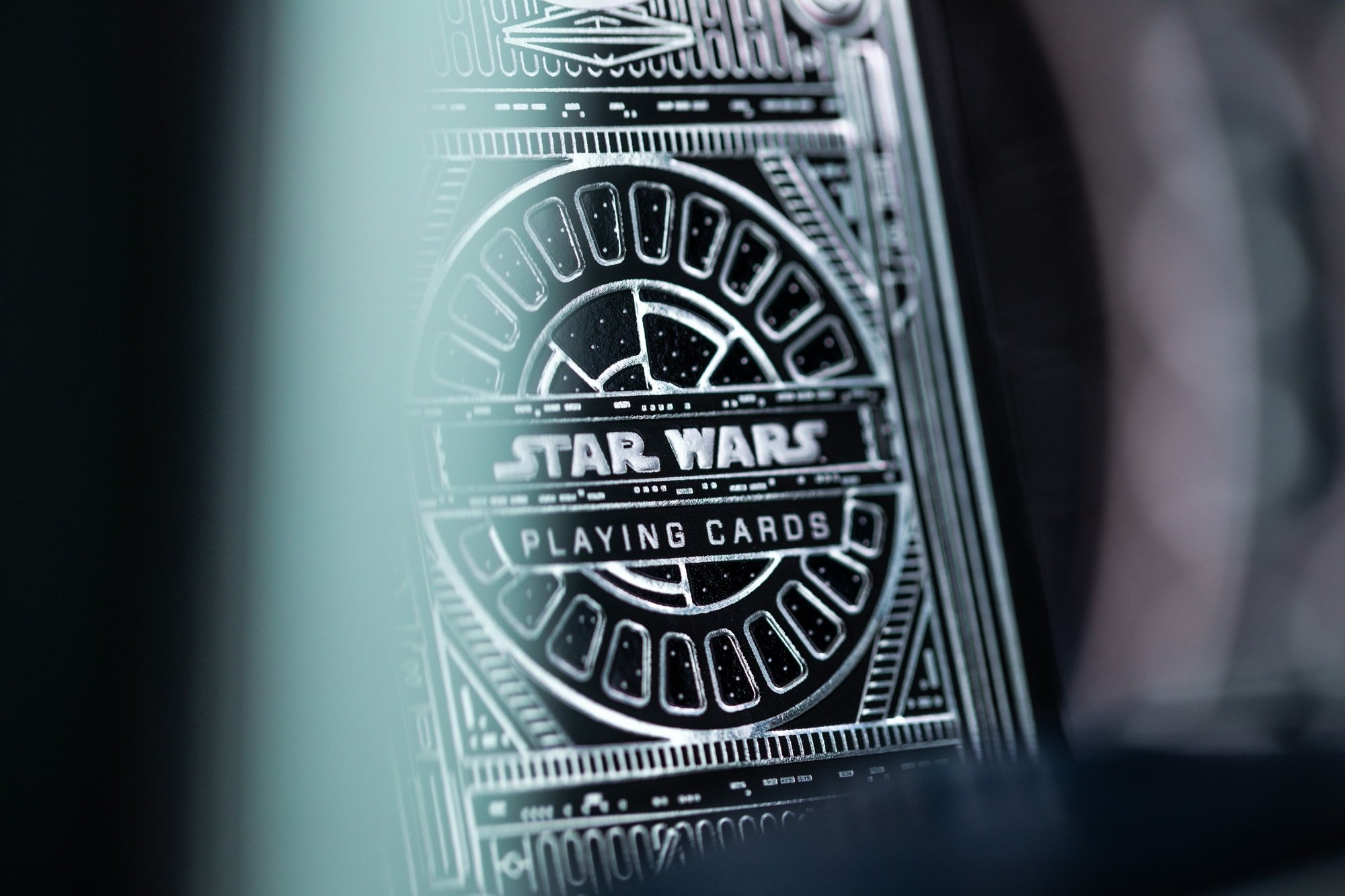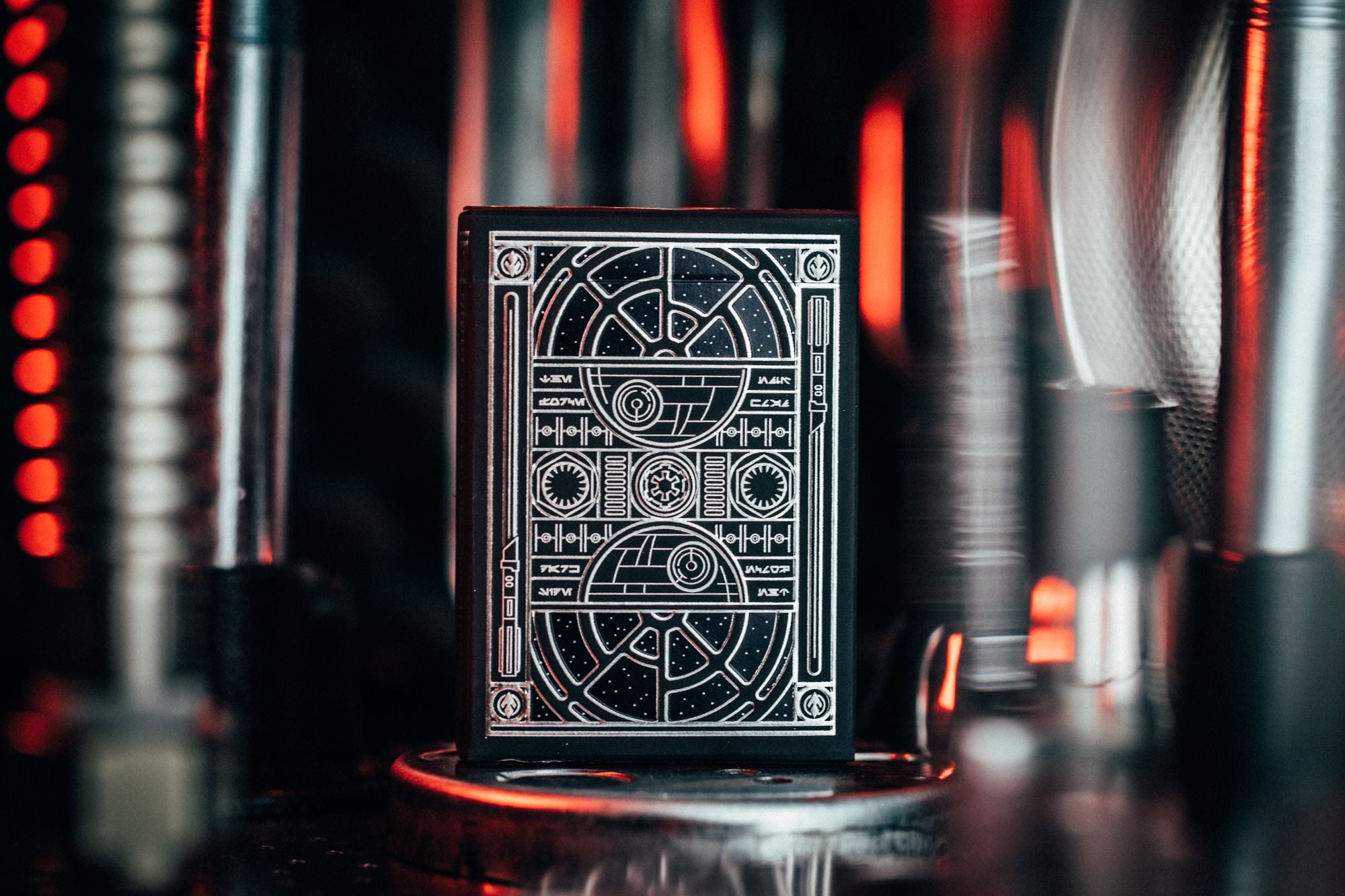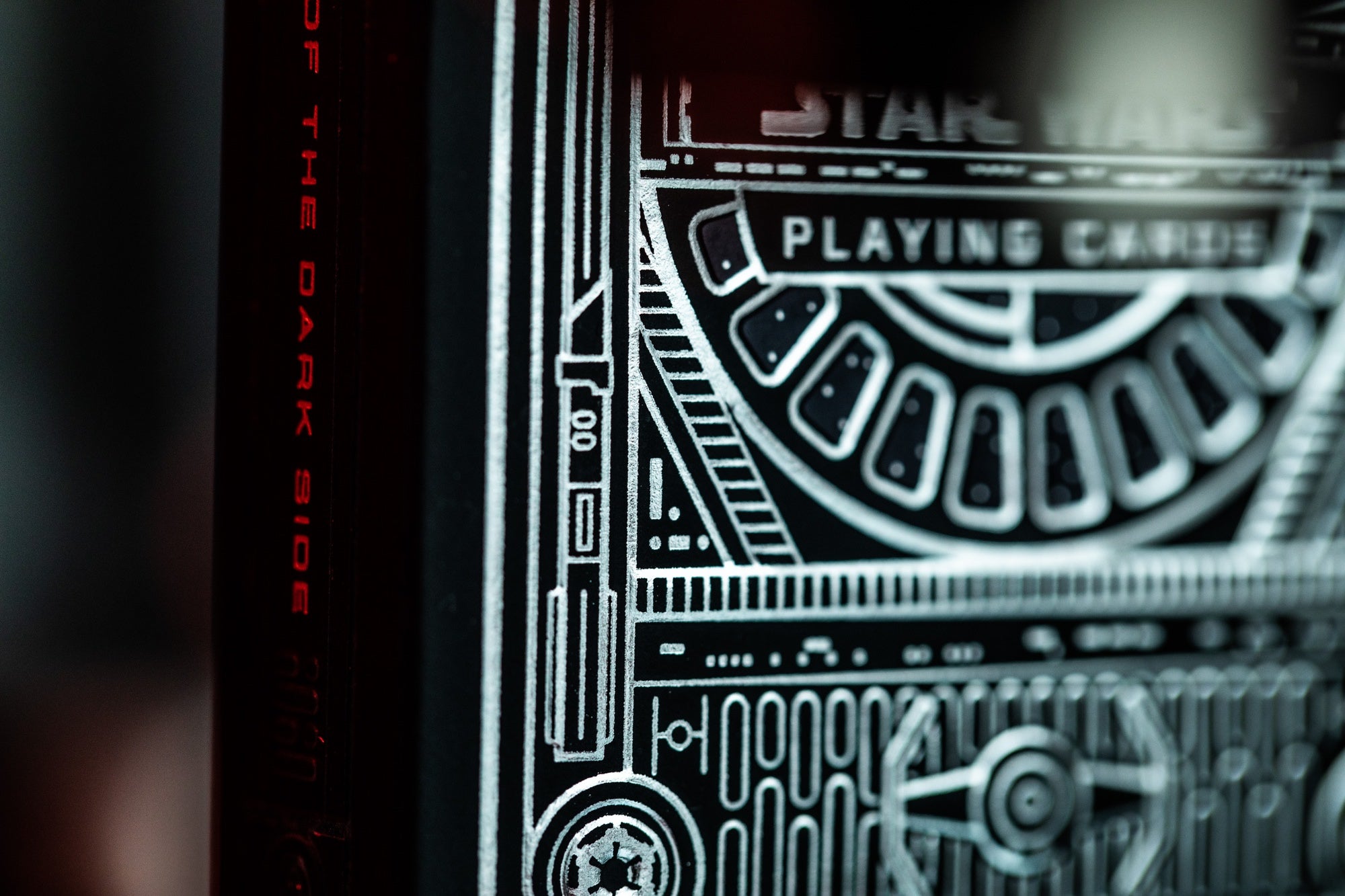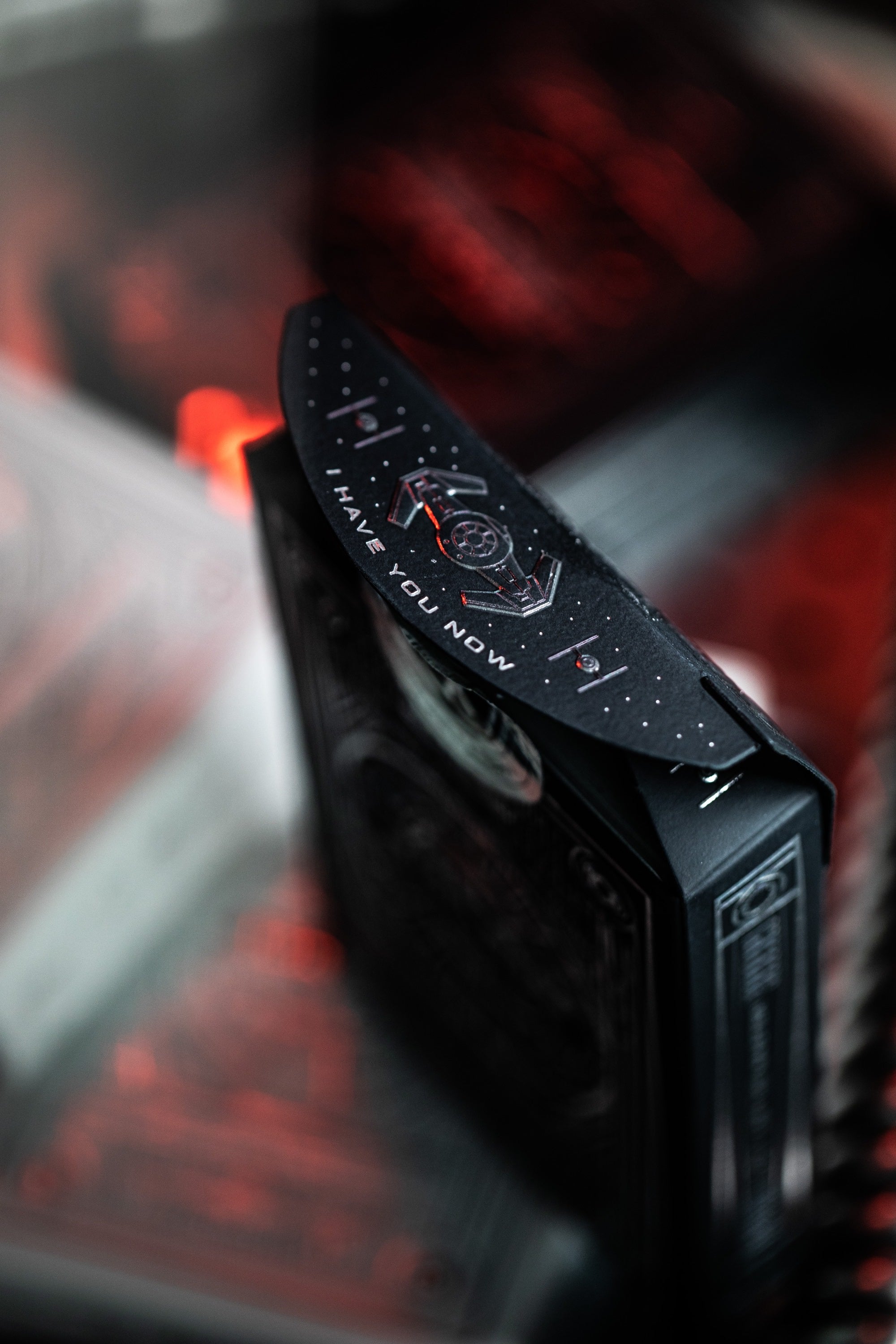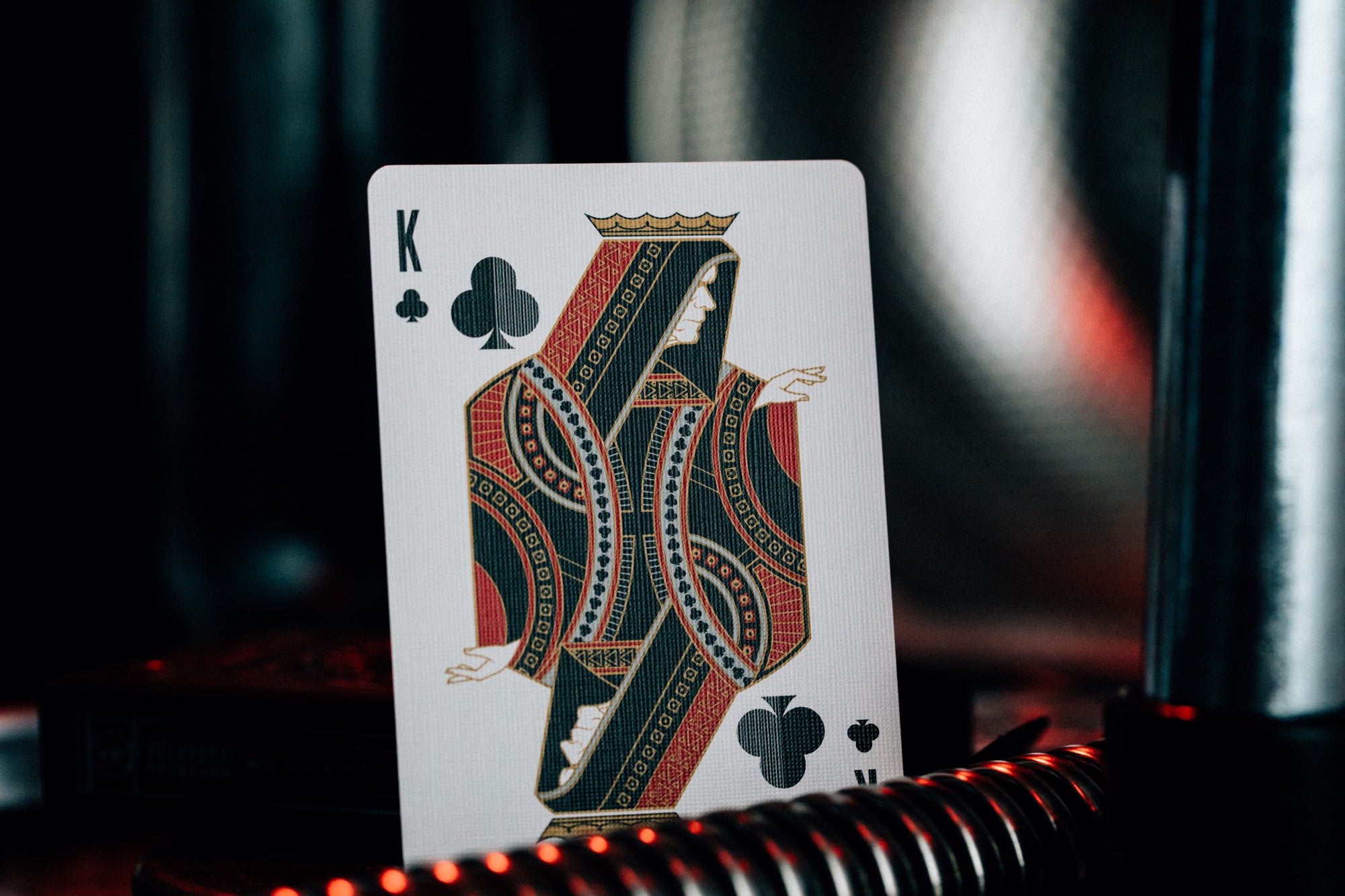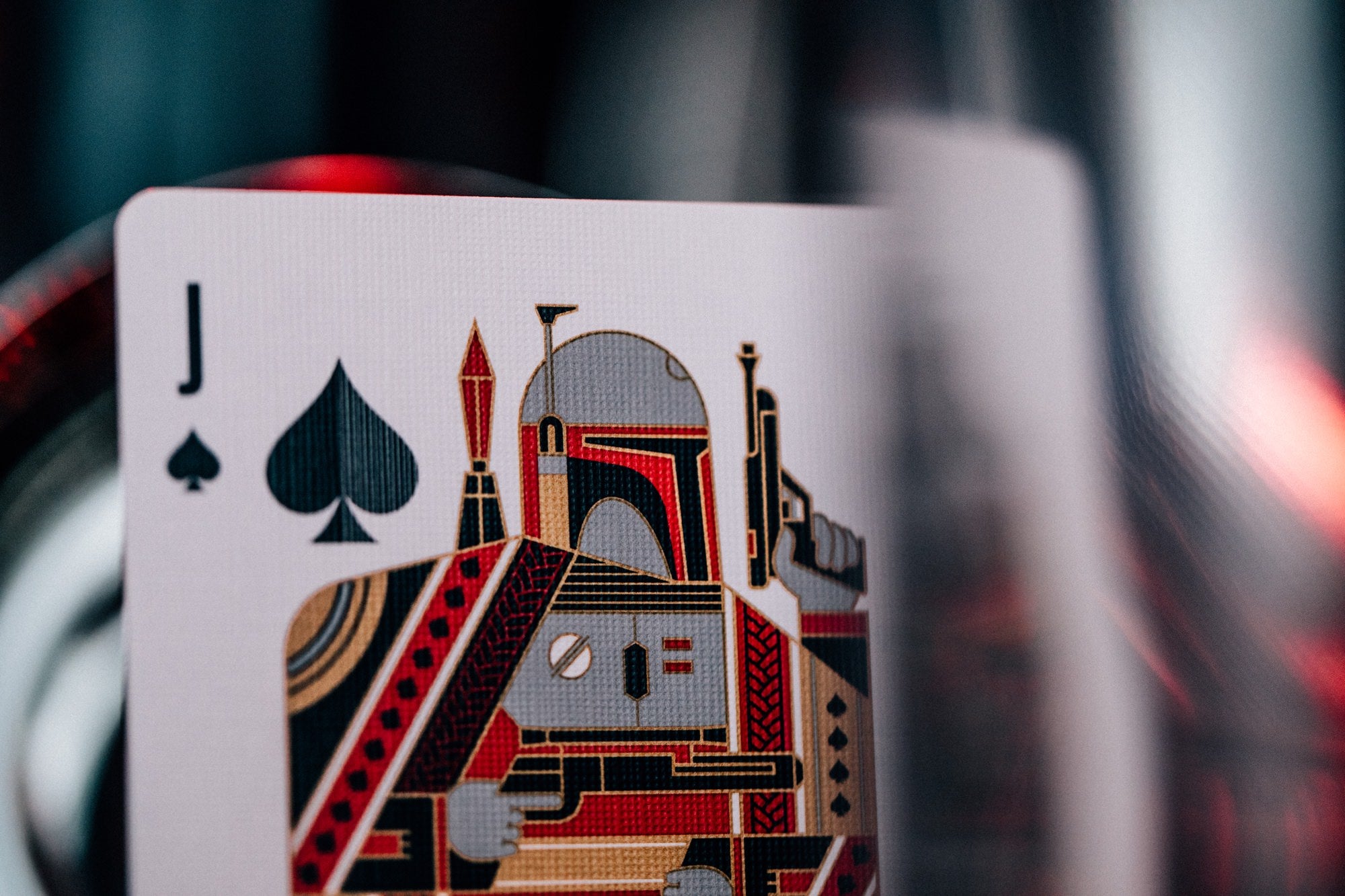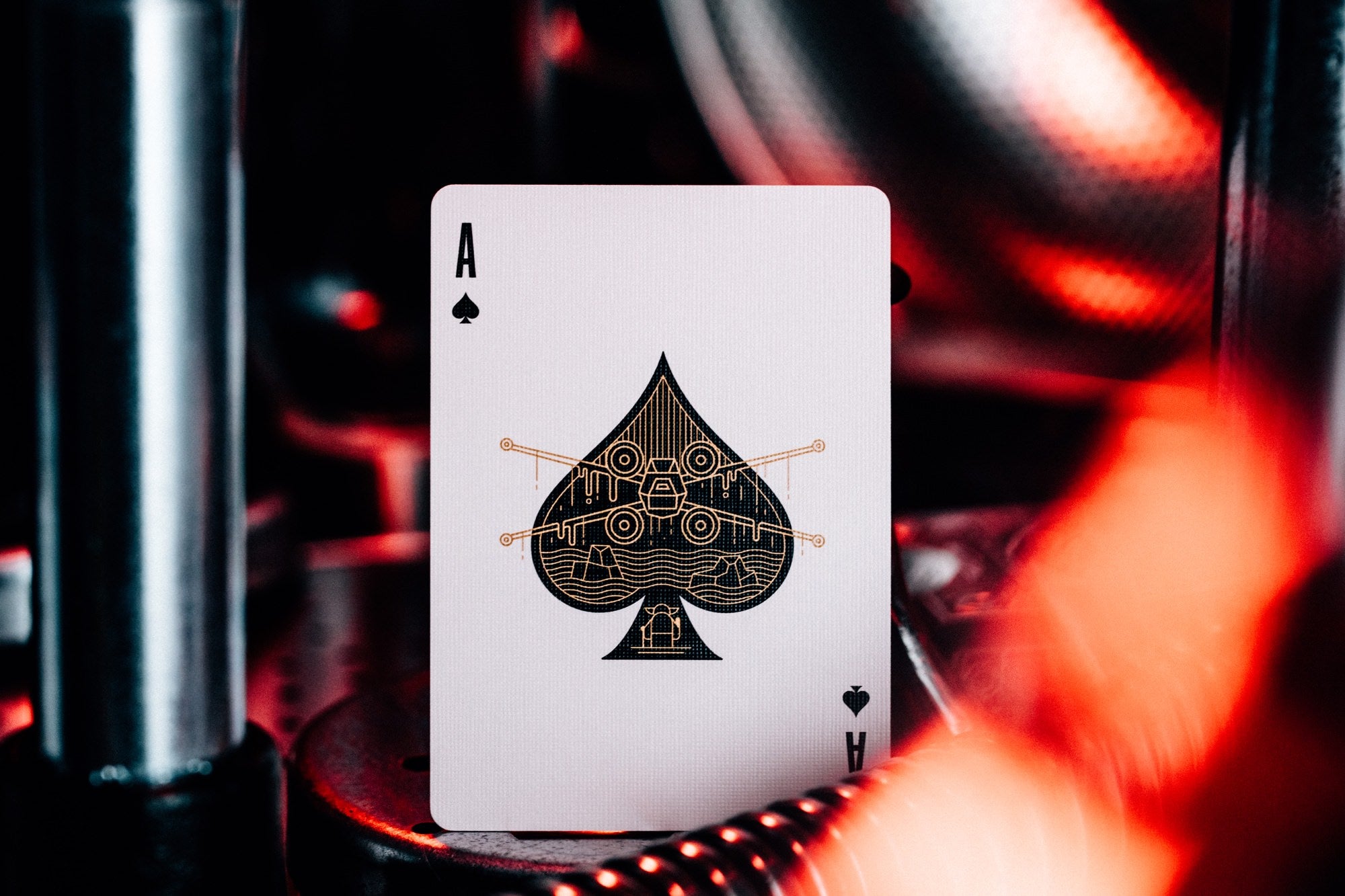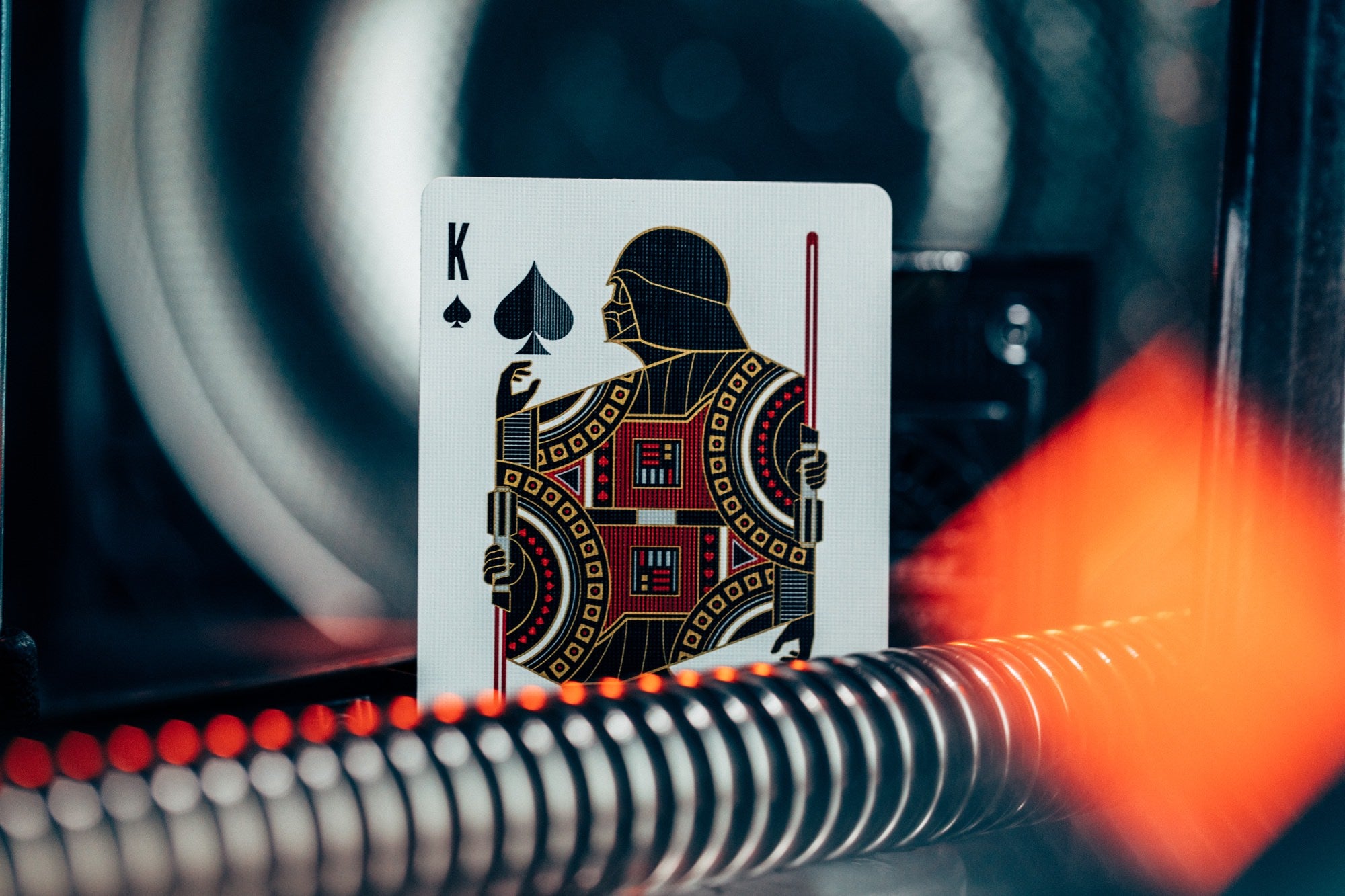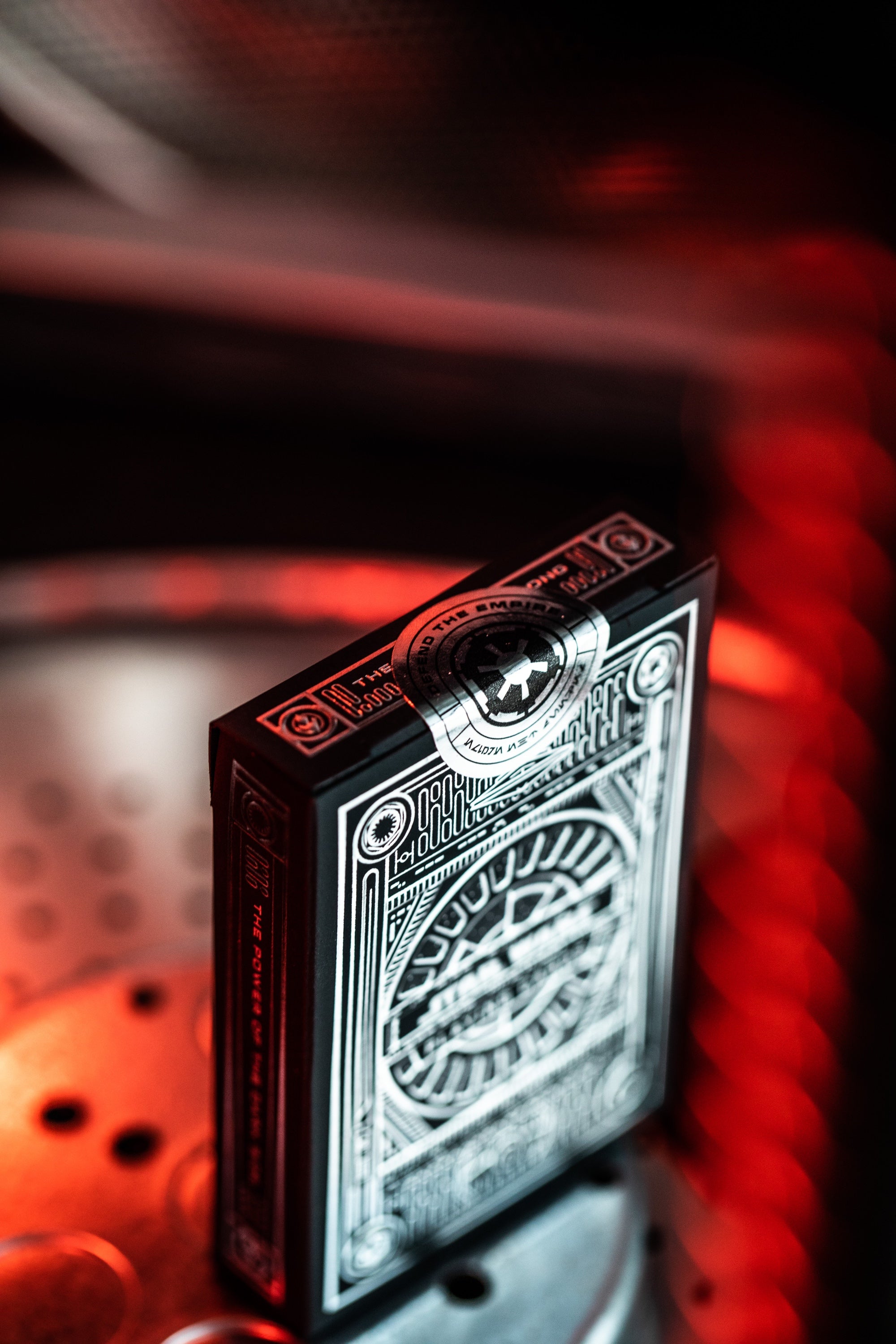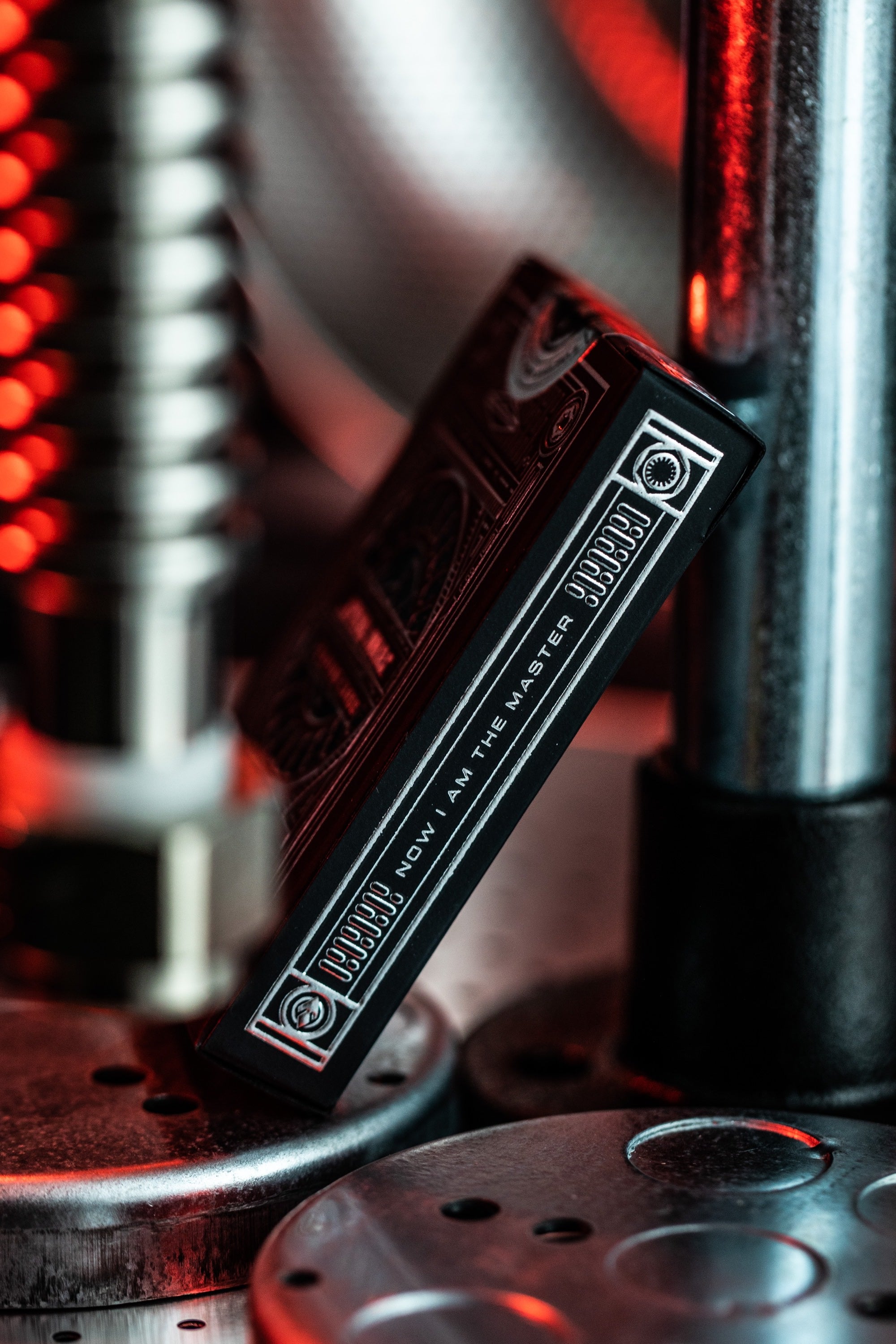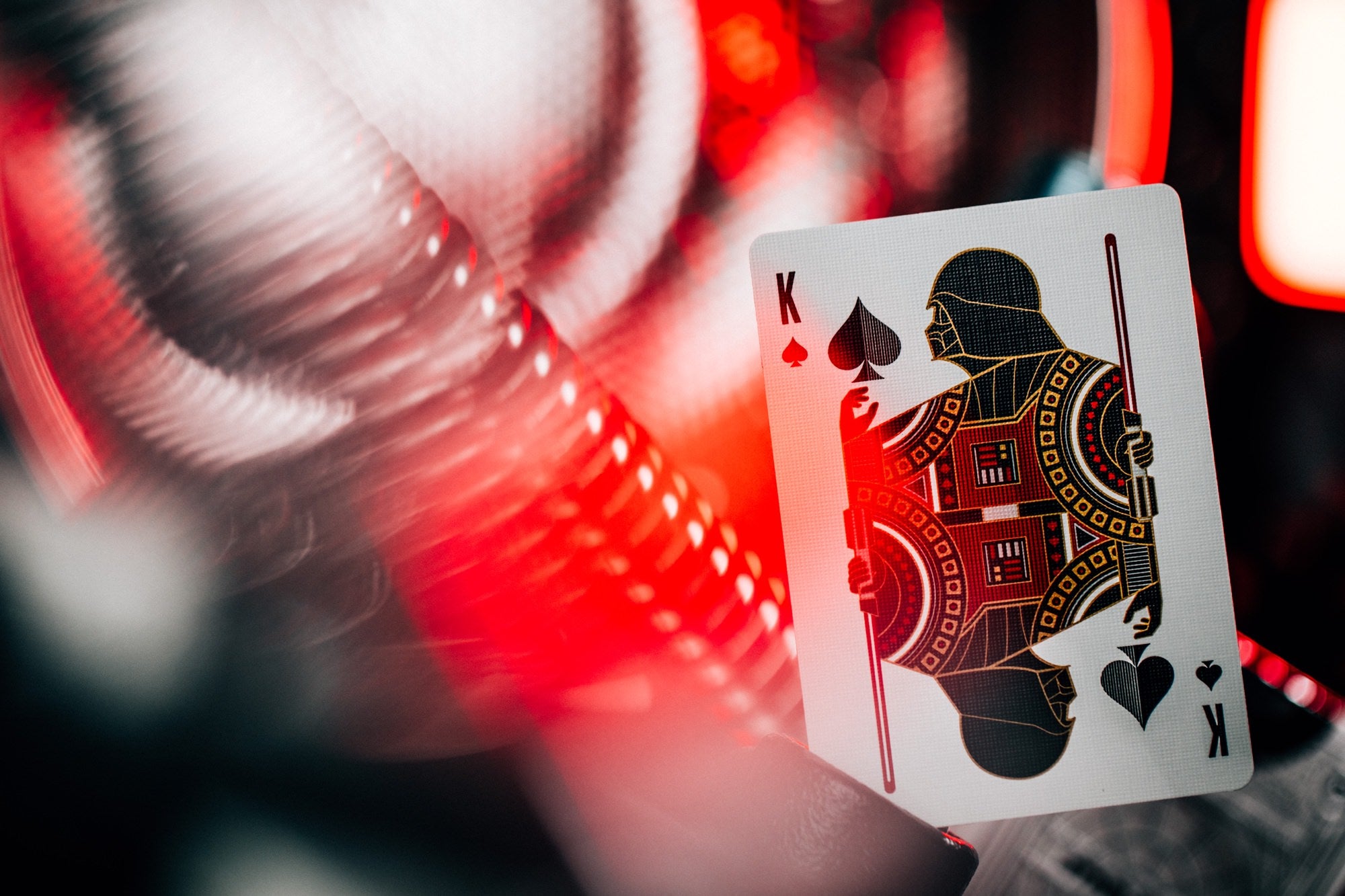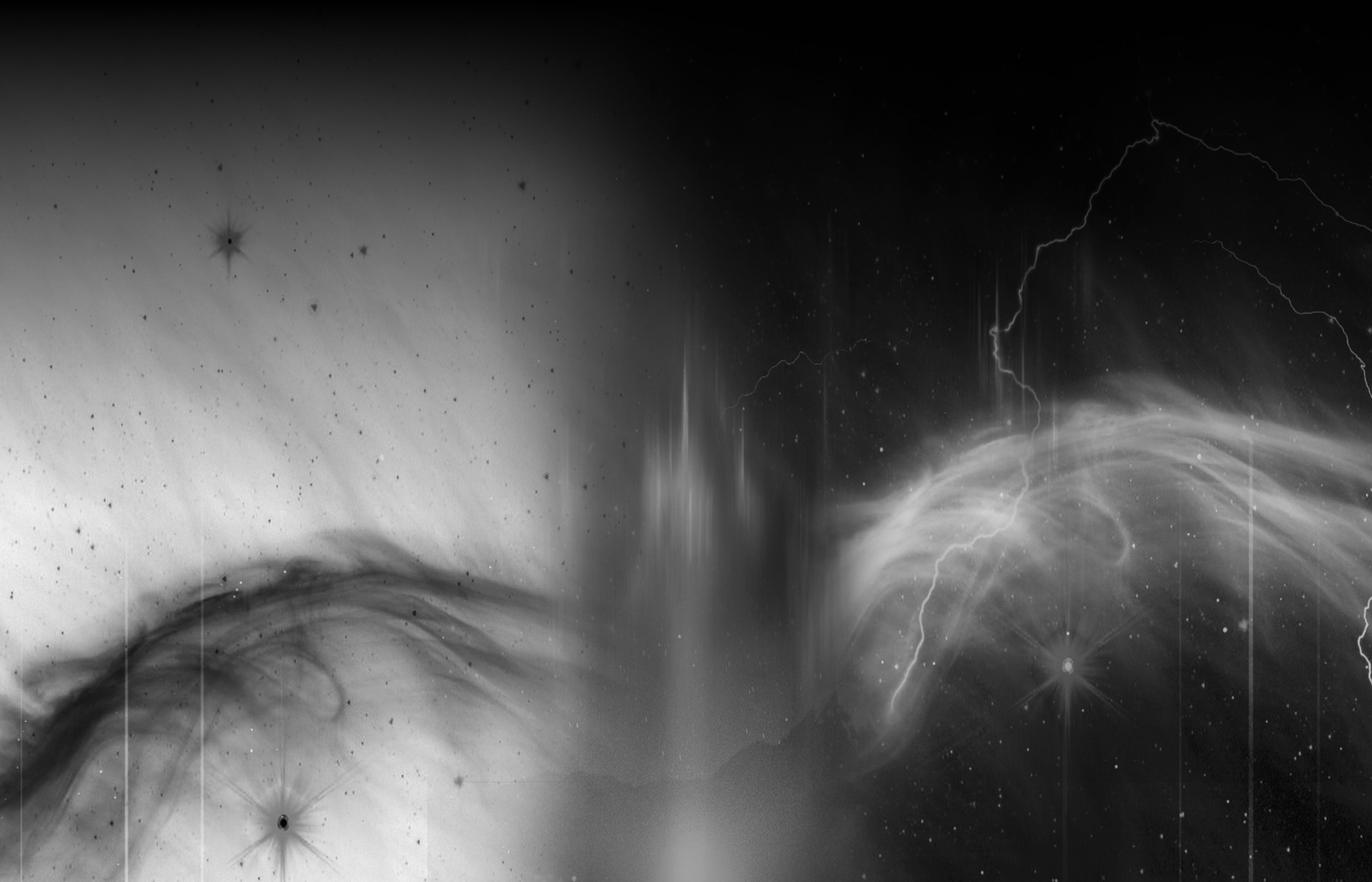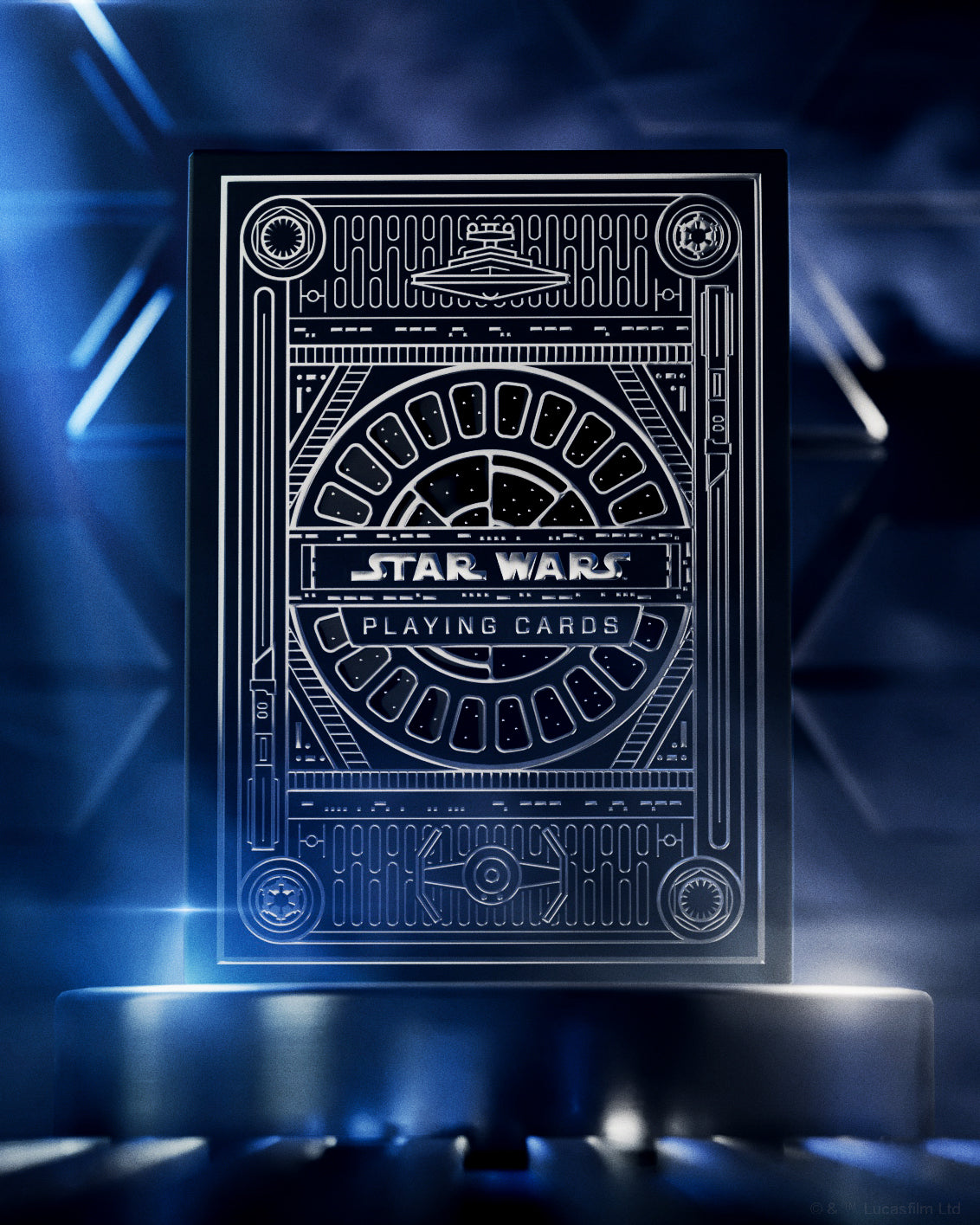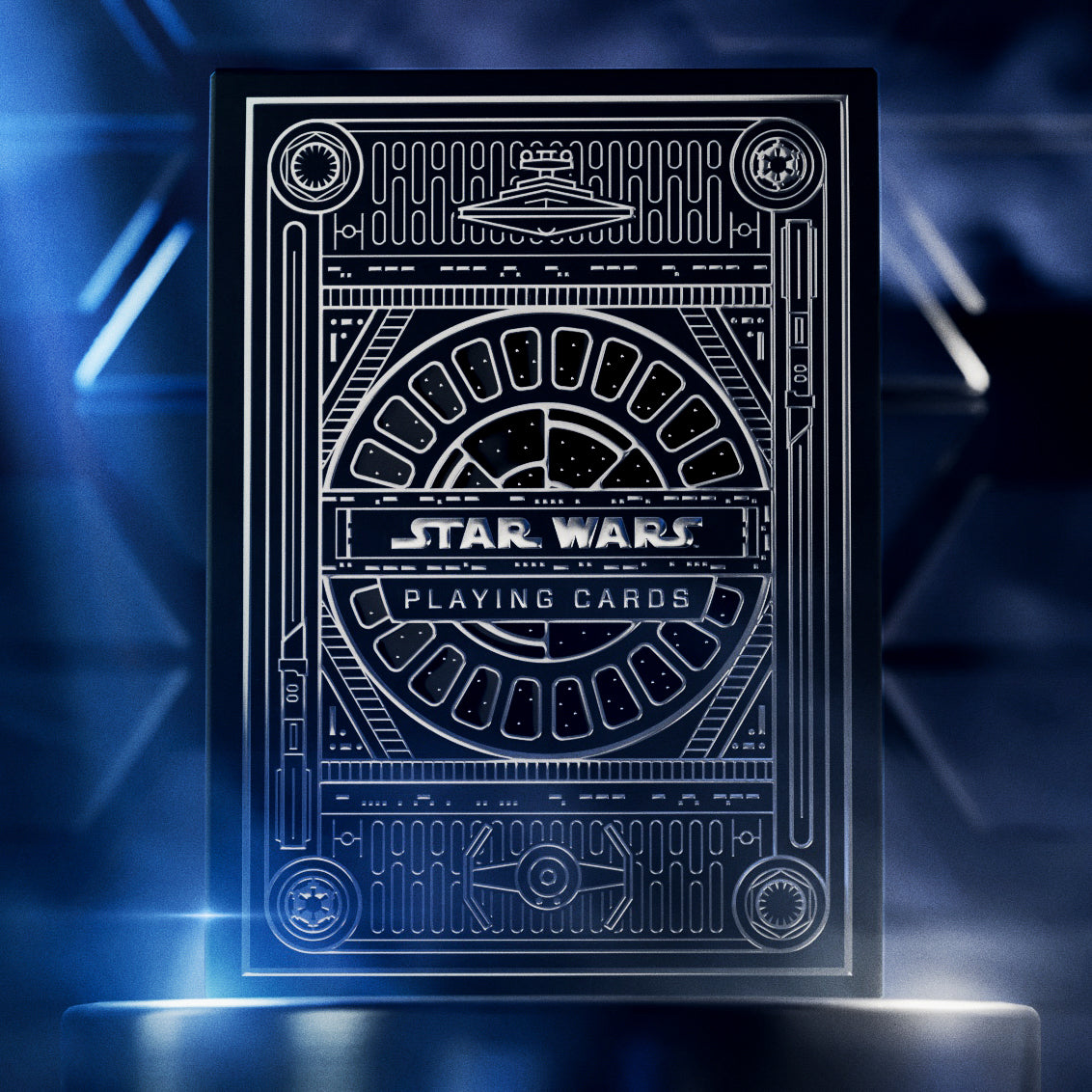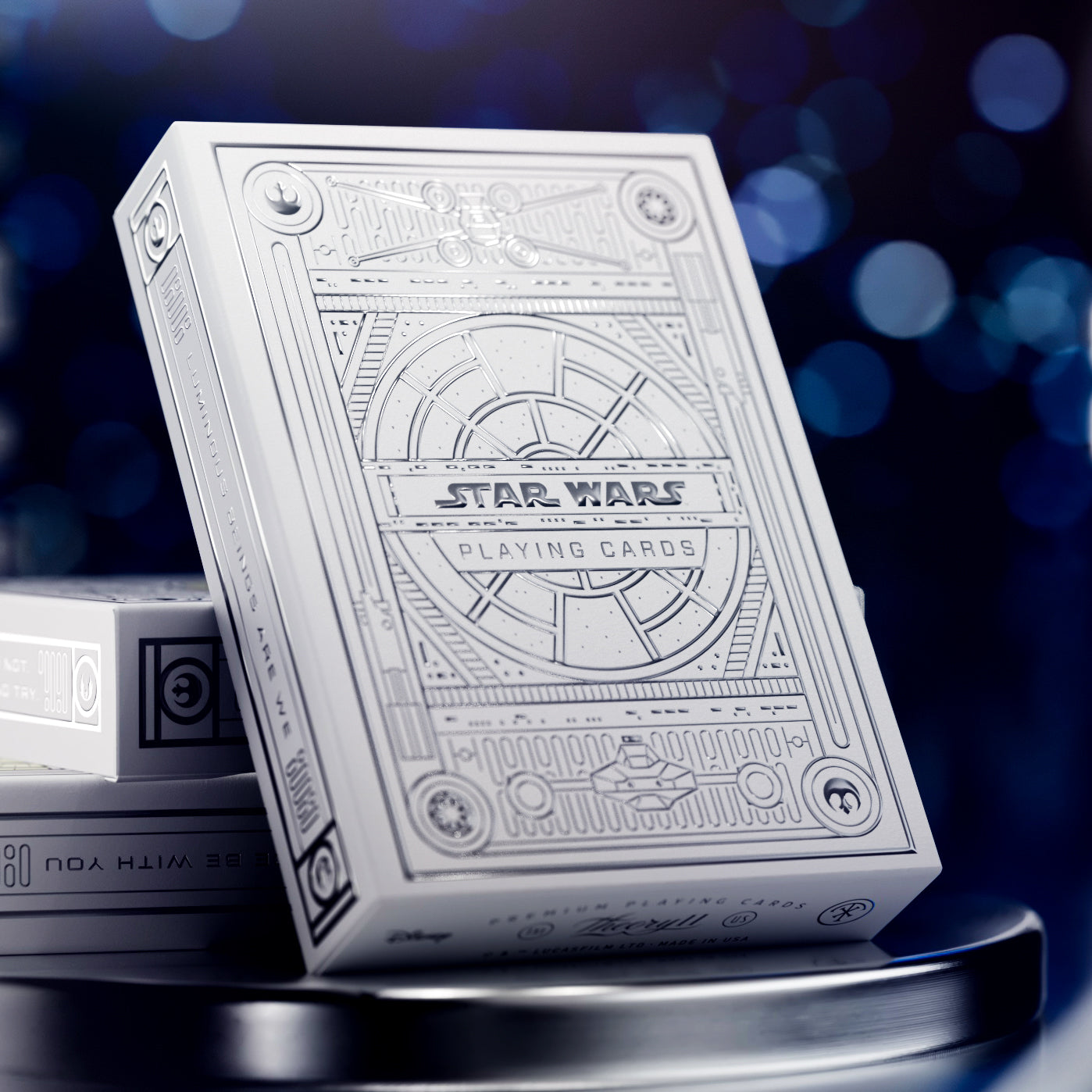 Star Wars Silver Edition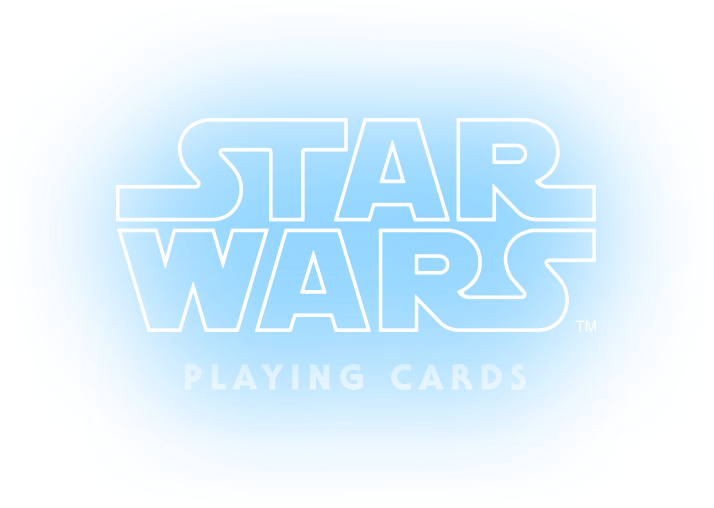 Silver Special Edition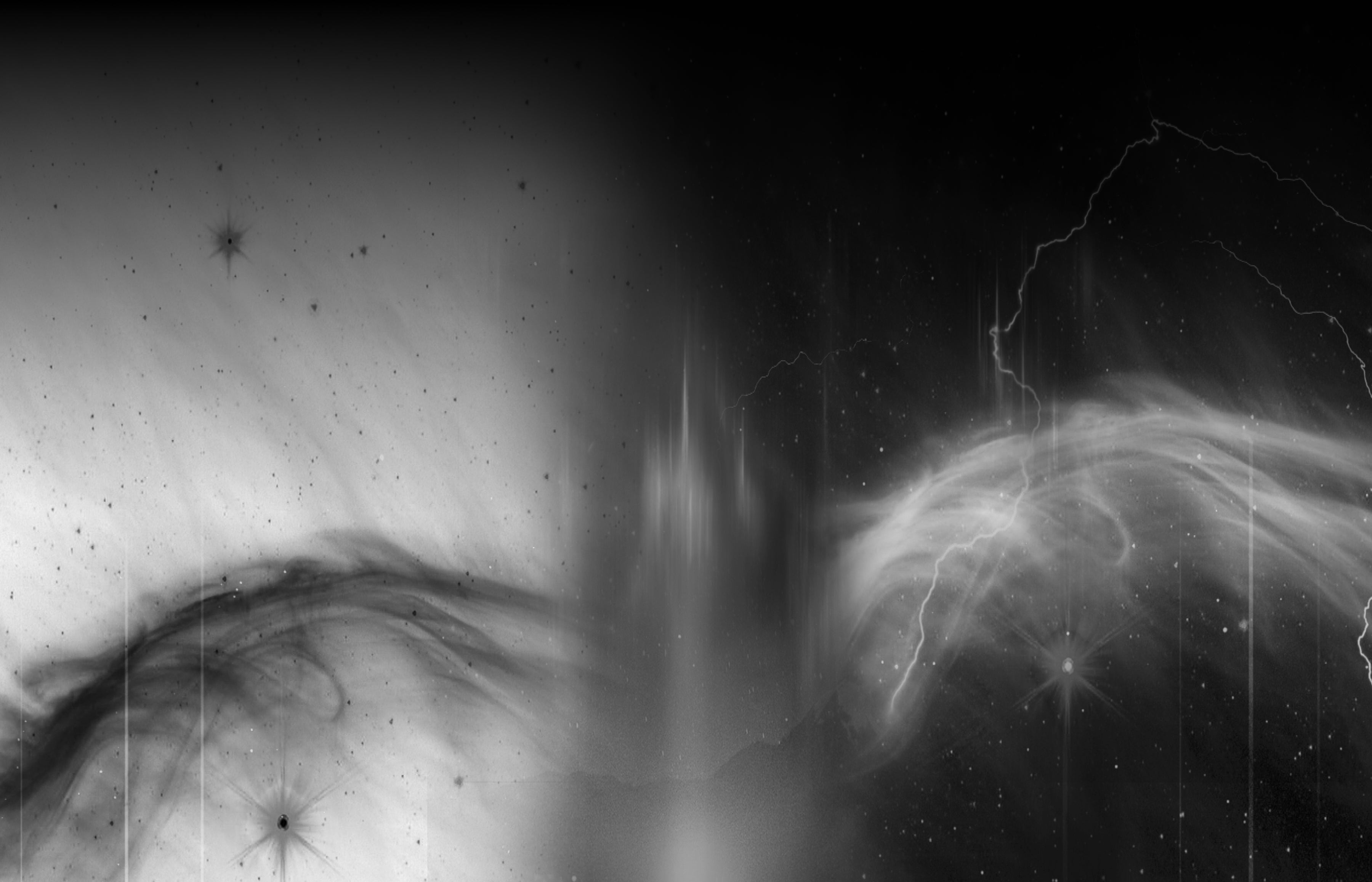 Since 1977, Star Wars™ has been a pop culture phenomenon. Today, theory11 is proud to present an all-new special edition of Star Wars: Light Side and Dark Side Playing Cards.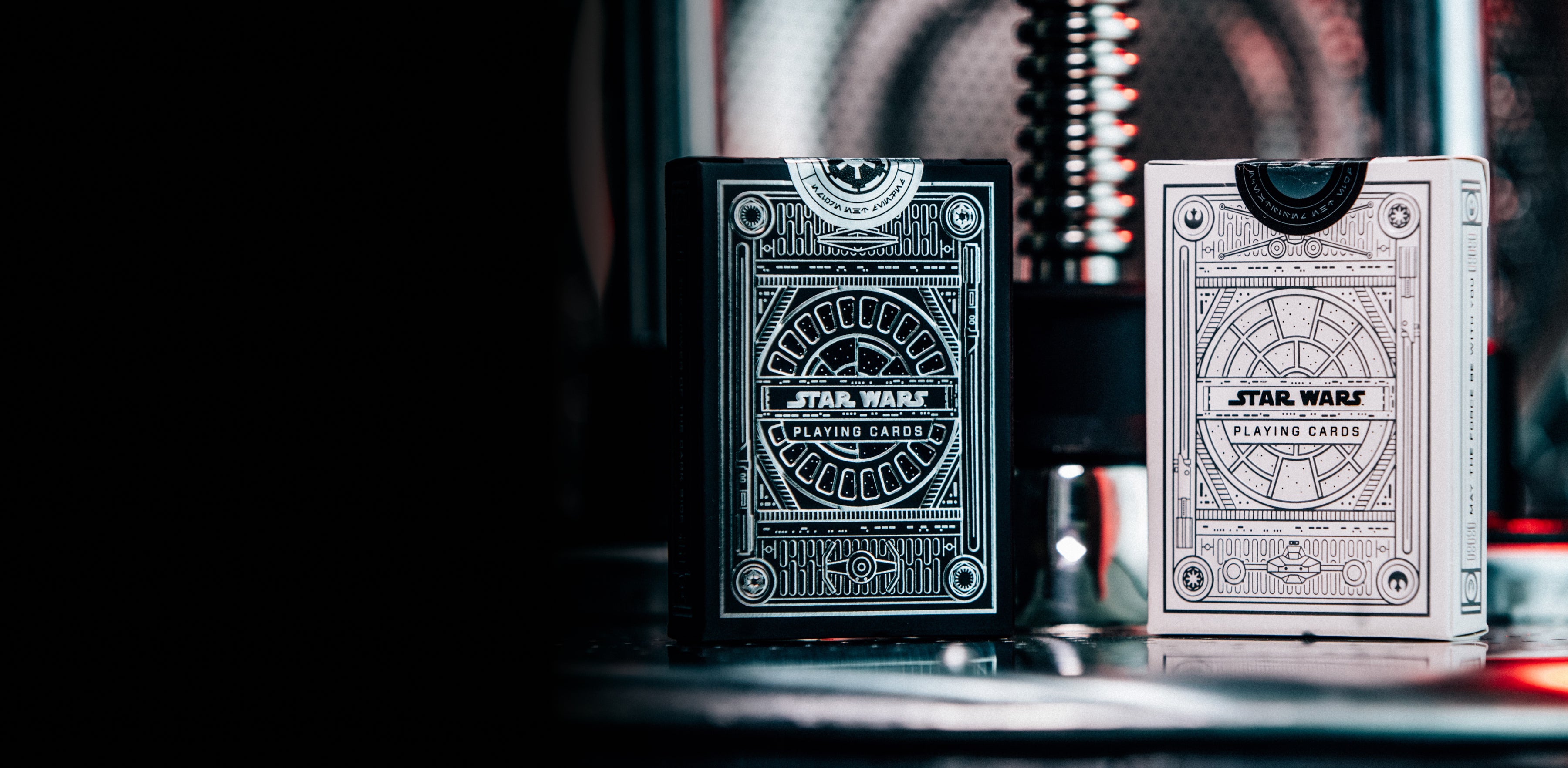 Buy Now
The Star Wars Force Box Set contains six decks and seems to OPEN by itself, like it's actually using the Force!
Related Products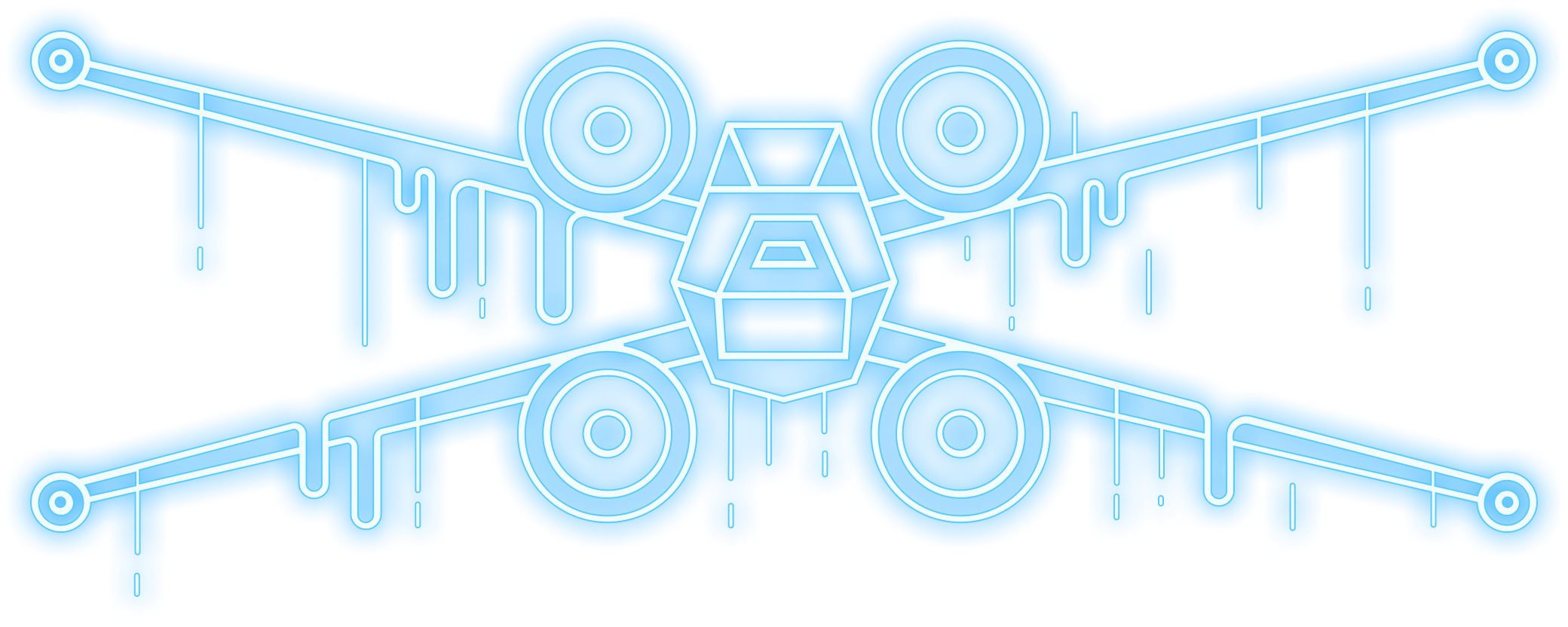 Produced by theory11. Photography by Homer Liwag. Design by Mattson Creative. Available in the following territories: USA, including Puerto Rico and Guam, Canada, Australia, Europe (France, Germany, Italy, Spain, and the UK), Japan, Mexico, Singapore.
{{ (review_count > 0) ? review_count : '' }} Review{{ (review_count !==1) ? 's' : '' }}
Rating: From rating{{ (rating_count!==1) ? 's' : '' }}